iMovie is a video editing app that allows the users to record, edit, and export videos on your iOS device. Nowadays, there are so many smartphones available with the best camera, so anyone can become a photographer or a videographer without practicing. But, the smartphone is not the only device by which you can make the best video.
If you want to create a fantastic video, then you must use editing software. iMovie is the best one, but it is available only for iOS and macOS users. So you can use alternatives of iMovie if you want to use this software on your Windows device. Create the best videos by using these similar apps to iMovie.
List of Best iMovie Alternatives for Windows to Use in 2020:-
1. VSDC Video Editor
VSDC video editor software is the most potent editor with so many great options. There are options for color corrections, filters, transitions, and special effects. By using all these options, you can create a video as you want.
With this app, one can also edit audio, like adding your soundtrack or can improve the sound quality of the video. You can also edit the background of the video. To use the VSDC app, you don't need to get a subscription; it is entirely free to use.
Visit Website
2. Avidemux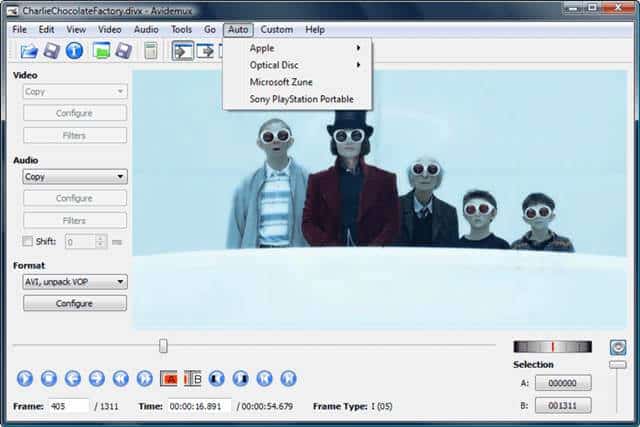 Avidemux is a free and straightforward editing program. It is an open-source app that is updated regularly. There are features available for a specific video, audio filters, formats, splitting audio and video and can create your custom filters.
Visit Website
3. Lightworks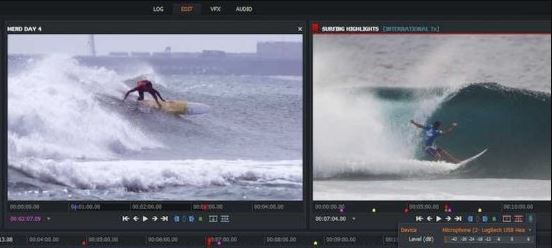 Let me tell you, Lightworks is used for editing so many films, like Pulp Fiction, The Wolf of Wall Street, Pulp Fiction, and others. One unique thing about this software is, some of the features are free to use. Like, exporting video to MP4 and 720p resolution format.
The premium version of the app is also available for $25/month, $175/year, and $ 438-lifetime subscription. All these subscriptions have more options and features.
There are more than 30 effects available. All the tools are available to create a professional quality video.
Visit Website
4. VideoPad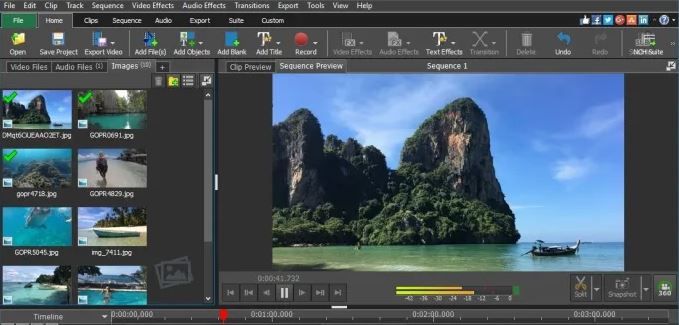 VideoPad is available for Windows, OS X, Android, iPad, and also for Kindle. There are many input and output formats available for any recording.
It has excellent features like video clip transitions, audio import, narration recording, color optimization, text overlays, and others. You can use the sound library to add audio to the video. However, the user interface is not so good.
Visit Website
5. Shortcut

The shortcut is an open-source video editor software built around keyboard shortcuts. So many options for video and audio filters available, and it is supported to any file type. It has everything which a reliable video-editing app has. However, it is not as popular as other apps, so that it might be new to you, but overall the app is perfect for editing videos.
Visit Website
6. YouTube Editor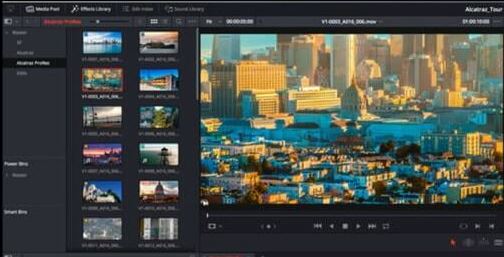 Yes, you can use YouTube to edit videos. Once you upload a video on Youtube, you can then add audio, photos, text, and transitions. However, you won't get many powerful tools like other apps, but if you want to edit basic things in the video, then it can help you. You need to Sign up for a YouTube account and then upload your videos and do basic editing.
Visit Website
7. Magix Video Easy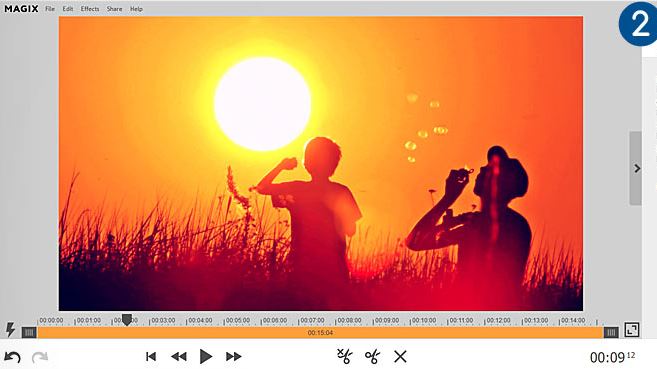 Magix Video Easy has the best interface with so many different tools available for editing video. It also has so many video tutorials that will give you ideas for editing videos. You will get a great experience with this video editing software. In the video, you can add animations and transitions to look at your video professional. However, if you want to edit videos with Video Easy software, then you must buy the subscription of the app.
Visit Website
8. Power Director Deluxe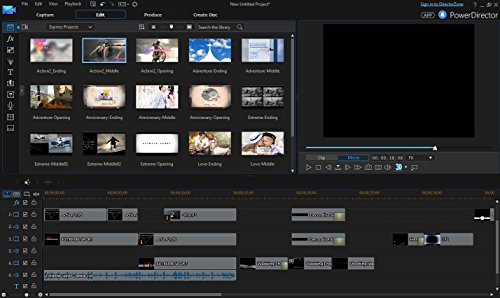 There are so many video editing apps available for free, but all of them do not give the best results. So, if you want the best results, then you must pay for the app. Here comes, Power Director Deluxe app, which has easy editing with a professional level. It has over 500 options of templates, effects and also gives access to a developer community that will help you out.
Even if you are new to this, it is easy to use. The editing modes are comfortable; the basics show you how to use it. You can create high-quality videos with Express Projects options. Not matter you are a beginner or an old user of video editing, with this tool, you can easily make the best videos.
Visit Website
These are some of the top iMovie alternatives. We have tried our best to get the list of the apps, hope it is helpful to you. Stay tuned to us for more and the latest updates.