The world would be a far more depressing place if not for music. Music is something almost everyone in the world enjoys, therefore it's impossible to ignore. Without music, the world would be a confusing and unintelligible place. When it comes to the iPhone, there is a music player integrated right in. However, if you want to get the most out of your iPhone's audio capabilities, you'll have to start experimenting with third-party apps.
Best Apps To Enhance Music Experience on iPhone
As a result, this post will highlight some of the greatest music player applications for iOS that will enhance your listening experience. Let's take a look at some of the greatest iPhone music apps.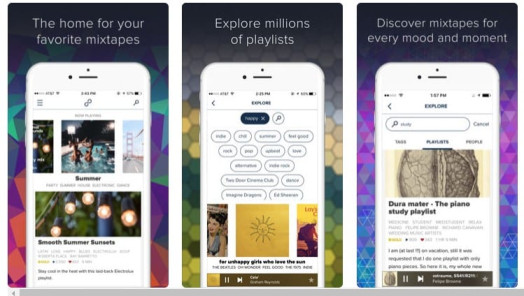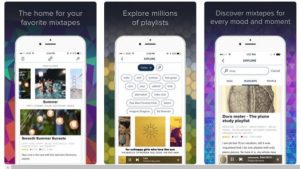 It's a top-notch app that you'll cherish having on your iPhone. For iPad, iPhone and iPod Touch, FL Studio Mobile HD lets you create and store multi-track music projects. FL Studio Mobile projects can be imported into FL Studio Desktop PC for further development.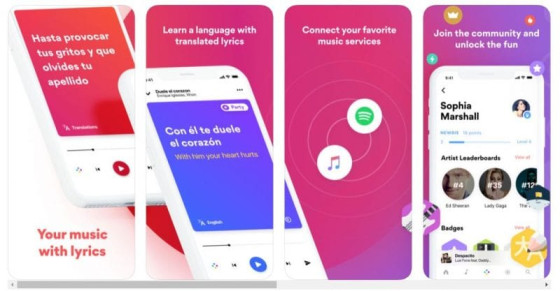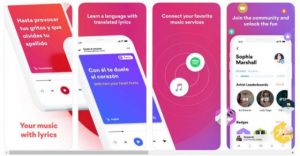 Musixmatch is the world's largest lyrics database, allowing you to listen to a wide range of music with synchronised lyrics. It was picked as an Editor's Choice on the App Store out of 155 nations, and it was also named an App Of The Year in 2013. This programme allows you to listen to music and read lyrics. To have even more fun, you can join the Musixmatch community.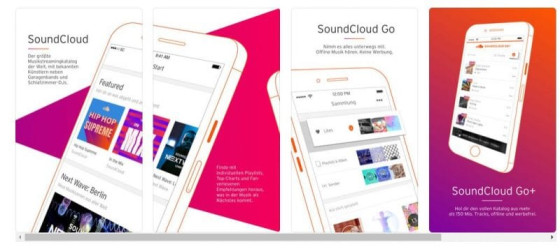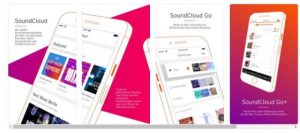 SoundCloud might be the greatest choice for you if you're seeking for an iOS app where you can find, stream, and share a constantly expanding mix of music. What's more, guess what? Over 120 million sounds from new and known artists are available on SoundCloud. You may also upgrade to Soundcloud GO+ for additional features like as offline playback, exclusive music, and more.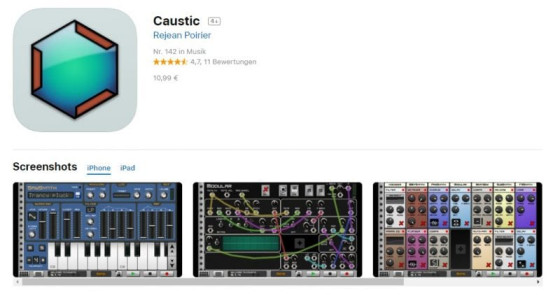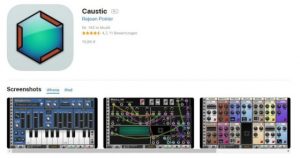 This is another another iPhone music-making app that is jam-packed with powerful tools for creating beats, songs, and more. Unfortunately, there is a free trial version of this paid tool that disables the ability to export your creations. And it's a music-making tool based on rack-mount synthesizer/sampler setups. Everything is updated in real time and is mobile-friendly.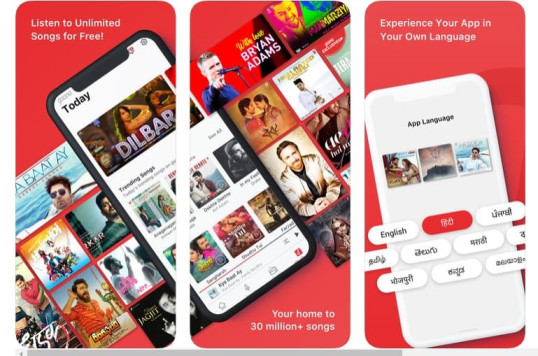 If you live in India and want to listen to unlimited music for free, Gaana might be the greatest option. It's one of India's most popular music apps, with Hindi songs, Bollywood music, regional music, and more to choose from. Over 45 million MP3 tracks are available through the app. Furthermore, you may view all of those songs in high-definition for free.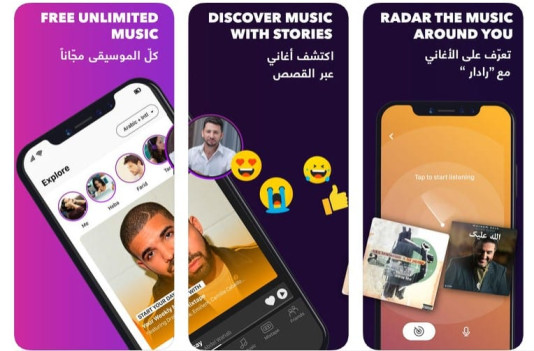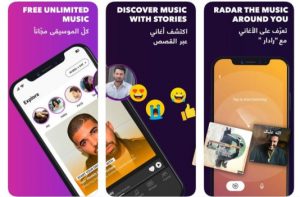 Play and find free music you love on your iPhone or iPad with Anghami! With millions of Arabic and worldwide songs, the app has the most comprehensive music library. On Anghami, you can even build your own unique music collection. The Live radio feature allows you to listen to a variety of stations in real time.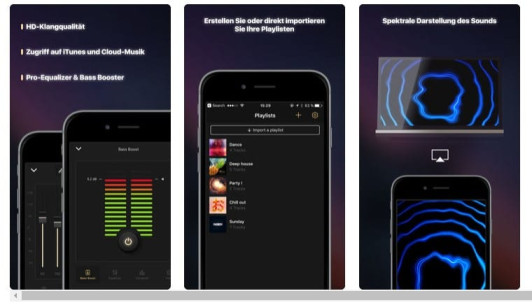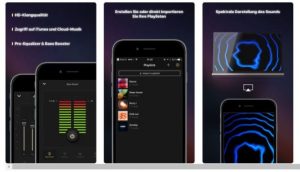 When it comes to audio players, Equalizer+ is the new gold standard! Listening to music while using this device is a definite must. You may enhance your sound quality and volume by using this software. In addition to playing music, Equalizer Plus also functions as a frequency equaliser. The app gives you easy access to your music collection. Save your song's frequency in the preferences window.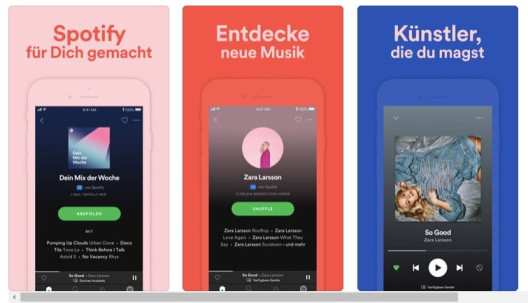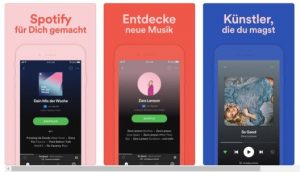 Music listening on a smartphone or tablet has never been easier thanks to Spotify. Free music can be found by doing a search for a song, album, or artist. Right now, Spotify is the most popular music streaming service. In contrast, Spotify's accessible edition features a slew of adverts that will annoy many people. Spotify Premium offers superior sound quality.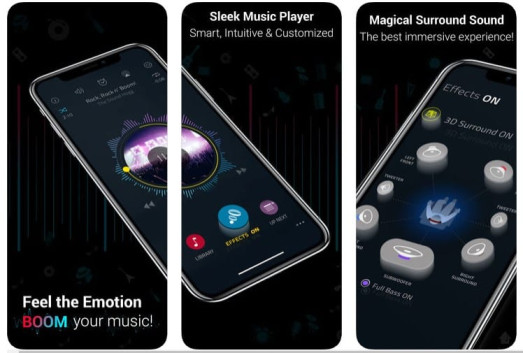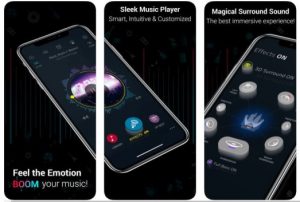 For iPhone users, there is Boom, a music adjuster that enhances the listening experience. What are you going to do now? A Boom music player gives you complete control over your music. You'll get a full-featured Equalizer in the app that you may use to breathe fresh life into your old music collection.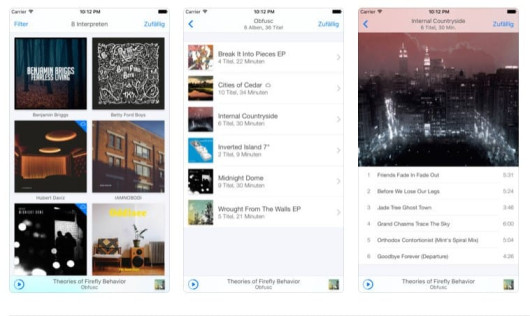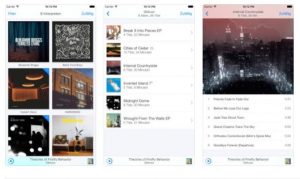 You can listen to music on your iPhone using Ecoute, an all-in-one music player app. There's no clutter on the app's interface, and users can play and pause music with gestures. Ecoute is the finest music player app because it has nearly all the functionality you'd expect. You can even control what songs are currently playing and add new ones to the queue. It also has two user interfaces, one for day and another for night.
These are the finest music-related iOS apps for the iPhone. I sincerely hope you found this post to be beneficial. Please spread the word about it to your contacts as well. Also, if you're aware of any other similar applications, please share them with us in the comments section.