Android smartphones are in everyone's hands, and they come with remarkable capabilities at affordable rates. It is a Linux-based operating system that is also hardware agnostic. Almost everyone today uses cell phones for numerous purposes due to capabilities such as the Internet, games, and apps. Android OS has risen to the top of the market in every way. The Google Play store has millions of best Android backup apps for a variety of uses. One of them is the best backup app for Android, which is essential for safeguarding your sensitive personal information.
Top 15 Best Android Backup Apps
On your Android devices, you can download a lot of apps and save a lot of important data. However, the biggest concern you still have is data security in the event that it is lost. As a result, you'll need to back up your phone's data. Although Android automatically backs up your data, it's always a good idea to have a second backup. We've compiled a list of the top 15 best Android backup apps for backing up crucial data like photos and videos.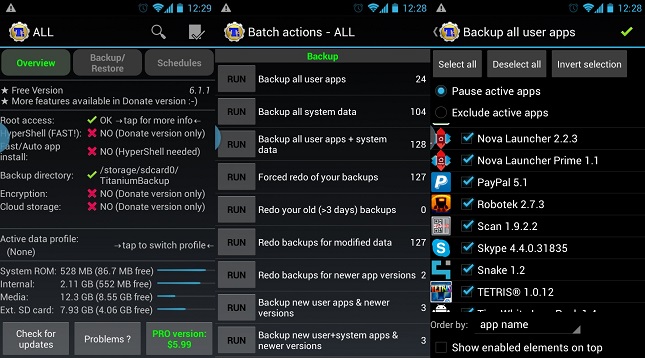 Titanium Backup is a powerful backup and recovery tool for Android. Applications, system settings, data, and business links are just a few of the things it may keep. This program lets you back up all of your files and folders on a regular basis. APK can be saved to an SD card. The user interface is straightforward, and storing documents just takes a few minutes. It may sound archaic, but you do not want to utilize this software in this manner on many occasions.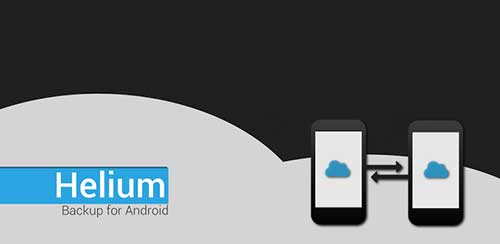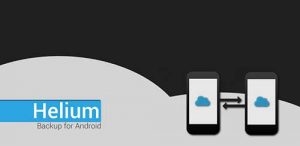 Helium — Program Sync and Backup is a backup app with a lot of features.  It works with any Android version. Data and other media items can be backed up using this free program. The free version allows you to back up the app's data, including SMS and contacts.  This software is for you if you want a free solution with a lot of features.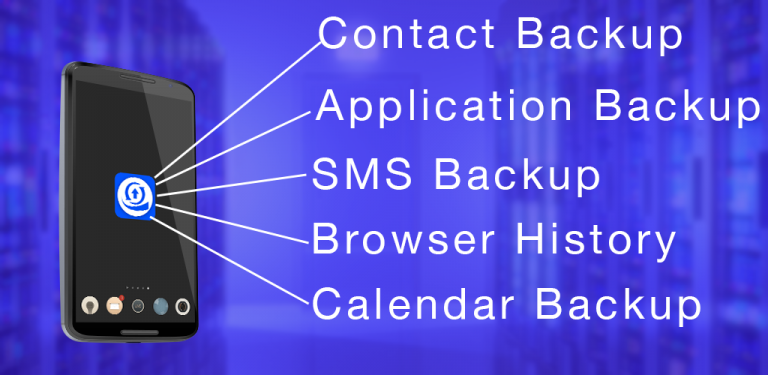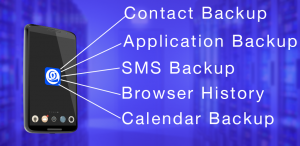 All Backup Restore is a popular Android backup app that is available for free. It is one of the best Android backup apps, and it allows you to backup SMS, MMS, contacts, and system settings.  You may back up data from individual apps by selecting them one by one. It allows you to save the data from your app to Google Drive and restore it to restore the old settings.  Even if you reset your phone, this software can create a backup copy of your calendar data so you don't miss any birthday wishes.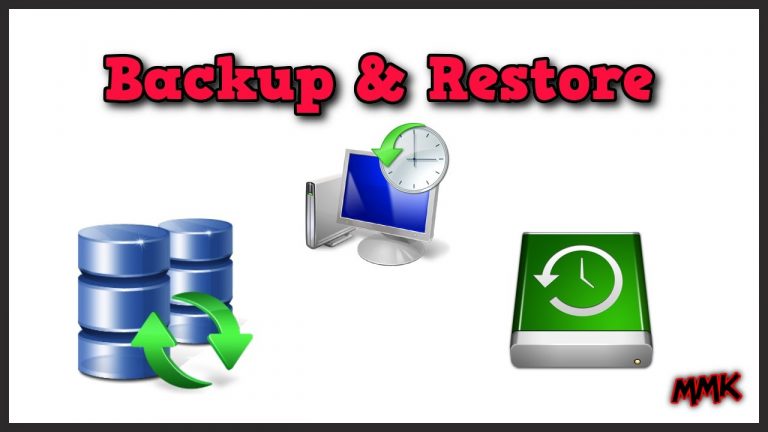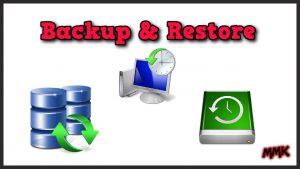 The Trustlook Security Lab produced App / SMS / Contact – Backup & Restore, which is another of the finest backup apps for Android.  This app is jam-packed with features and is updated on a regular basis.  You may access your online storage from any location and using any device.  App / SMS / Contact – Backup & Restore, unlike many other free Android backup apps, is primarily for non-rooted devices.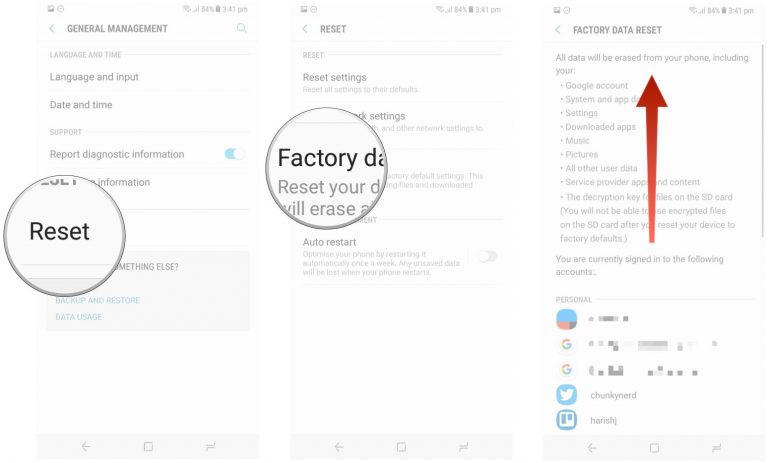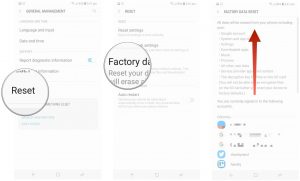 My Backup used to be the greatest option to Titanium Backup for root users a few years back. It is, however, for non-root users and is compatible with all Android versions, making it another of the finest Android backup apps.  Fortunately, it still has some relevance to the ad-free function.  It is capable of backing up app data as well as all forms of media files.  The free version includes data backup and restoration, as well as batch processing.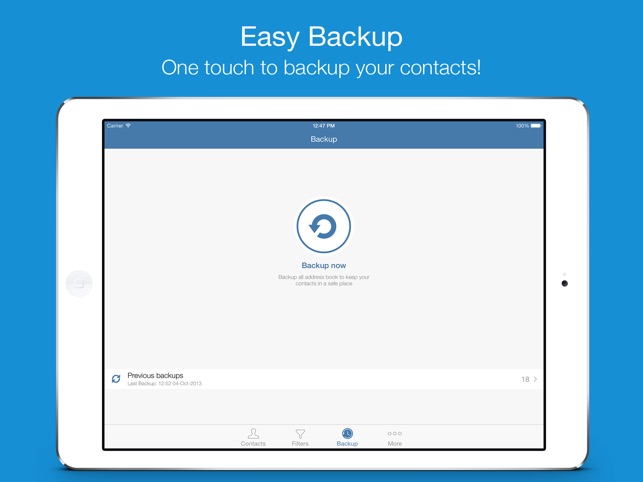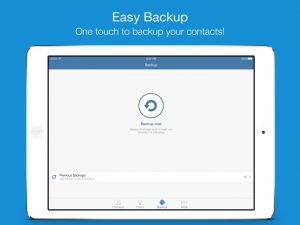 Easy Backup – Contacts Export and Restore is a lovely Android backup app that requires users to register in order to save their backups. Using this program, you will be able to backup and restore apps to your PC or other devices according to your preferences.
More capabilities are coming shortly, including the ability to sync data to Google Drive, Dropbox, and OneDrive cloud storage.  It's undoubtedly the finest backup app for non-root users on Android.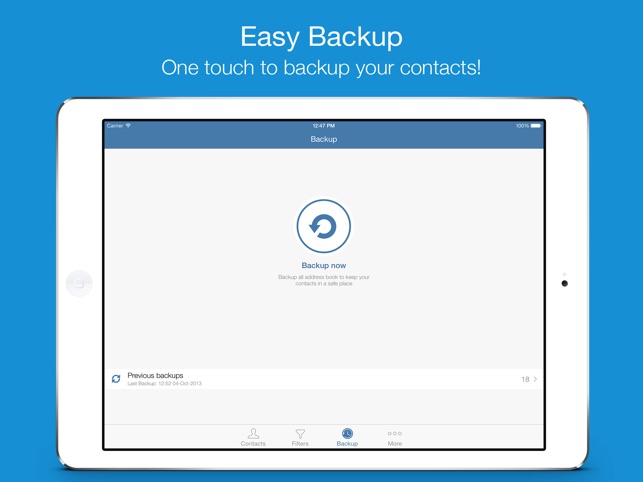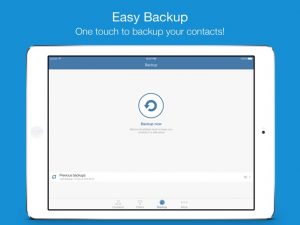 One of the useful backup apps is My APKs – backup restore share manage program apk. This program allows you to backup your apps automatically, organize them, and analyze their data.  It allows you to sync data between Google Drive, Dropbox, and OneDrive, among other cloud storage options.  This is one of the best Android backup apps since it has built-in options for sending backup files through email, Bluetooth, and wifi.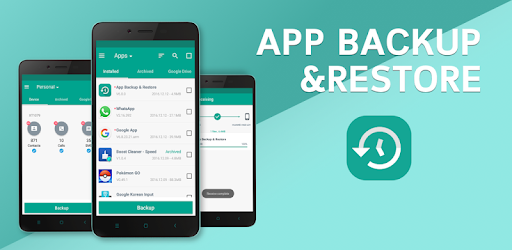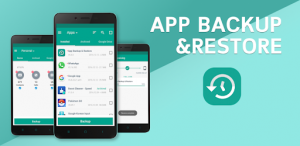 Apps-Backup-and-RestoreApps Backup and Restore is a great Android backup app that doesn't require rooting. Thankfully, it comes with a slew of useful functions. You can back up to your current device or SD card with the free version. The free version of the Android backup software has practically all of the functionality, but it is ad-supported. There is also a premium version available. In the premium edition, you'll get a number of extra features as well as ad-free access.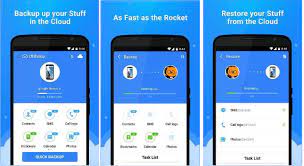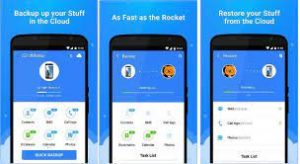 App Backup & Restore – the Easiest Backup Tool is one of the top Android backup apps and a must-have for Android users. You can back up your messages, app data, contacts, and call records using it. It contains a lot of features and is often updated. This backup app will allow you to backup app data in bulk. Unlike many other Android backup apps, this one is much safer for those looking for a quick fix.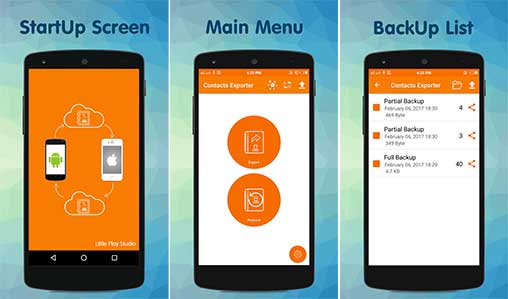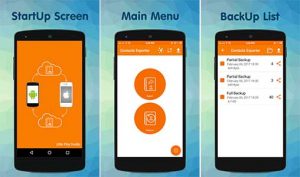 Best Tools Studio's Contact Backup & Restore Pro is an exceptional contact, SMS, logs, and storage solution. It saves your contacts and gives them to you for free, as well as allowing you to sync them to a new device.  This greatest Android backup tool works offline and features VFC compatibility as well as easy export to anywhere through Wi-Fi or email.  It has cloud storage and can analyze contacts, detect text messages, and organize them properly.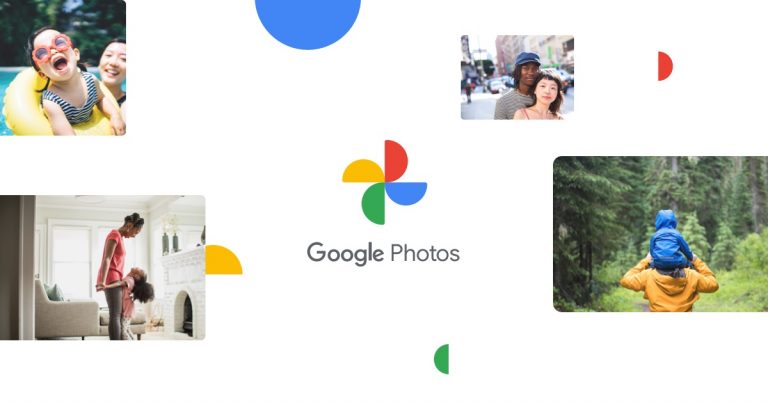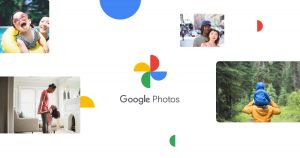 By default, Android users get Google services.  As a result, there's a good chance you've already backed up your photographs and videos using the Google Photos app. You can store an infinite amount of high-resolution images and videos in Google Photos.
There will be no more running out of storage space on your phone.  All of your photographs and movies are accessible from any device.  Advanced photo search is available in the Google Photos app.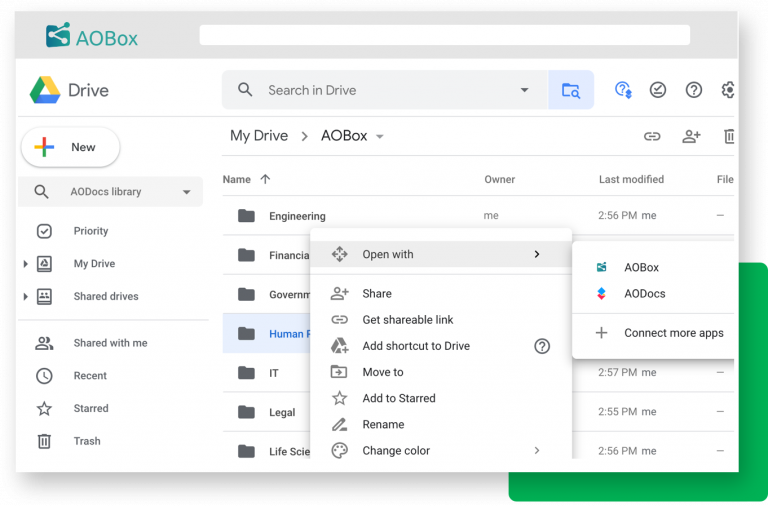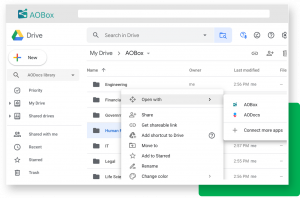 If you need to backup your photos automatically, the Google Photos app is a good option. However, if you need to keep everything, Google Drive is a good option.  There's no need to introduce Google Drive because it comes installed on every Android phone by default.  You receive 15 GB of storage for free, but you may upgrade to more if you need it. It lets you access and modifies your files and folders from any device, anywhere in the world.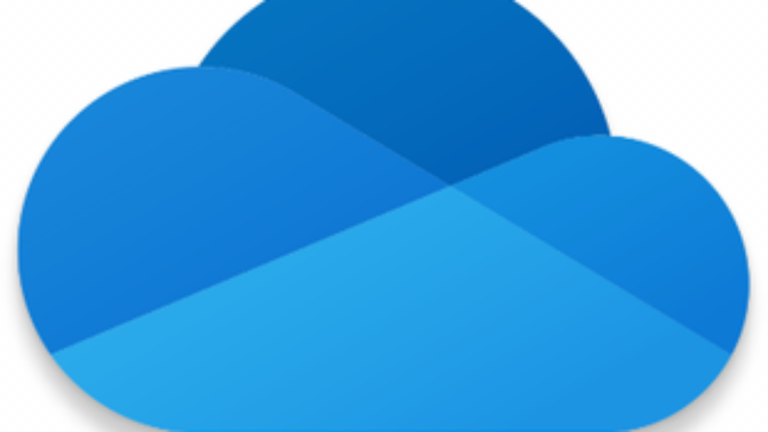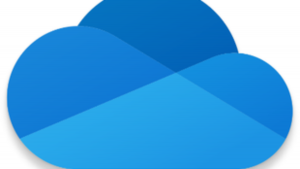 If you don't like Google's service, you can utilize Microsoft's OneDrive.  It is basically identical to Google Drive in terms of features. You can back up all of your photographs, videos, and other items to OneDrive if your phone's storage space runs out.  This software has a decent amount of storage.  You can, however, purchase additional space if you require it. Many mobile phone brands occasionally include a premium membership with their phones.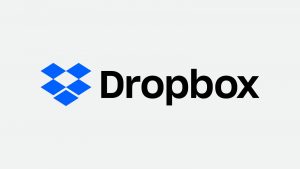 Dropbox has long been one of the most popular cloud storage providers.  In the beginning, it was one of the earliest cloud solutions. The Dropbox app provides a direct backup option to Dropbox's cloud storage.
You get 1 GB of free storage, but you may upgrade if you need more. Dropbox is only compatible with Android 4.1 and later, therefore if you have an older Android device, you won't be able to use it. You can set the permissions of individual files or folders and share them as you would with Google Drive. Check out another option at https://www.greenfly.com/other-resources/dropbox-alternative-for-media/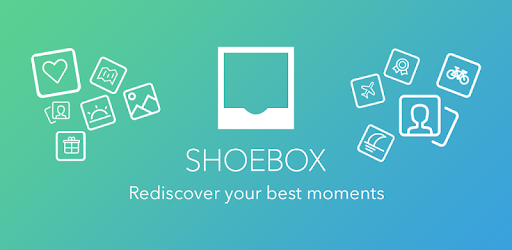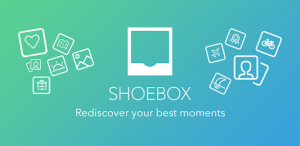 Shoebox is a popular Android backup software among photo enthusiasts who prefer a free alternative to the Google or Microsoft apps. It's a multi-platform program that lets you back up photographs up to 3460 pixels in size. Your images can be viewed, shared, downloaded, or uploaded from any location and on any device. The fact that it supports Chromecast sets it distinct from other apps. This app, however, requires Android 4.1 or later.
Conclusion:
We have created a list of the Best Android Backup Apps that you can download whenever you want. Dont forget to send us your suggestions and feedback. Goodbye!