Today we'll look at a chapter about games. So, if you're like me and enjoy spending time playing games and discovering new adventures, this post is for you. The game is the only thing that can keep a restless mind occupied. According to some data, the advantages of playing games extend far beyond enjoyment and enhanced hand-eye coordination.
So, why don't you play some games? Mobile devices, with their more capable technology, are typically the setting for sophisticated games. We've compiled a list of a few notable games that are rapidly gaining popularity among gamers.
10 Best Android Games That You Should Play
So, if you haven't already, have a look at the greatest new Android games that have been launched recently.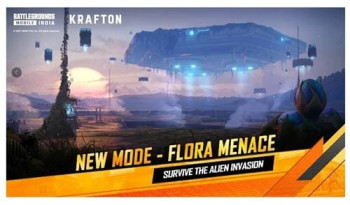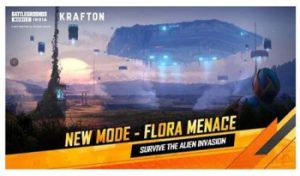 With a new moniker, Battlegrounds Mobile India, or BGMI, PUBG Mobile has made a spectacular comeback in India. The game was designed to be an alternative for PUBG Mobile. BGMI, on the other hand, has nearly identical features to PUBG Mobile.
You're thrown into an open island with 99 other people. The game's ultimate goal is to survive till the end by killing other players. The game is quite addictive, and if you enjoy Battle Royale games, you will undoubtedly enjoy this one.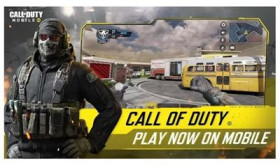 Of course, PUBG Mobile has been banned, therefore the Call of Duty Mobile has taken centre stage. This is the finest PUBG Mobile alternative for Android and iOS right now. Team deathmatch is the most well-known mode in the game's multiplayer. Call of Duty Mobile has more multiplayer maps than PUBG Mobile. It includes a battle royale mode as well, but it's not as well-known as the former.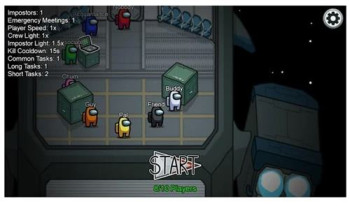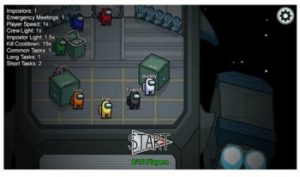 Among US, on the other hand, appears to be the best multiplayer game for Android and iOS right now. The game is currently on everyone's lips, and it has gone viral. This is a four to ten person cooperative multiplayer game. As soon as the game begins, one of the team members is assigned to the role of imposter.
The imposter's ultimate goal is to undermine the work of other crew members and kill them all. Simultaneously, the crew members must perform the duties before the imposter murders everyone, or else the imposter will be discovered and voted off the ship. You can also play among us for free on your computer.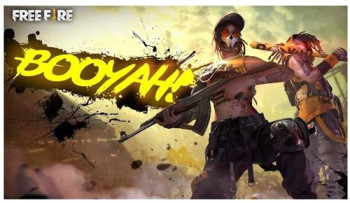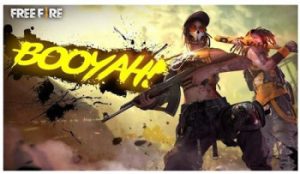 If you can't get past PUBG Mobile's ban, you should try Garena Free Fire. Garena Free Fire is an excellent battle royale game, however not as good as PUBG Mobile. Garena Free Fire is the only battle royale game with active users on Android and iOS. In a battle royale mode, the game contains a 10-minute match with 50 participants.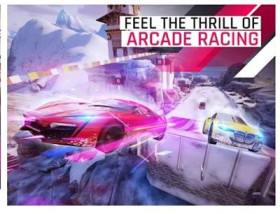 Asphalt 9: Legends is still one of Android's top car racing games, despite the fact that it isn't new. It's now the most popular vehicle racing game on Google Play, and it's noted for its HDR effects and distinctive textures. However, this game is resource-intensive, requiring about 2GB of space to install on Android.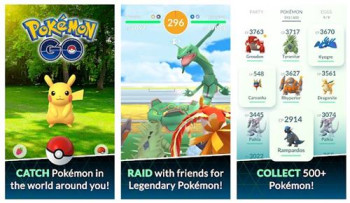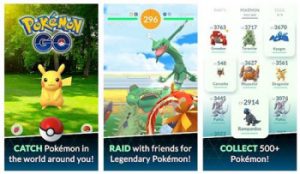 We're all familiar with Pokemon Go, which is a popular Google Play Store game. Niantic has created Pokémon Go, a location-based augmented reality game that is free to play. You must locate all of the Pokémon that are residing in the wild. When you're walking about a neighbourhood and come across a Pokémon, your phone will vibrate to let you know.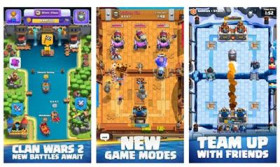 Clash Royale was created by Supercell, the same company that created the well-known Clash of Clans mobile game. Almost all of the Clash Royale characters were clones of their COC counterparts. The gameplay in Clash Royale revolves around the royals, and it is a real-time multiplayer game. To win this game, you must destroy all of your opponent's towers. It's easy to become addicted to this game.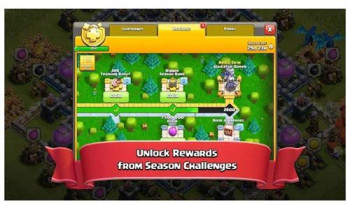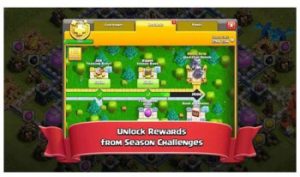 In reality, Clash of Clans is only a strategy game, but I'm sure many of us who read this know about it. Aside from its large user base and rapidly expanding downloads, though, this game made the cut because of its inclusion on the list. All you have to do is start a tribe, build an army, and then lead your tribe to victory. That was the most engrossing game I've ever experienced.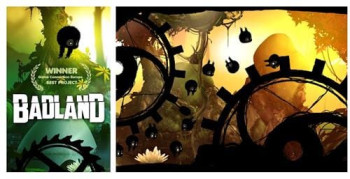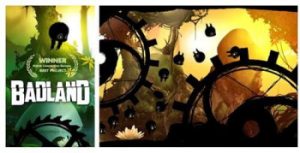 Badland, on the other hand, is a critically acclaimed and award-winning atmospheric side-scrolling action adventure platformer set in a beautiful forest full of varied wildlife, trees, and flowers. The game's levels extend and scroll in all directions, making it visually fascinating to play.
With gorgeous graphics and ambient sounds, it's a physics-based game with an incredible atmosphere. Up to four people can play at the same time in a local multiplayer mode.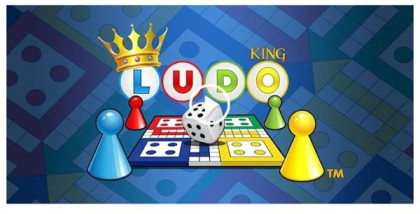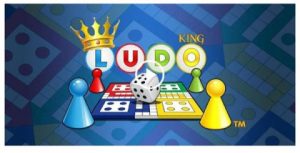 If you are a major lover of the Ludo game, you will undoubtedly enjoy Ludo King. It's a traditional board game enjoyed by friends and family. The advantage of Ludo King is that it is a cross-platform game that runs on Windows, Android, iOS, and Windows Mobile. You can also play the game in offline mode, competing against AI. Additionally, the game has numerous other features like as voice chat support, a variety of board themes, and a variety of game styles.