The popularity of Android tablets is increasing every day, and it is occasionally surpassing that of smartphones. For work or study needs, most of us choose a larger screen for a more comfortable experience. A laptop is inconvenient and slightly larger for them, while a smartphone is not a choice due to its tiny screen. Tablets are, without a doubt, the ideal choice for any situation. Today we will talk about the Best Android Tablet Apps.
You can now accomplish practically everything on your tablet because modern technology has combined the characteristics of a laptop and a smartphone to create this useful device. However, there are some of the top Android Tablet apps accessible on the Play Store to help you out. We will not discuss the essential programs that you must have on your tablets, such as Facebook, YouTube, and others. Instead, we'll concentrate on the critical programs that most of us either neglect to install or are unaware of.
Top 15 Best Android Tablet Apps
The goal is to improve your tablet experience, so we did our best to compile a list of the most useful and popular apps for your Android tablet. So, have a look at the features and decide which ones you really need and which ones you don't.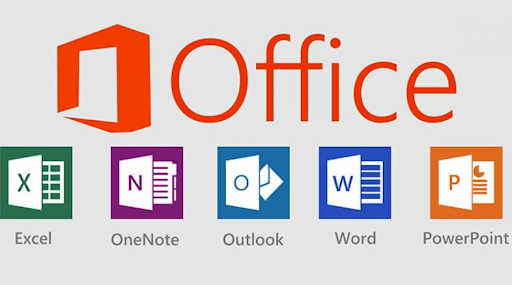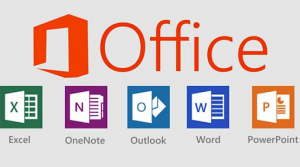 Microsoft Office is, without a question, a must-have program for any Android tablet. Among the many word processing and document apps available on the Play Store, it is the lord. It works flawlessly on Android tablets and phones, as well as your PC, and has no display size limitations. This software is free to download, but you must pay for limitless premium access via the in-app purchasing section. Excel, PowerPoint, and more programs are reportedly included, in addition to the widely used Microsoft Word.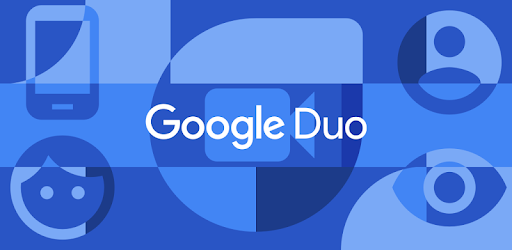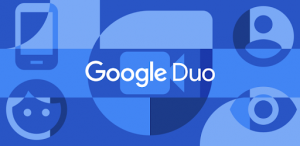 For its unrivaled communication capabilities, Google Duo is one of the top Android Tablet apps. Google LLC, the same firm that makes your device's operating system, has introduced it. As a result, you don't have to be concerned about compatibility difficulties. It works on both phones and tablets without a hitch. With Google Duo, you can make a high-quality video call to your classmates, friends, or anyone else. Furthermore, the most powerful data encryption technology will protect your security and privacy.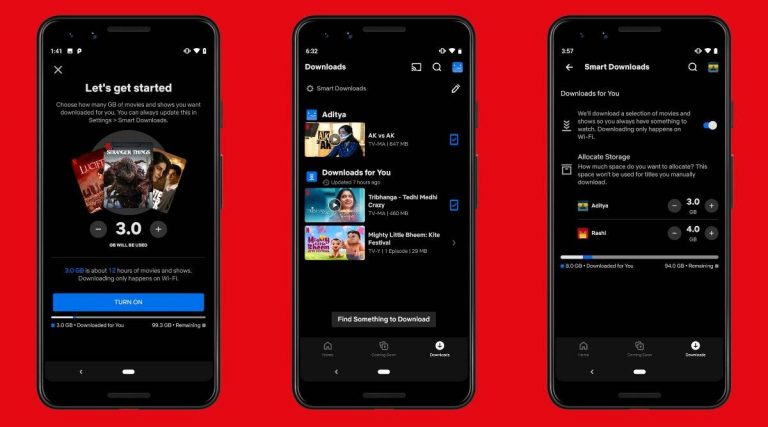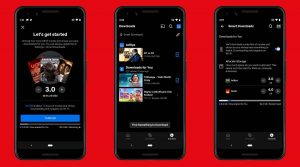 For movie buffs, I recommend the next option. Netflix's superior selection of media in one place will be the finest suit. It also works on practically all current Android tablets and phones that support media streaming. With it, you may watch your favorite show whenever and wherever you choose. To access this app's vast collection, you must subscribe to it on a monthly basis. All of the necessary payment criteria are included in the in-app purchases section. It is one of the Best Android Tablet Apps.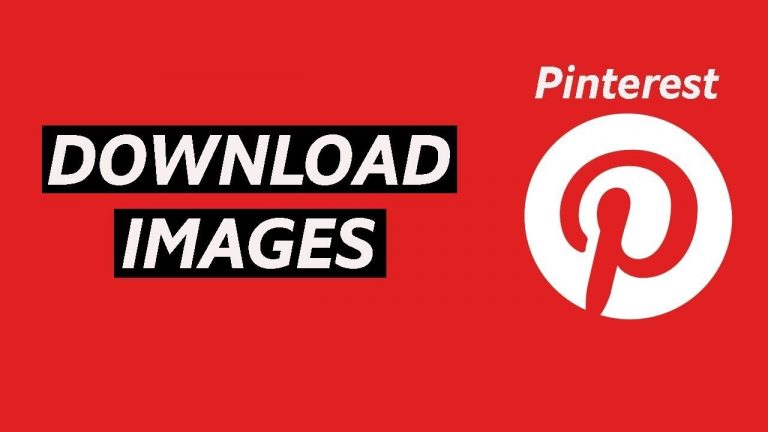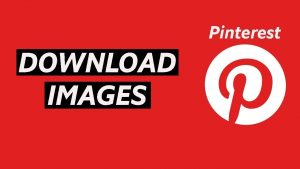 If you're like fashion and trends, you'll want to keep up with fresh ideas on Pinterest. And all of the original ideas submitted by people all around the world are collected in an app that works better on any updated Android tablet. Of course, I'm referring to Pinterest, a popular Android tablet software. Whatever topic you're interested in, this app will present you with unique perspectives on the same issue. The tablet and smartphone user interfaces are practically identical, and some users seem to think the tablet version is even better.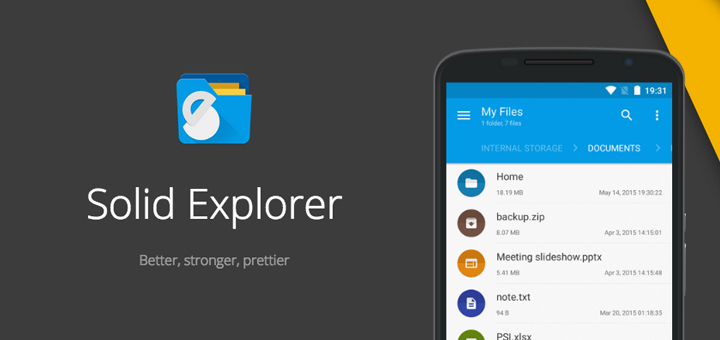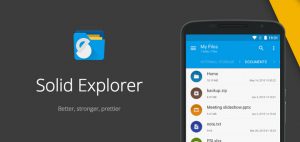 With Solid Explorer File Manager, browsing remote storage is a lot easier. Within the program, you'll find a music player, a picture viewer, and a text editor. Each sort of file, such as downloads, documents, recent, and apps, is organized in your collection. You may look at your storage to see which files are taking up the most space. The program also links to Google Drive, Dropbox, OneDrive, Box, and other cloud storage services. Chromebook accepts keyboard and mouse input. Video, Panorama, Filters, and Photo Editors are all available with the HD camera.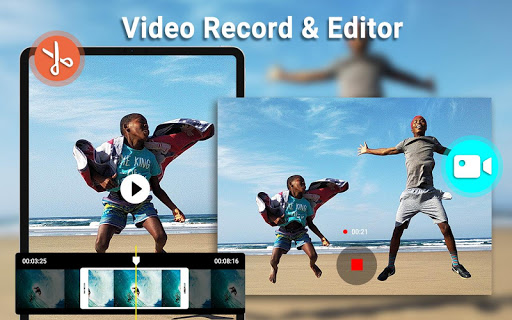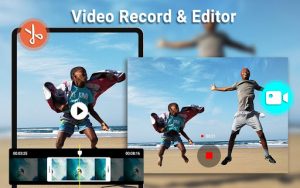 The use of an Android tablet has become so popular that some people no longer carry a phone and instead rely on their tablet for the larger screen. However, most Tablets do not have greater camera capabilities.  But how can this be a problem for selfie enthusiasts? You can just try an HD camera to get endless video, filter, and photo editing functions, among other things. With the help of this app, you can also snap panorama photographs with the stock camera on your tablet. You can download this one of the Best Android Tablet Apps whenever you want.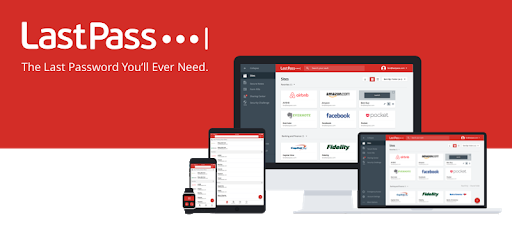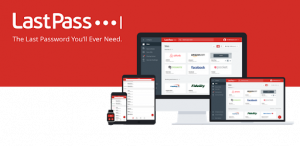 LastPass Password Manager will remember all of your passwords for you, so you don't have to. A secure password manager is one of the most important apps for Android tablets. You can keep track of personal information in notes here. The app makes app logins and web browser autofill easier. You may also build online shopping profiles and other things. There's no risk of being locked out of your account or having to reset your password. This app's master password is the only one you'll need to remember.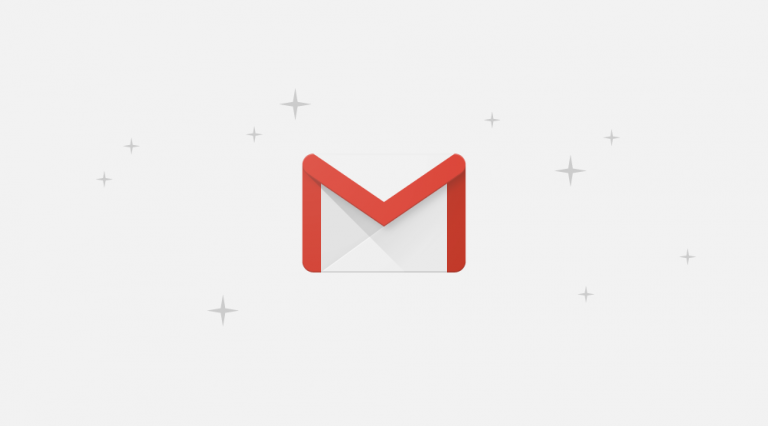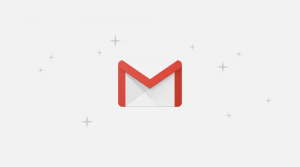 Let's discuss Google's most popular built-in email app, Gmail. Gmail is without a doubt the best, and I'm sure you already have it on your device. Still, I'll have to remember that because many Tablets don't come with this app out of the box. It does, however, work with air without the need for an internet connection on your smartphone. You can quickly read and respond to all of your critical emails. The search feature allows you to locate any email in a matter of seconds. Some useful emails can be marked as starred. Your unfinished emails are saved in Draft.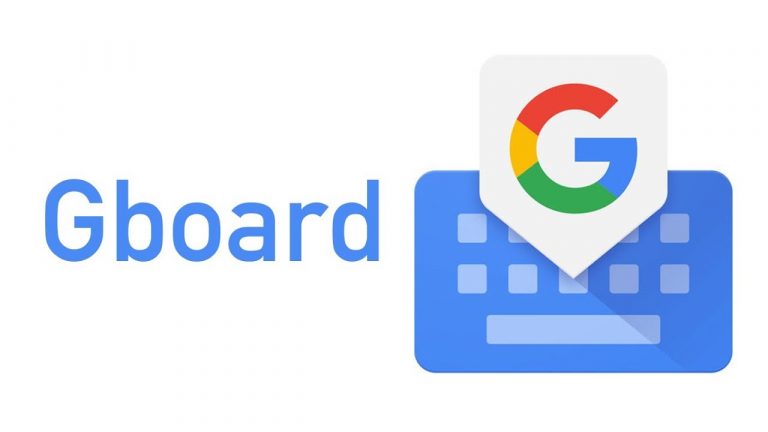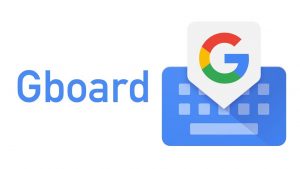 This Google Smart Keyboard is one of the greatest Android Tablet apps to consider. You will, without a doubt, require a simple keyboard app for any of your devices. Gboard is dependable and can help you type more quickly. You can choose from a variety of background themes. This app enables you to use a photo from your collection to personalize it. You can pin the keyboard to the left or right side of your tablet if it has a large screen. It allows you to personalize the sticker by adding your own facial expression.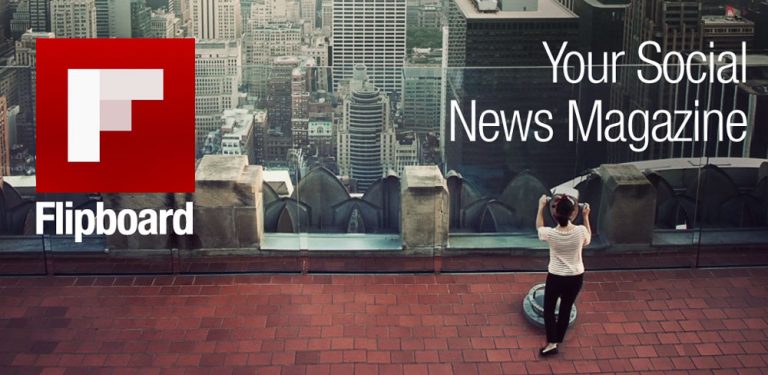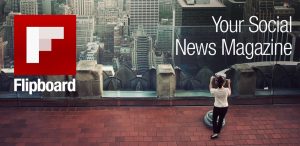 One of the responsibilities of a responsible citizen is to keep up with accurate and current news. Flipboard will keep you up to date on everything. Here you'll find all of your favorite topics grouped together. Discover all the latest news, sports podcasts, and much more. You can bookmark an article to read later when you have more time. News will be provided by top publishers such as CNN, TechCrunch, Forbes, ESPN, and others. You can also get the latest news from your area. Here, too, you'll find famous interviews.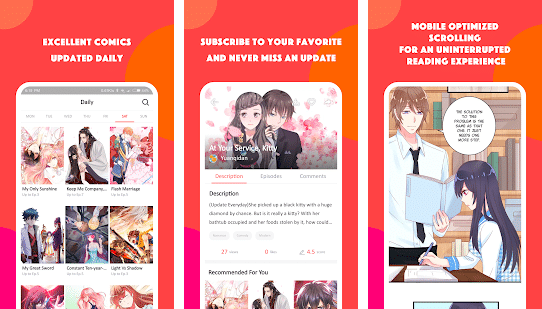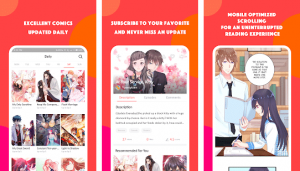 Smart Comics lists make it easy to navigate your library from anywhere. You can become a part of this digital comic hub if you join the community of millions of people. A wish list is available, where you can add books that you want to read in the future. Furthermore, the user interface is simple and straightforward. As a result, this app makes it simple for newcomers to begin reading comic books. Comics is amongst the Best Android Tablet Apps.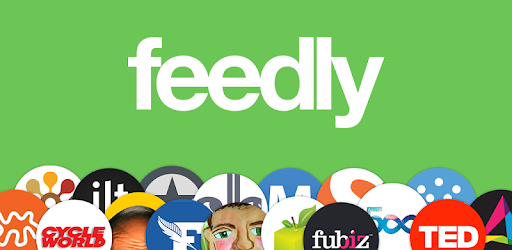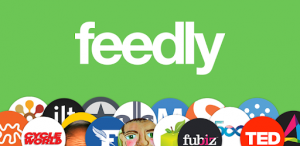 Feedly is a service that allows you to organize your blogs, YouTube channels, and even magazines. From reliable sources, you can learn about new topics, companies, and brands. Numerous blogs about entrepreneurship, photography, baking and other topics will provide you with ideas. You can also create and manage your own priority list based on your preferences. It allows you to store articles that you like and want to read again in the future.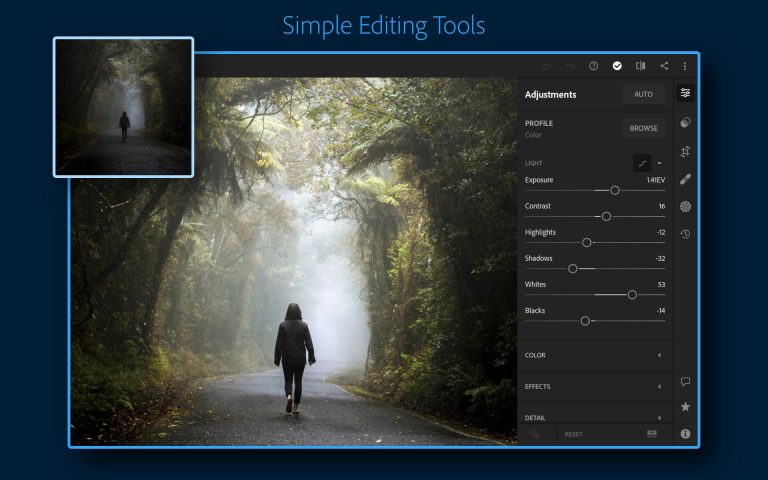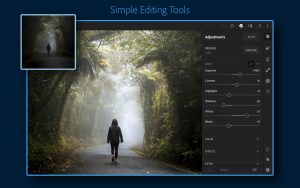 Adobe Lightroom offers selective edits and comes with a large editing feature set. You may learn more by following guided tutorials from other photographers in this advanced photo editing tool. You can also include graphical watermarks. There are several customization possibilities available. Additionally, you may quickly search for and sort relevant photographs that contain specific things. This app appears to offer personalized content and preset combinations. With this advanced processing, you can take your abilities to the next level.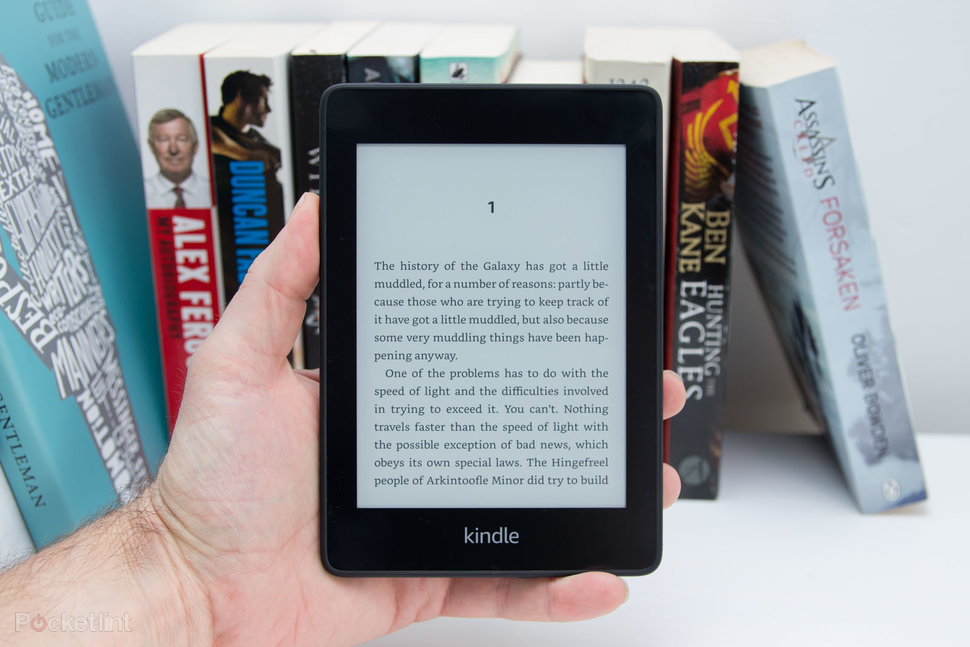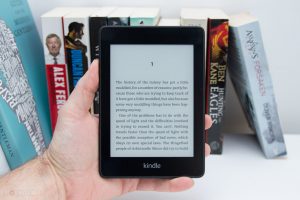 For all bookworms, Amazon Kindle offers a massive library of over six million books, newspapers, periodicals, manga, comics, and more. There are novels in a variety of categories, including romance, religion, science fiction, and children's literature. Newly released novels are often updated. The best-selling items on Amazon's charts can be found here. You can also listen to an audiobook version of any book. Additionally, you will be notified whenever your favorite author publishes new work.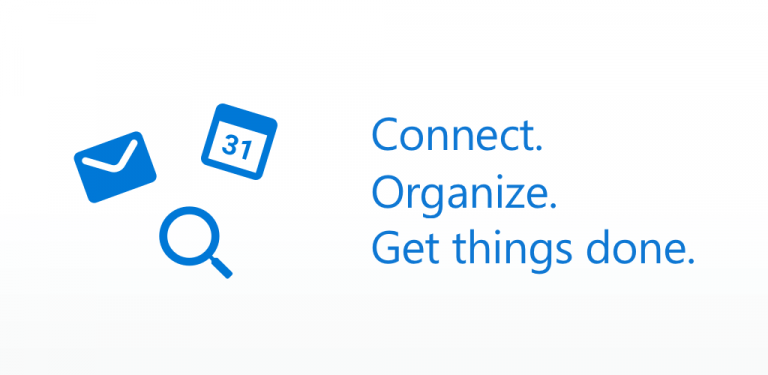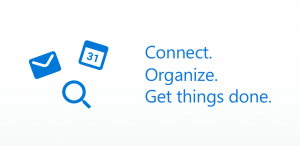 Then there's Microsoft Outlook, which we couldn't leave off of our list of the top Android tablet apps. It is, without a doubt, the best email program, with so many features. First and foremost, it provides you with a convenient location to organize all of your email accounts. This program detects files that are harmful to your tablets, like viruses or malware, automatically. Your information is encrypted from beginning to end and kept secure. In addition, the user interface is simple and easy to use.
Conclusion:
We have created a list of the Best Android Tablet Apps you download whenever you want. Don't forget to send us your suggestions and feedback. Goodbye!