We have seen a massive revolution in the anime industry in the recent past, and anime is grabbing millions of fans worldwide. Many new series keep arriving in the market, and if you are an anime fan, you have to keep up with original series, mangas, spin-offs, and feature films. And after having watched all of it, you switch to new series, and this process continues forever. However, it is not easy to watch all the latest animes, and with a vast collection of animes on the internet, you cant decide which one to watch.
It is an uphill task to find the best animes in your desired category, and it needs a lot of analysis. That's why we have brought this exciting topic about the best animes for all anime lovers worldwide. Read our whole article to know about such animes, and it will be fascinating for anime enthusiasts.
Top 10 Best Anime Of 2021
We have compiled a list best animes of 2021 that you can watch right now. Let's have a look at the list given below.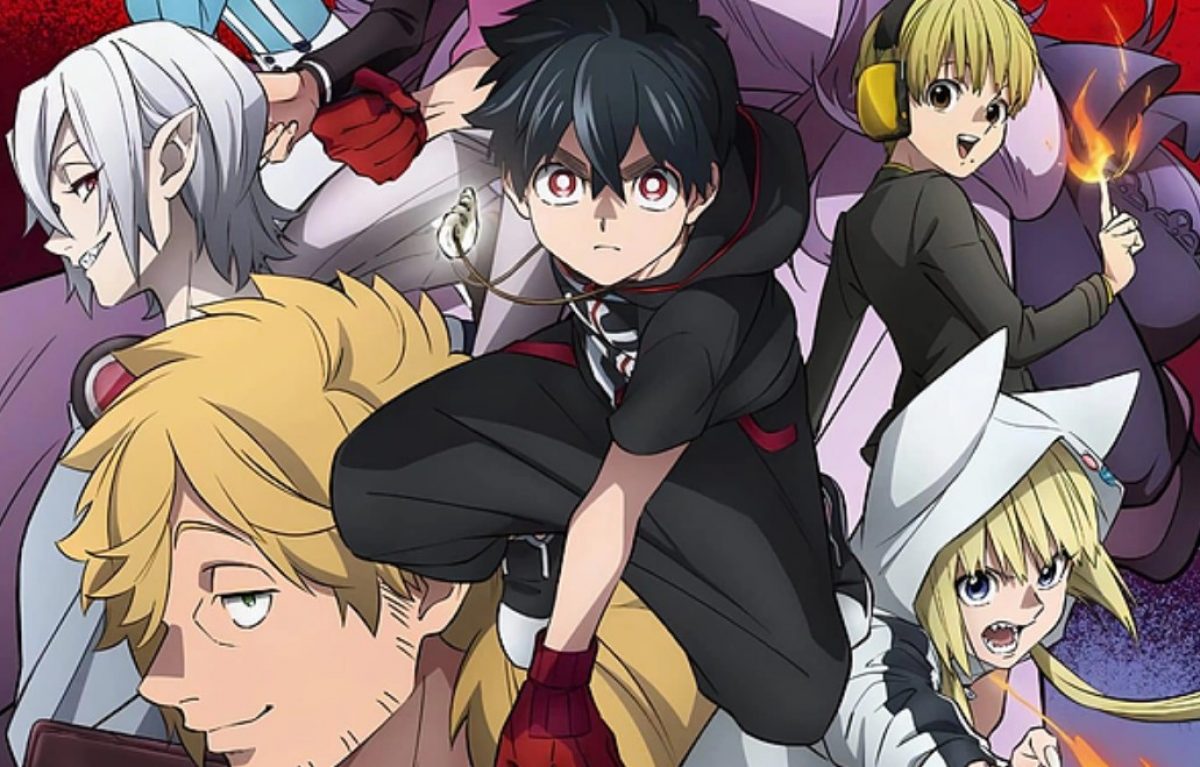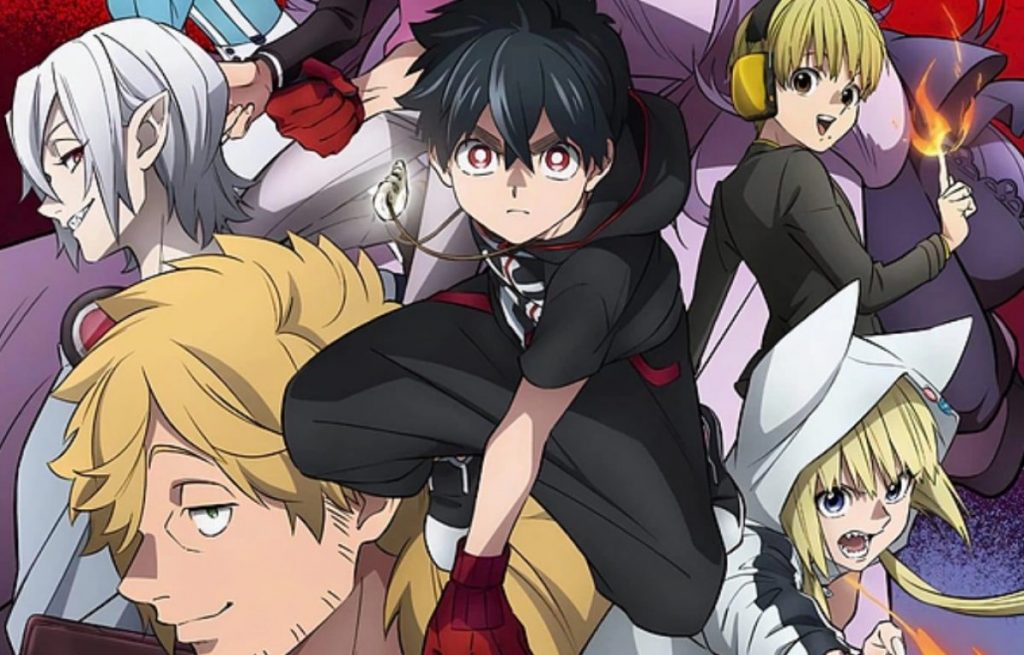 Kemono Jihen is a the top of our list, which is a beautiful anime series. If you wish to watch Tokyo Ghoul but don't want to suffer the nervous trainwreck, then you must watch this show. On a lighter note, Kemono Jihen  means  'Monster Incidents.' Pseudo-humans, Inugami, and Dorotabo solve horror cases that include curses, supernatural activities, and spirits.  This show is famous for delivering one of the best soundtracks, and you can easily stream Kemono Jihen online.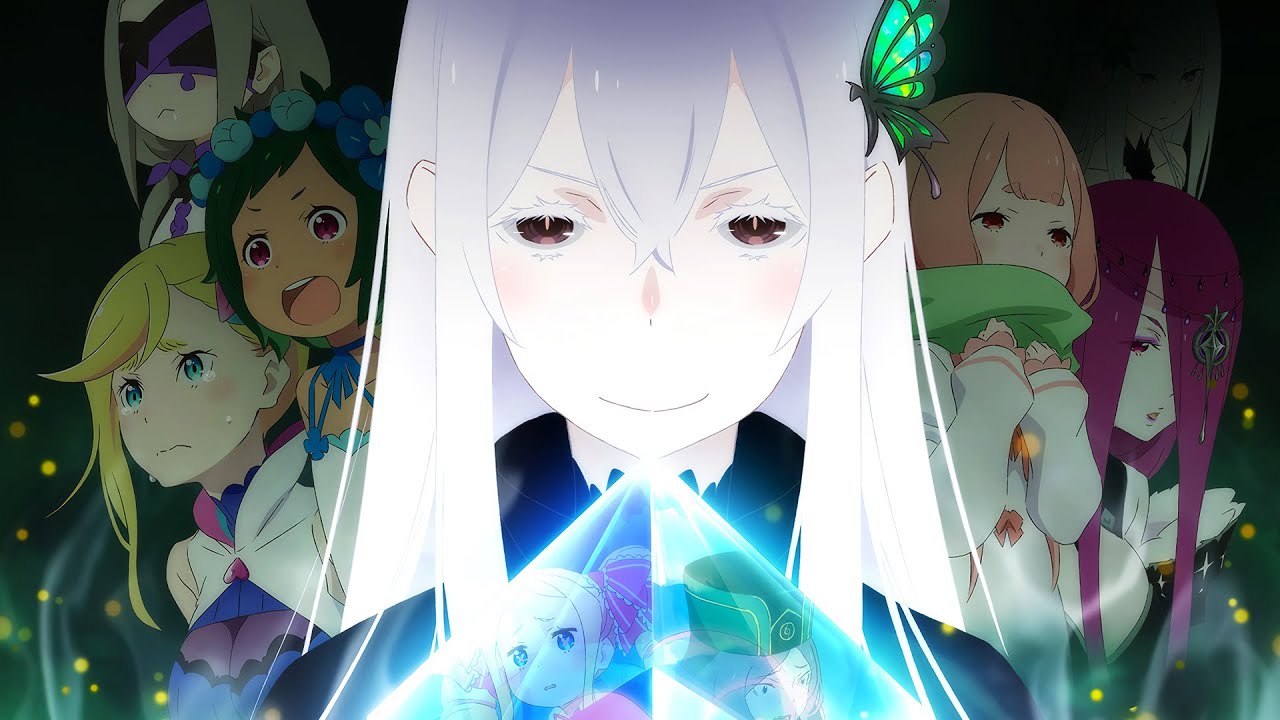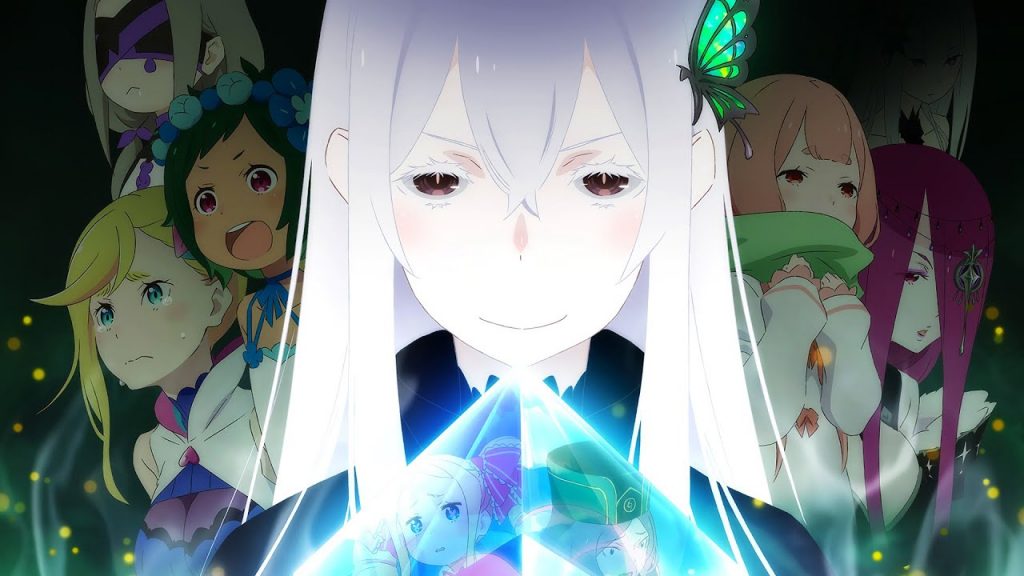 If you are a fan of My Hero Academia, you must be aware of this famous anime series. Do you remember Remember Izuku Midoriya from My Hero Academia? Re: Zero is the tale of Subaru; he assumes he is sent to achieve big tasks. But he has to adapt to this world before he transforms himself into a superhero. Season 2 is based on the age arc story, and that's why we consider it the best anime. It is only available on Crunchyroll to stream online whenever you want.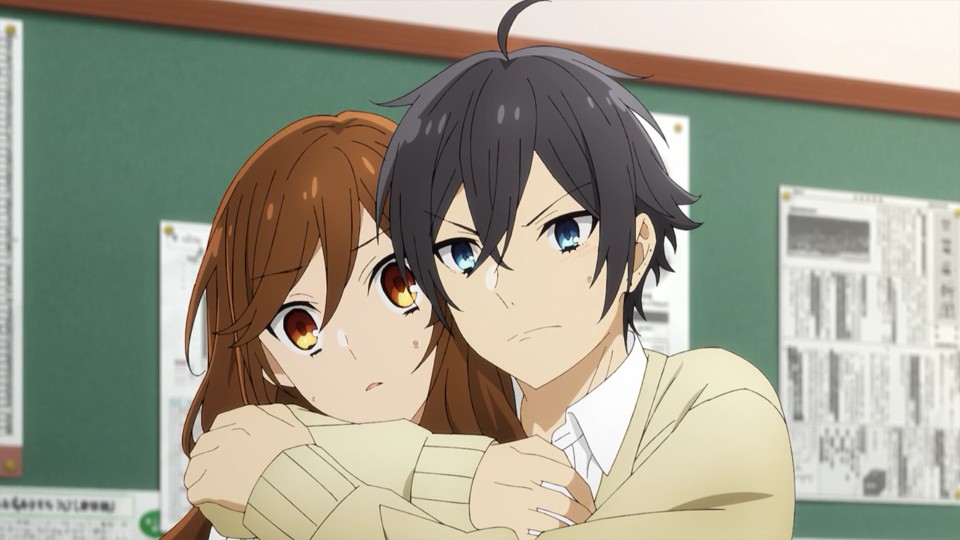 Horimiya is an inspiration series and considered a cool breeze in the world of animes. It is different from other anime and a straightforward series that lacks action and drama. The show's title is a mixture of the names of its leads characters- Hori and Miyamura. Izumi Miyamura is a mild young boy who is unusual in many ways, and he is crazy for tattoos as he thinks it is a way of expressing his feelings. On the other side, you can see Hori, who keeps her secrets, and they both become friends. Later on, they fall in love with each other and start sharing the secrets, so if you dont want to watch intense series, you can try this show.
4. Rin Shima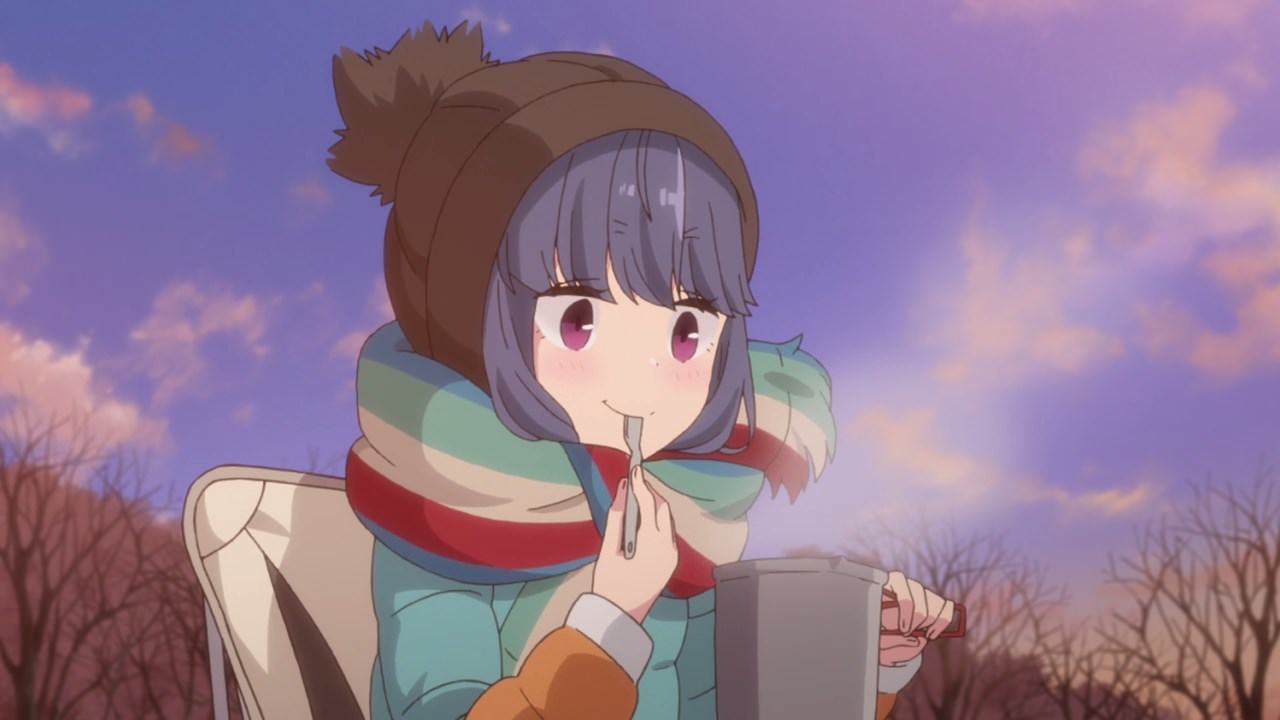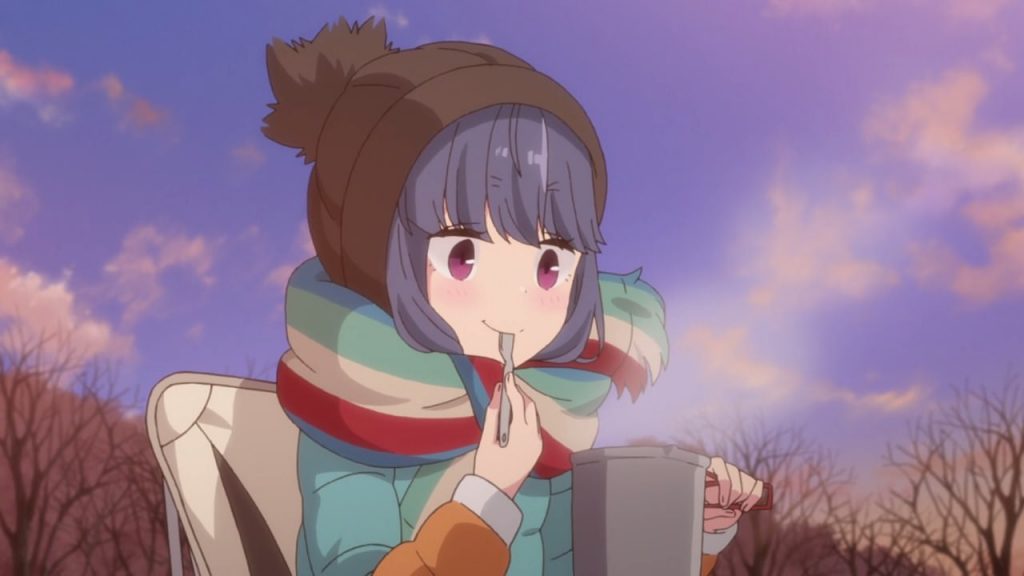 Rin Shima is another name on this list, and you can watch her once again camping adventures, but she is not isolated this time. Nadeshiko, Aoi, and Chiaki are accompanying her; all of them are new to camping life. You can witness a light-hearted story of Shima as she grows and discovers to socialize in life. It will keep you intact because it would be fun exploring the arcs of the other three friends as they are permanently settling their internal disputes.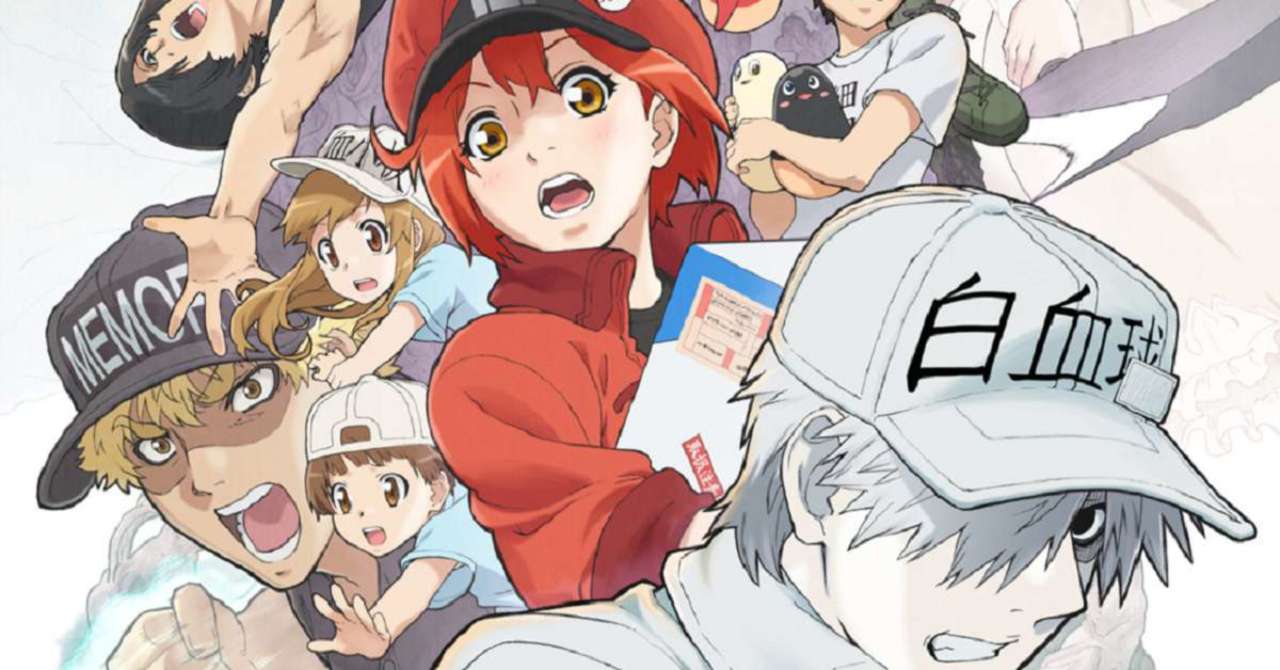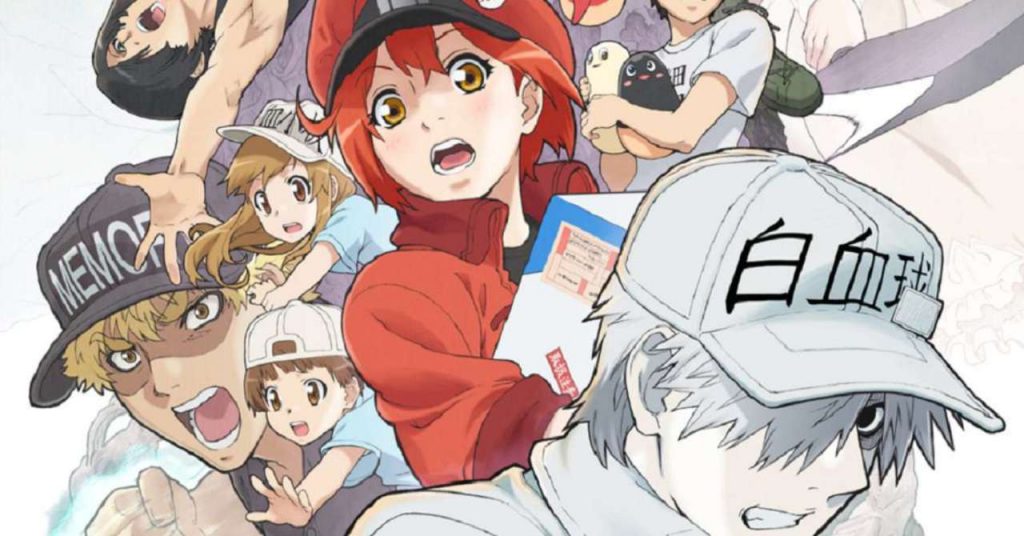 Cells At Work! is amongst the best anime series inspired by the cells inside the human body, which is unusual.  The function of the cell and the processes they perform to keep the body healthy make up the show's plot.  You will enjoy watching this series because it's fun, relaxing, and a simple story, and you can stream Cells At Work! Season 2 on Crunchyroll.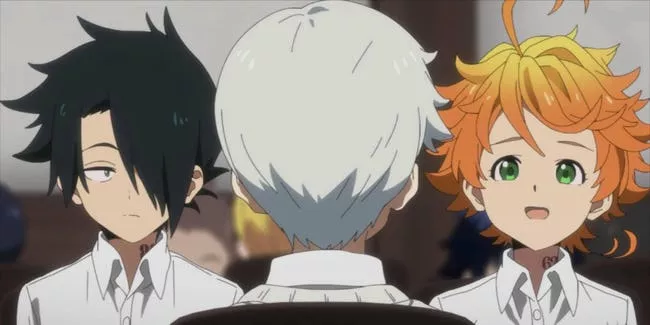 The Promised Neverland is a unique anime, and the story is based on a group of orphan kids are revealing a dark secret about their haven. What makes it interesting is a mansion that is mysterious and full of strange happenings that further drags the story. You can watch season where the kids n find themselves outside the estate, but things are still offensive. This anime series is available on Crunchyroll, so what are you waiting for? Watch The Promised Neverland Season 2 today.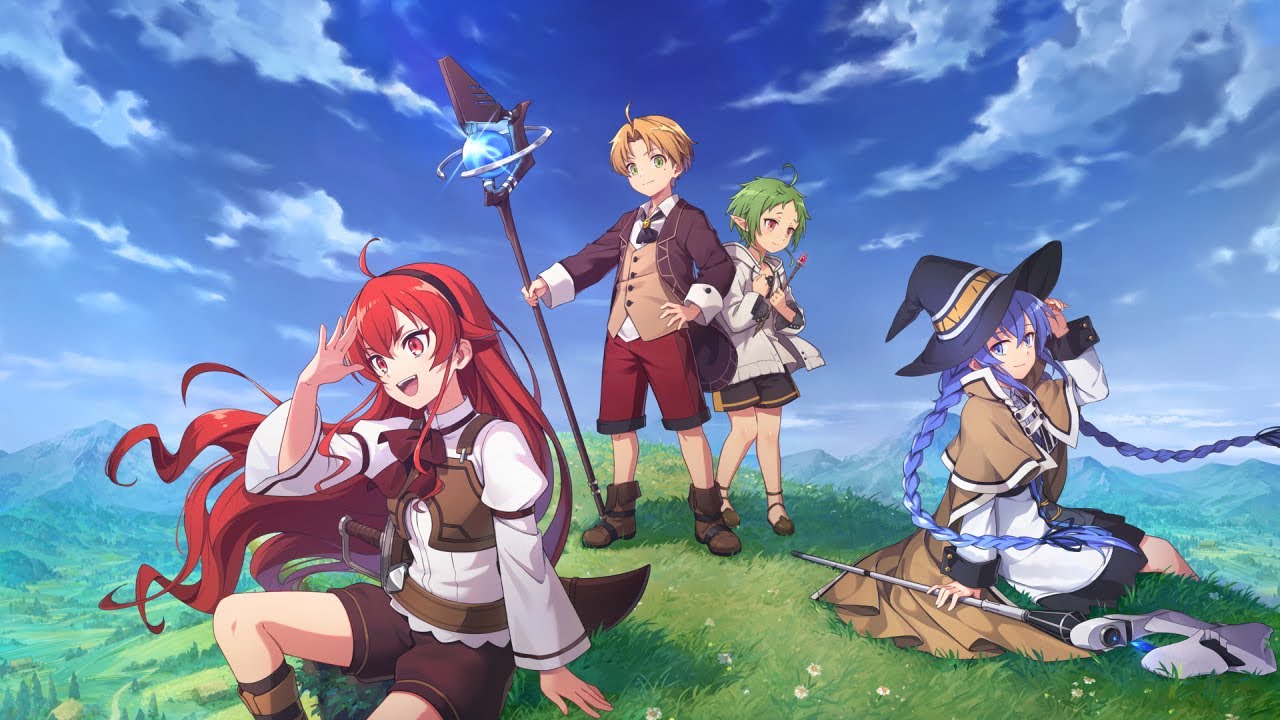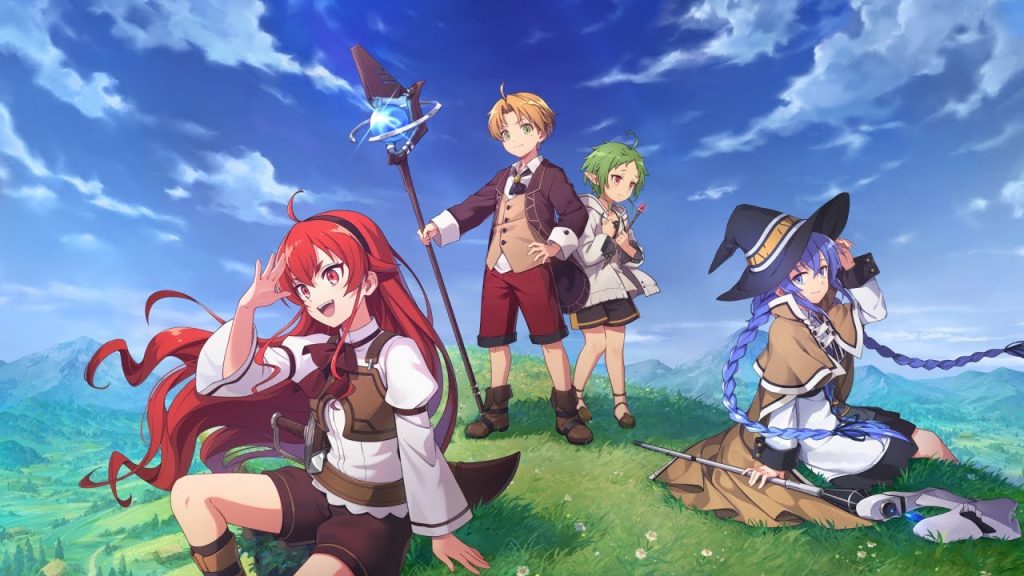 Mushoku Tensei: Isekai Ittara Honki Dasu is an anime story that features a 34-year-old nerd who dies in a road collision. Later on, he opens his eyes to a fantasy world where he starts his new life as a newborn. His mind is retained; he thinks like an adult but lives in a body of a child.  He decides to start his life according to his choice.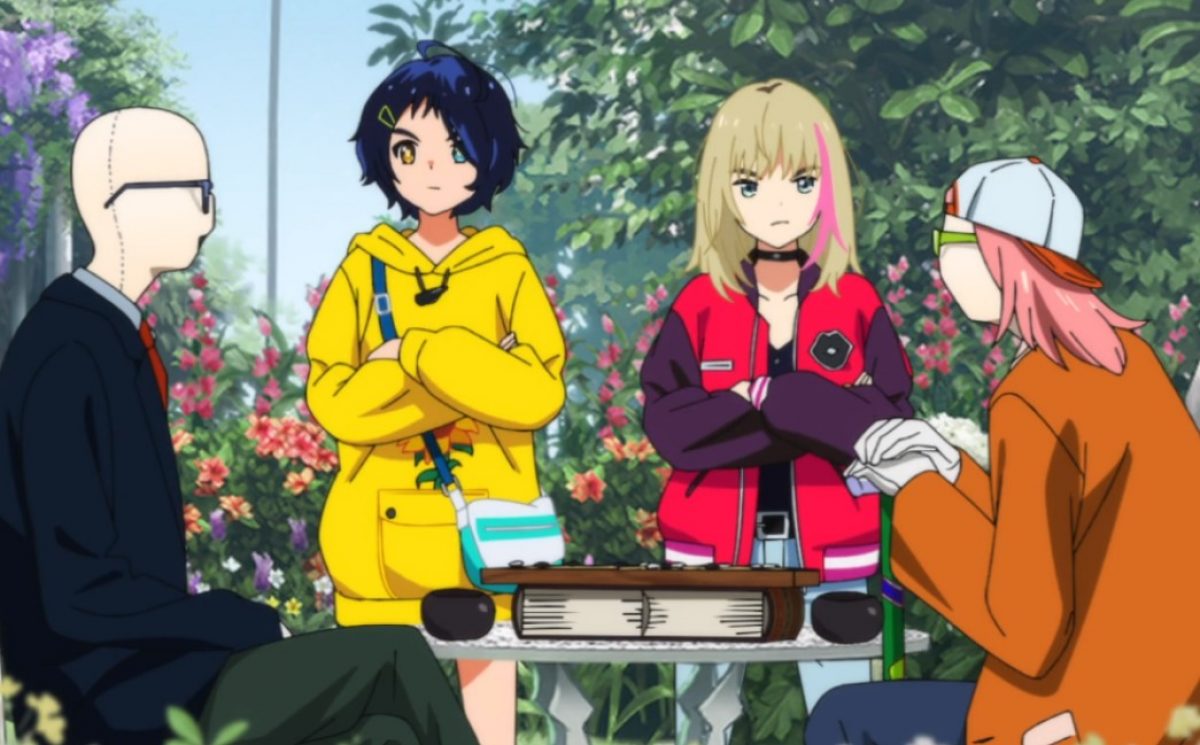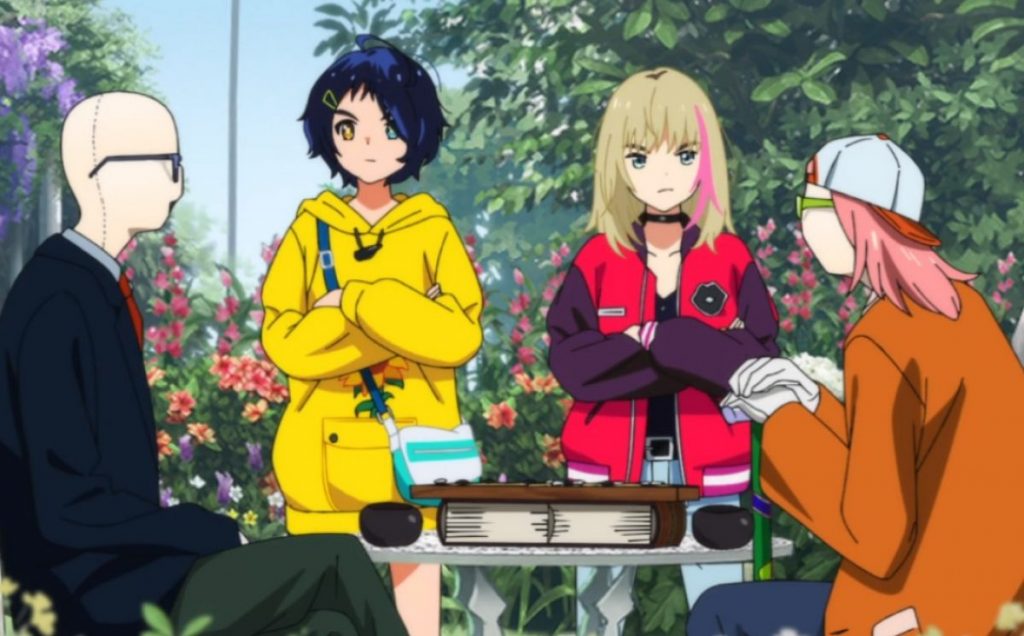 If you are a fan of horror stuff, then Wonder Egg Priority is an option for you to the universe of psychological thrillers. This universe revolves around nightmares and memories ignites fans for a thrilling fiesta. Ai Ohio is learning life lessons as she doesn't know how to maintain friendships and relationships with others. You will find this story familiar and common, but it becomes supernatural even when you have not unfolded the other arcs. If you want to stream this anime online, visit Funimation.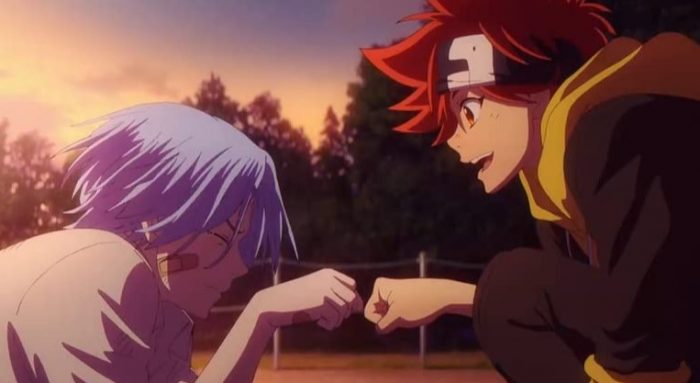 SK8 is a skateboarding anime that manages to show skateboarding at its best. You will find plenty of anime in sports categories, but SK8 The Infinity remains a standout. This show is popular because it has some special characters, stylized game sequences, and remarkably written emotional arcs that you can watch on Funimation.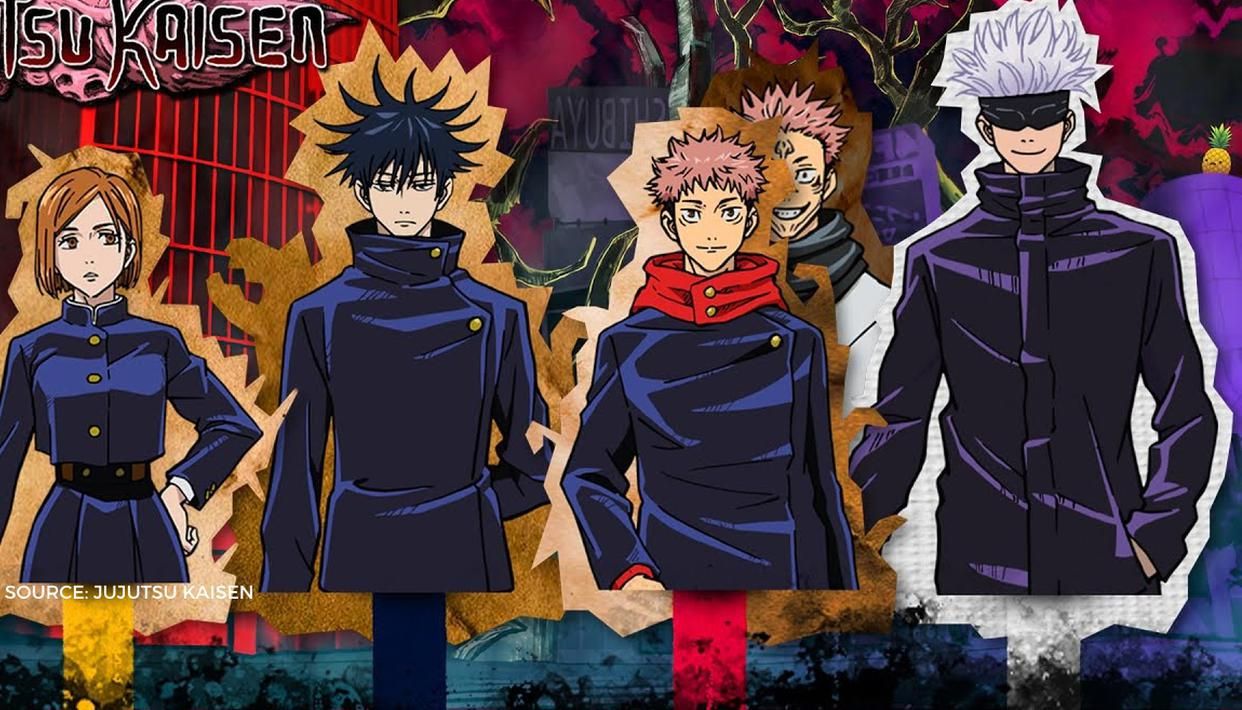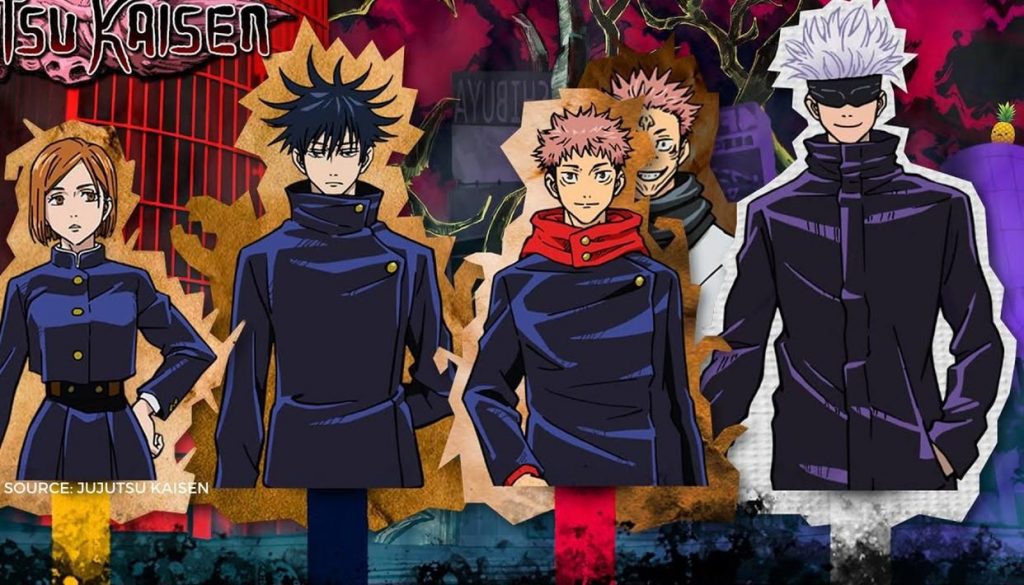 Jujutsu Kaisen is the last name in our list of best anime because of its horror events.  Yuuji Itadori, the protagonist, has something demonic spirit that he keeps inside him all the time. The interesting thing about this anime is how the character explores his psychology and deals with the demon inside him makes for an intriguing plot.
Conclusion:
We have created a list of the best anime of 2021 based on our research and user ratings. You can watch anyone based on your requirements and needs. Dont forget to send us your suggestions and feedback. Goodbye!