This article will discuss the best free email for small businesses. Email is one of the most significant ways to communicate with stakeholders. Interaction is at the heart of every organization. You can be just getting started or in the middle of your growth year. E-mail hosting is essential for your business. Today we will talk about the Best Email Hosting for Small businesses.
Email is not just a tool to communicate, but it can also be used to market. As we all know, the majority of businesses have switched to digital marketing strategies. E-mail marketing is becoming one of the most popular digital marketing methods.
In 2021, here are the Top 5 Best email hosting services for small businesses.
You can learn about the Best email for small businesses for free in this article. Here are the details:
What is the definition of email hosting?
Any firm can use email hosting, which is a server-based e-mail service. We all have business e-mail addresses that aren't your typical Gmail addresses; instead, they include your domain name at the end. [email protected], for example. This is now stored on a server known as e-mail hosting.
There are two sorts of email hosting companies. The first is traditional servers, which require hardware to store all of your data, and the second is a cloud-based e-mail hosting service. A cloud-based hosting service is cost-effective and can greatly benefit your small business. Let's take a closer look at this.
Various types of e-mail hosting for small businesses
1– Shared web hosting with email hosting– When you purchase a domain for your business, you must also purchase hosting services for your website. E-mail hosting, on the other hand, is an optional service. If you have a large number of emails to send or keep, this form of email hosting may not be ideal.
2– Small business third-party email hosting– This is the most popular sort of email hosting in the world. There are numerous companies that provide email servers and assist you in keeping your emails secure. In this article, we will discuss five such businesses.
3– Self-hosted email servers– Managing self-hosted email servers necessitates both capital and expertise. Typically, only large corporations do this. You can always buy your own server if you have the resources and funds to do so.
How should a small business choose email hosting?
When it comes to choosing an appropriate e-mail hosting solution for your business, there are numerous variables to consider. Let's take a look at a few of the most important things to think about when you buy email hosting for your small business.
1– Price– When looking for an email hosting provider, price is one of the most important elements to consider. There are a lot of things that will cost you more money, but you must figure out how to put that money to good use. Businesses sometimes pay a lot more and don't use all of the features.
2– Functionality– There are several e-mail hosting service providers now that can assist you in achieving certain e-mail hosting goals. For some, having business emails for their staff is sufficient, but for others, security is paramount. Similarly, a firm may have distinct requirements.
3– Spam and Virus Protection– Even if e-mail hosting is inexpensive, some people choose to protect their email from spam and viruses. You should be aware of the hazards that may pose a risk to your business. To avoid spam and infection staining your communications, always choose an email hosting solution with a solid framework.
In 2021, here are the top 5 Best email hosting services for small businesses. We have compiled a list of some finest Email Hosting for Small businesses. Let's have a look at the list given below.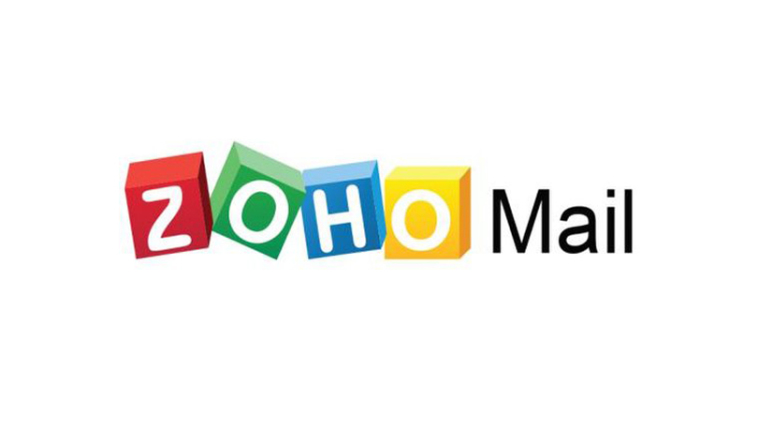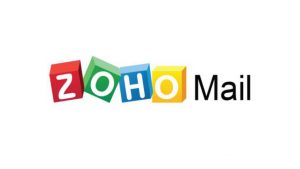 Zoho is one of the most well-known brands that offer a full range of business services. The company's email hosting solution is called Zoho mail. It functions similarly to Google or Microsoft. You can either select a few apps for your service or get the complete suite, which includes a number of useful tools.  It is one of the Best Email Hosting for Small businesses.
– Highly secure system
– Third-party integrations
– Partnership Tools and apps
– Simple relocation – Assistance available 24 hours a day, 7 days a week
Prices– Paid plans range from $1 per user, per month (paid yearly) to $8 per user, per month (billed annually), or you may sign up for a free account that represents 5 users with limited capabilities.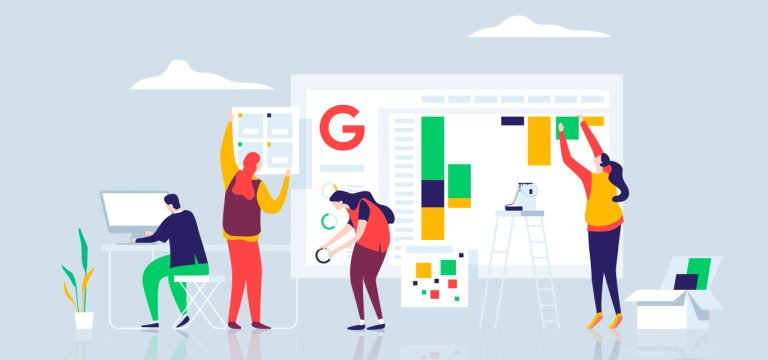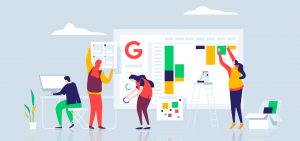 The second company on our list is one of the most well-known email hosting companies on the globe. Gmail has been utilized by everyone. Google's G-suite is an e-mail service provided by the company. G-suite provides you with more than just a service email; it also includes a whole suite of apps that can be useful to your company. Google Docs, Sheets, Discussions, and more are just a few examples.
Apps for G-Suite.
Safety and security.
For business accounts, there is a 30GB storage area and a 1TB storage area.
Integrations with third-party services.
Price– The basic version starts at $6 per user per month and goes up to $25 per user per month for the corporate edition.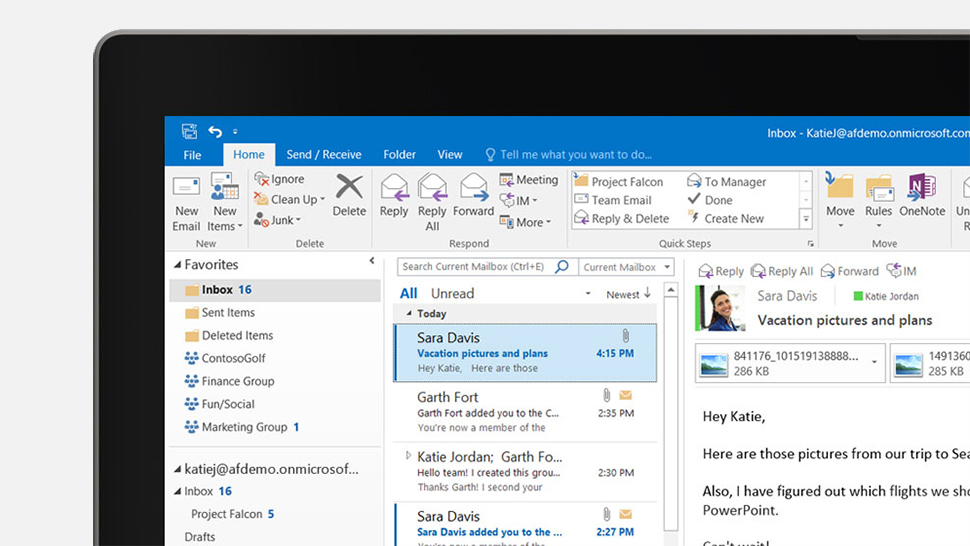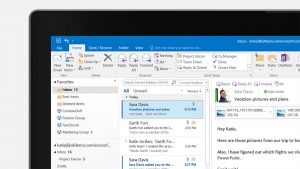 Microsoft Office 365 is also a suite of business software. Outlook is one of the most widely used email hosting services. Microsoft is the platform of choice for many large enterprises due to its scalability and current community. It is not as visually appealing as Google Suite, but it is still among the top three email hosting services in terms of efficiency.
Service tools such as Powerpoint, Microsoft Word, OneNote, and others.
Technology that can be scaled.
It's a safe and secure environment.
E-mail server space of 50 GB, plus 1 TB for OneNote (Cloud storage for files).
The cost of Office 365 Outlook is $100 per year. It is amongst the Best Email Hosting for Small businesses.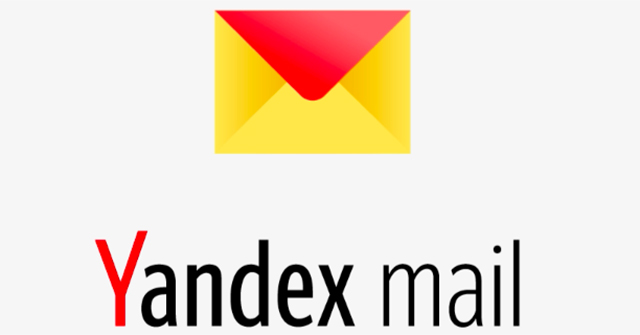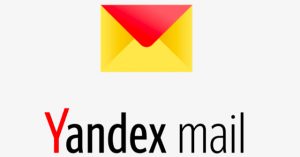 Yandex, a Russian firm, offers a search engine as well. Have you never noticed it before? They're wonderful, to be sure. They also illustrate how to set up email hosting for a small business. One of the most affordable email hosting services. When we say inexpensive, we mean that they start as low as $3. You may sign up for free, or they have a variety of options if you're a small business.
Personalized Interface. – Anti-virus built-in.
Arranging function that is automated.
Yandex Disk has a 10GB storage limit.
The cost is $3 each month.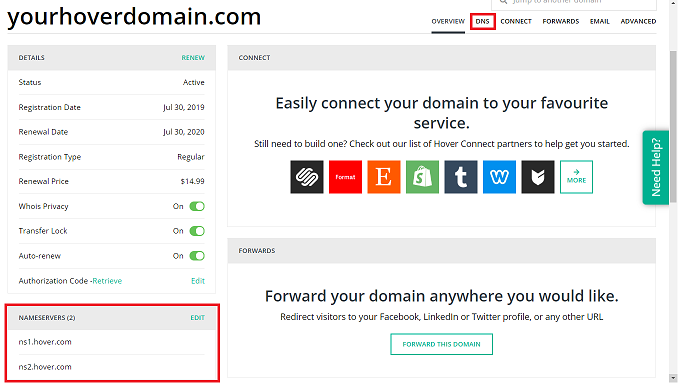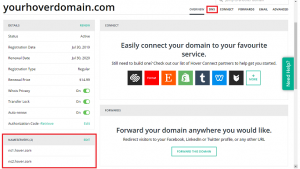 Hover is another low-cost e-mail hosting provider that is ideal for small businesses. It offers low-cost high-storage options that are quite tempting to users. Hover is primarily a domain registration platform, but it also provides low-cost email hosting for small businesses. It is the last name on our list of the Best Email Hosting for Small Business.
Anti-virus application
Apple Mail and Outlook are two examples of third-party integration.
Increased storage capacity.
It's safe. – It's the cheapest email hosting service.
Cost– The Small Mailbox plan costs $20 per year and contains 10GB of storage space, whilst the Big Mailbox plan costs $29 per year and includes 1TB (or 1,000 GB) of storage space.
Conclusion:
Email hosting is extremely important for a small business. You can either go with the best, such as Google and Microsoft, or go with Hover and Zoho mail, which are easier to use. I prefer Google and Zoho since they are reliable and offer a variety of useful features. You can send us your suggestions and feedback. Goodbye!