We are always concerned about our personal data being compromised online, so we take all required precautions to protect our online accounts. However, we overlook the importance of securing our system when it is not in use. In this post, we'll go through some of the Best Free Tools To Permanently Delete Files From Your PC.
Yes, anyone can view our personal stuff without even compromising our online accounts. Did you know that even if we erase files or format drives (many times), some strong programs exist that can restore the majority of our data? Consider this scenario: you've just sold your old laptop/PC and made careful to erase all of your personal files and format discs many times, all in the hopes of selling it clean. Are you certain that no file recovery software will ever be able to restore your destroyed files?
Then you're mistaken; around half of your files are still recoverable. You had no idea which files would fall under that 50% threshold – it might be your personal images, crucial office documents, or anything else. As a result, securely deleting your files from your machine is not a bad idea. But how do you get rid of them for good?
Top 12 Best Free Tools to Permanently Delete Files From Your PC
In this piece, we'll go through some tools that can assist you with this procedure. These programs will permanently wipe files from your computer, making them unrecoverable using hard drive recovery software. Let's have a look at the list given below.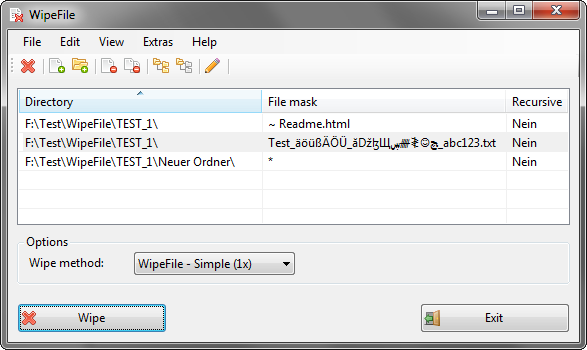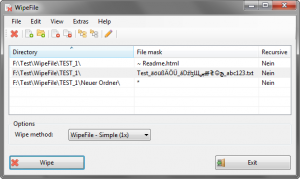 WipeFile is a portable program that securely and quickly deletes files and folders. It supports 14 distinct wipe methods, including two US Navy standards, a US Department of Defense standard, a US Airforce standard, and NATO standards. It is the first name on our list of the Best Free Tools To Permanently Delete Files From Your PC.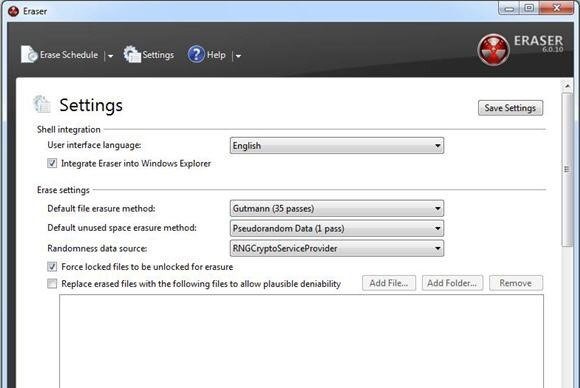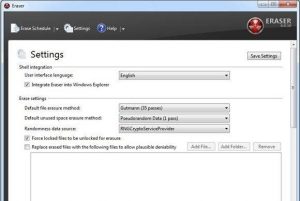 Eraser deletes files, folders, and their previously erased counterparts in a permanent manner. It replaces the data in the files that are being destroyed with random data.
Utilizes a very configurable Scheduler. There are two variations of the US DoD 5220.22-M standard (3-pass and 7-pass) for the number of times the files being destroyed are overwritten with random data, as well as the Gutmann method, which overwrites the file with random data 35 times.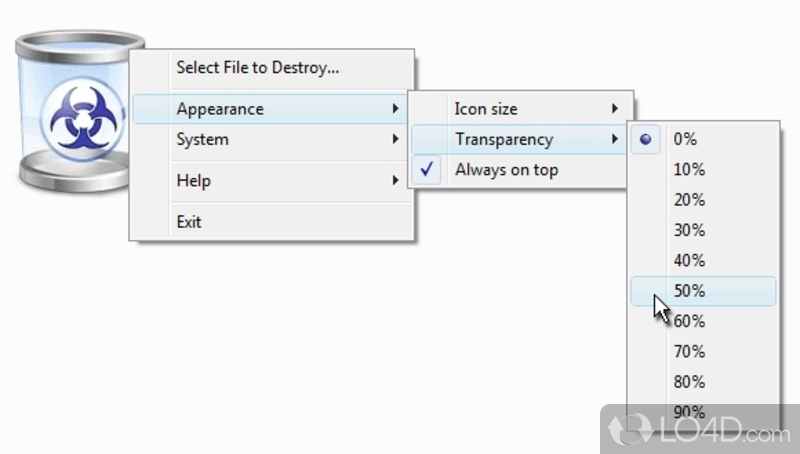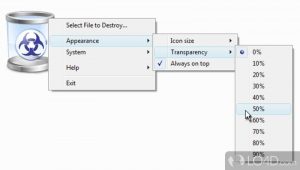 FreeRaser is a portable utility for shredding, destroying, and permanently deleting files from your computer. You can shred data using one of three methods using this program. FreeRaser is simple to operate. Simply drag and drop the file or folder you want to shred or delete into the FreeRaser trash bin, and the software will handle the rest.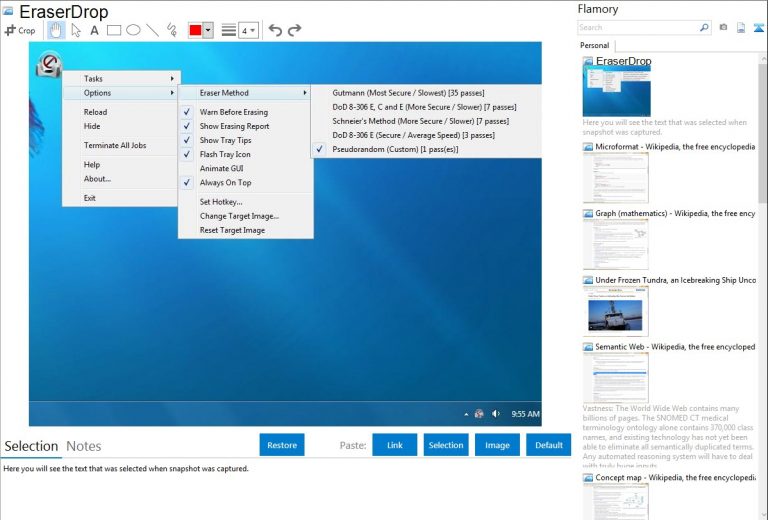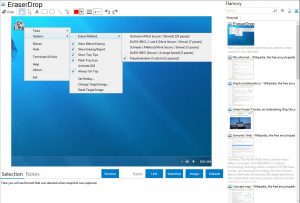 In your USB toolbox, EraserDrop Portable adds a secure data wiping tool. EraserDrop Portable is useful if you frequently switch between terminals and want to make sure you haven't left anything behind. It's a drop target (a floating icon on your desktop) where you can drop files to quickly erase them, making them unrecoverable. The EraserDrop icon can be right-clicked to bring up settings options and wiping services.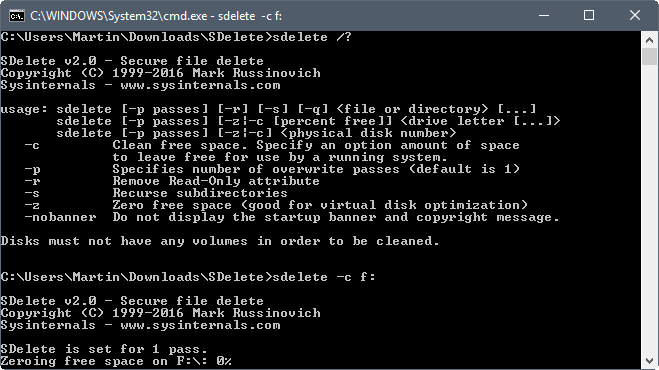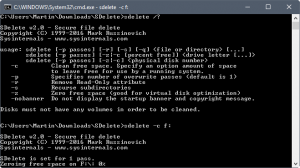 SDelete is a command-line application for securely deleting one or more files and/or directories, as well as cleaning up free space on a logical disc. SysInternals, the company behind Process Explorer and AutoRuns, created SDelete. It can wipe files and folders with the number of passes you specify, as well as clear or zero the free space on a certain drive letter.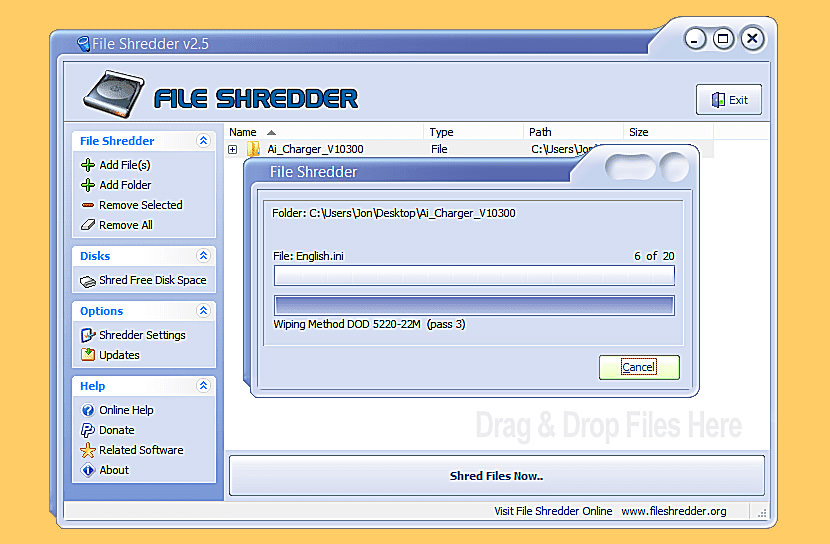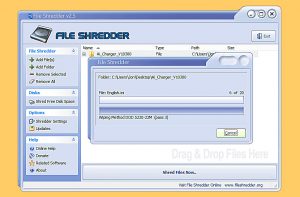 Before destroying files, TurboShredder overwrites their file names, directory names, and modification times up to 100 times. Zeros, ones, random data, or the Peter Gutmann algorithm can be used to overwrite the data.
It does, however, necessitate the installation of the Java Runtime Environment, which some users may not have. TurboShredder works similarly to most other utilities in that you can drag and drop files and folders into the main window or use the Plus button to add more, but the amount of erase cycles is totally customizable.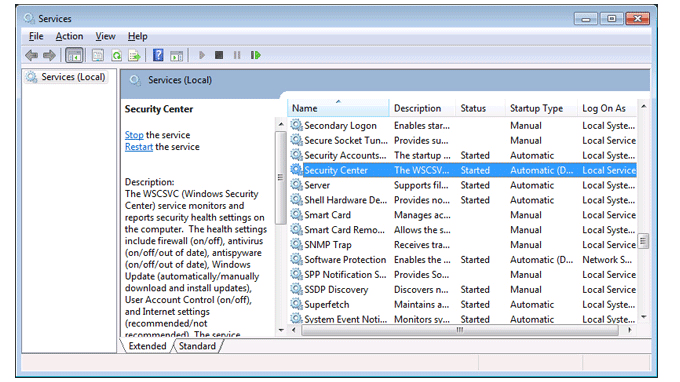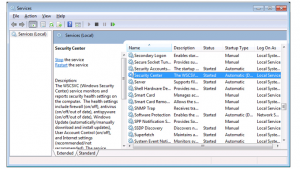 Blank And Secure is a small, portable tool that is designed to completely remove files from your computer, preventing unwanted users from recovering sensitive data using specialized software. The drag-and-drop capability allows you to load files and folders into the list of things up for deletion. Blank And Secure support batch processing, so you can remove numerous items at once, but you can only add one item to the queue at a time.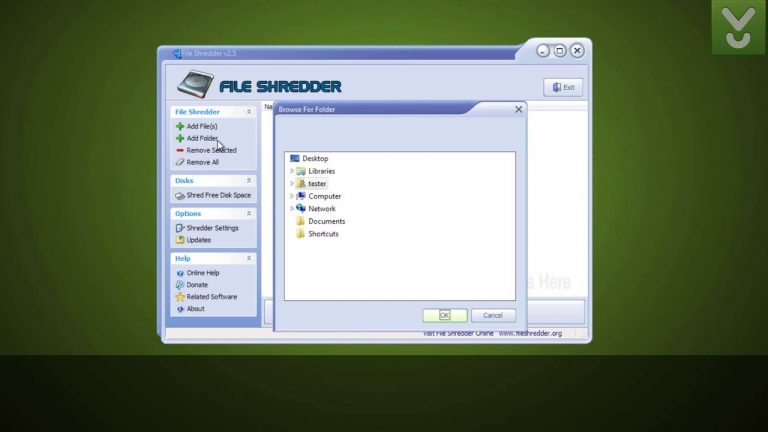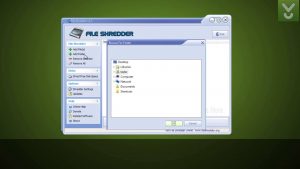 DP Shredder is a compact, portable software that securely erases files and folders while wiping disc-free space using one of the following methods: zero, pseudo-random data, RCMP (DSX), US DoD 5220.22-M (E), US DoD 5220.22-M (ECE), or Gutmann 35x. Multiple wipe actions become slower with time. Except for the most security-conscious users, a pseudo-random overwrite should suffice.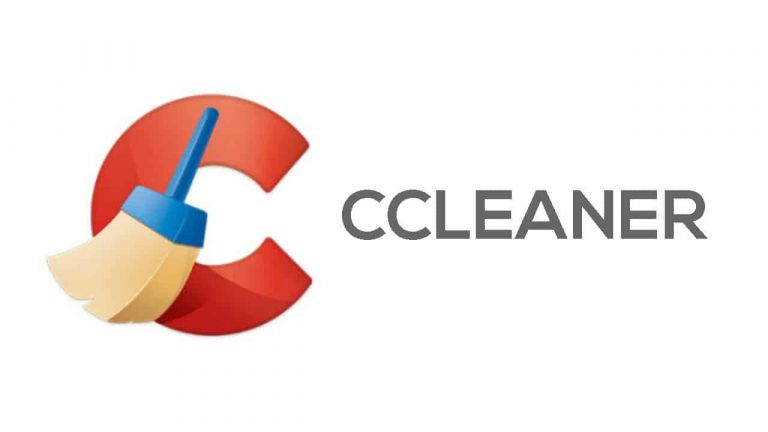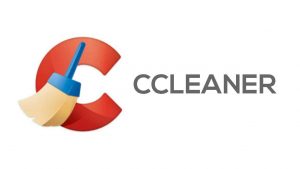 CCleaner is a program that cleans your system of useless, temporary files, clears your internet history and cookies, has a registry cleaning tool, and even allows you to clean up data from installed apps. The most recent version includes a tool for deleting your hard drive's free space. You can securely delete all data on a hard disc by wiping the free space or the full drive. The number of times the data will be rewritten can be specified in one of four ways. It is amongst the Best Free Tools To Permanently Delete Files From Your PC.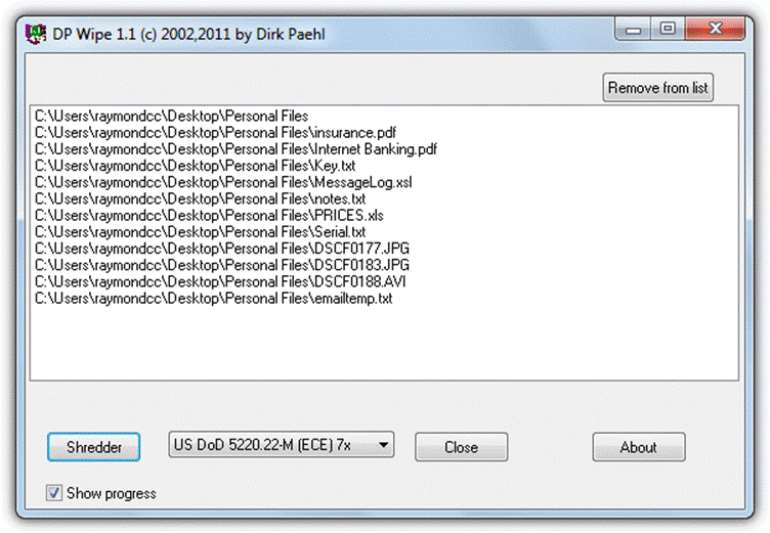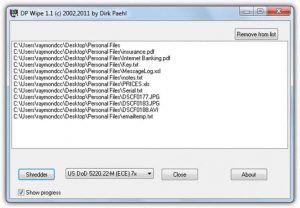 DP Wipe is a very basic application that assists you in permanently deleting files. This app comes with the goal of being easy to use and providing a rapid approach to removing files. As a result, you can upload several files at once and choose from six distinct wiping methods:
Pseudorandom data, RCMP (DSX), US DoD 5220.22-M (E) 3x, US DoD 5220.22-M (ECE) 7x, and Gutmann are all examples of zeros (35 passes).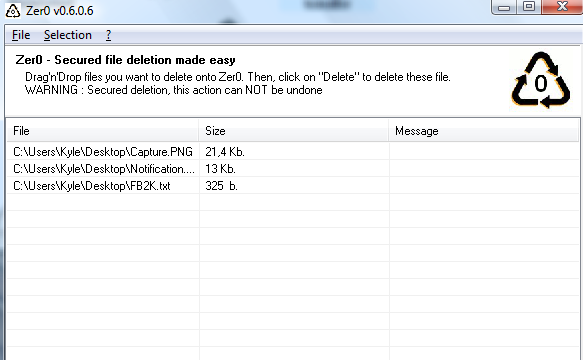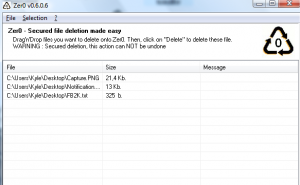 Zer0 is a secure file deletion application with a user-friendly interface. With Zer0, you can permanently wipe files and prevent them from being recovered by a third party. Zer0 comes in both portable and installation versions, with the latter adding a "Delete with Zer0" option to the right-click context menu. Make sure to use the "Lite" installer instead of the full setup package, as the full setup package contains multiple pieces of adware.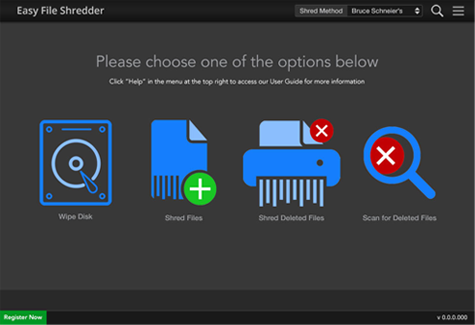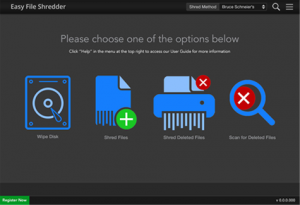 File Shredder is the last name on our list of the Best Free Tools to Permanently Delete Files from Your PC. You can safely remove files from your hard disc with File Shredder without the risk of them being recovered. It allows you to choose from five different shredding algorithms in File Shredder, each of which is steadily stronger than the one before it. It also features an embedded Drive Wiper that wipes unnecessary disc space using a shredding algorithm.
Conclusion:
We will conclude our list of the Best Free Tools to Delete Files From Your PC. Stay safe and delete your data permanently. All you need is to download these apps and manage your important data. You can suggest us other options as well, until the next time. GoodBye!