It's never simple to run a business since selling goods isn't the only thing you have to worry about. You must also keep track of what your customers buy, which customers enjoy what, which transactions were completed, whether refunds were requested, how much you spend against how much you earn, and so on. Today we will talk about the best WordPress Invoicing Plugins.
Today, we're focusing on invoicing because it's such an important component of any business, and there are various plugins you can use on your e-Commerce WordPress site to automate your invoicing activities so you can focus on what really counts, like growing your business.
Top 10 Best WordPress Invoicing Plugins
The finest WordPress Invoicing Plugins available in 2021 are listed here. They don't all have the same features, but they all include the basics like automatic tax deduction and reporting, payment schedules, a uniform interface for handling payments, and compatibility for several payment gateways.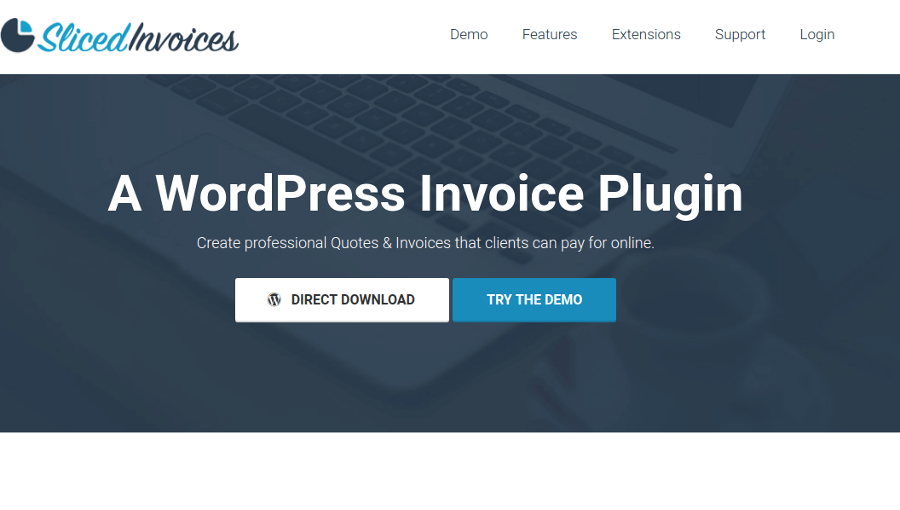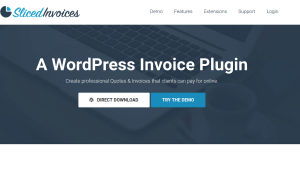 Sliced Invoices is a freemium WordPress plugin that allows users to quickly and easily produce and manage quotations and invoices. It has invoice cloning and templating capabilities, as well as automatic payment reminders for clients and indexed line-entry items.
It also has a number of premium plugins that provide functionality like PDF invoices and quotations, dedicated client sections, extra payment methods such as Braintree and 2Checkout, and recurring invoicing, among others.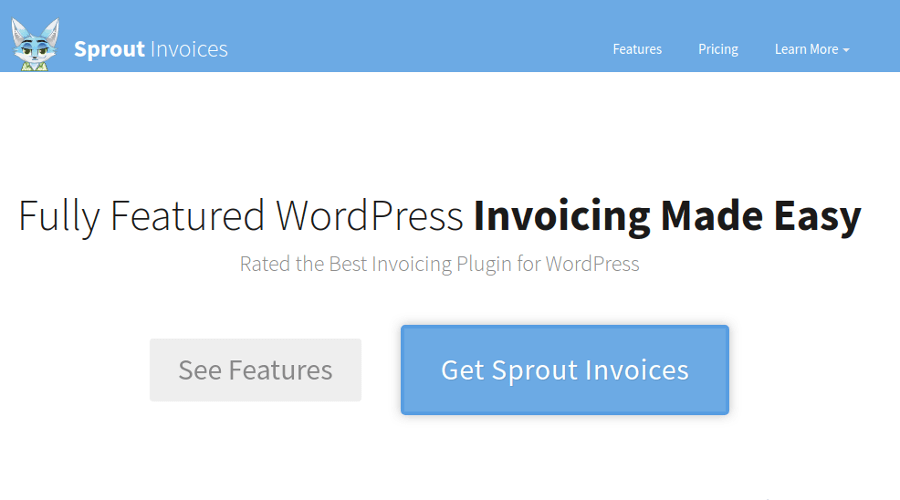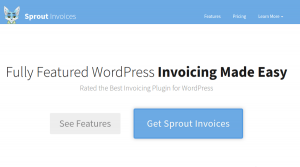 Sprout Invoices is a full-featured invoicing plugin for WordPress that allows users to produce limitless invoices, estimations, and manage customer relationships. Its primary features include no extra database tables, a better UX with Ajax, nest line items, multi-currency support, adjustable templates, support for tonnes of add-ons, client management, and support for numerous payment methods including PayPal and Stripe, among others. It is one of the best WordPress Invoicing Plugins.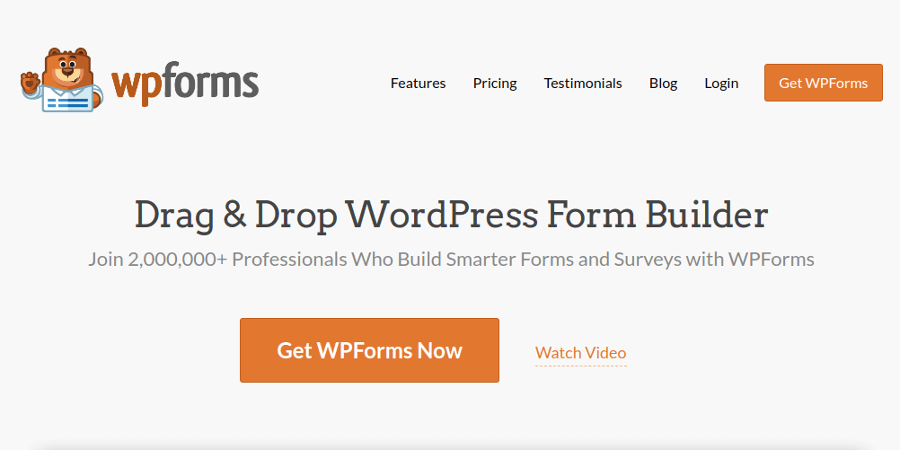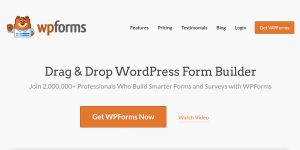 WPForms is a simple and powerful form plugin with a drag-and-drop builder that allows you to create any type of form, including ones for user registration, donations, quote requests, newsletters, money collection, and more. It provides full support for receiving payments via credit and debit cards without the need for any eCommerce software or shopping cart plugins, and it interacts well with both Stripe and PayPal.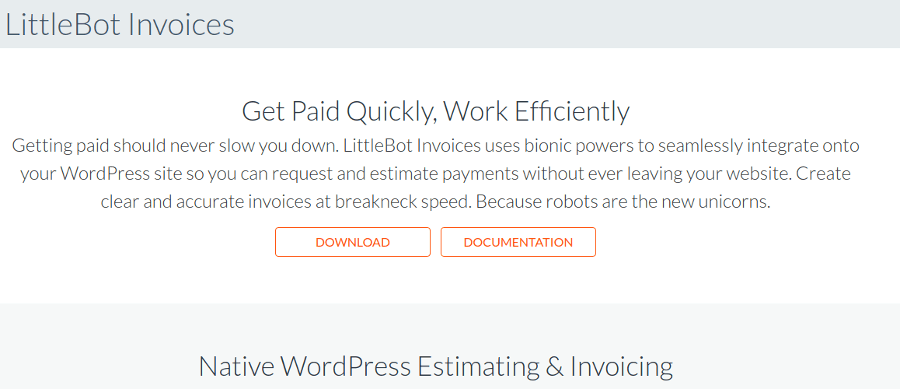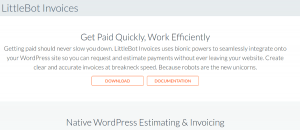 Littlebot Invoices is a relatively new invoicing solution for WordPress that attempts to streamline your business' payment operations by instantly issuing accurate invoices without requiring clients to leave your site or the use of third-party plugins. It has a great workflow, easy client administration, and Stripe payment, among other things.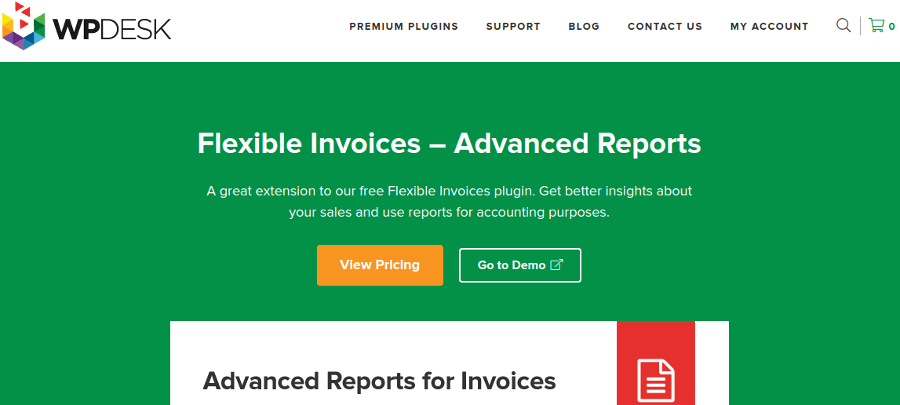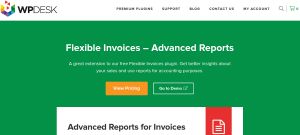 Flexible Invoices allows users to delegate specific responsibilities to the WooCommerce store, allowing them to automate their daily tasks. It interacts fully with EU VAT numbers and Flexible Invoices Advanced Reports, and has options to download invoices in bulk, not automatically issue invoices on free orders, and automatically update issued invoices, among other things.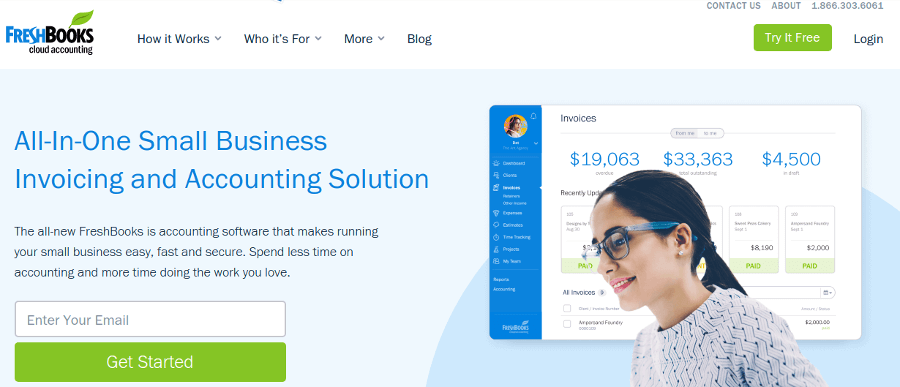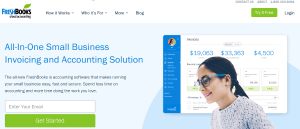 FreshBooks is an accounting plugin that allows small businesses to quickly and simply create professional invoices that include the company logo and personalized remarks. It has the capacity to verify and collect recurring credit card payments, as well as an automated system that reminds clients when payments are past due, tax collection, discount coupons, variable currency options, and a mobile app for on-the-go invoices. It is amongst the best WordPress Invoicing Plugins.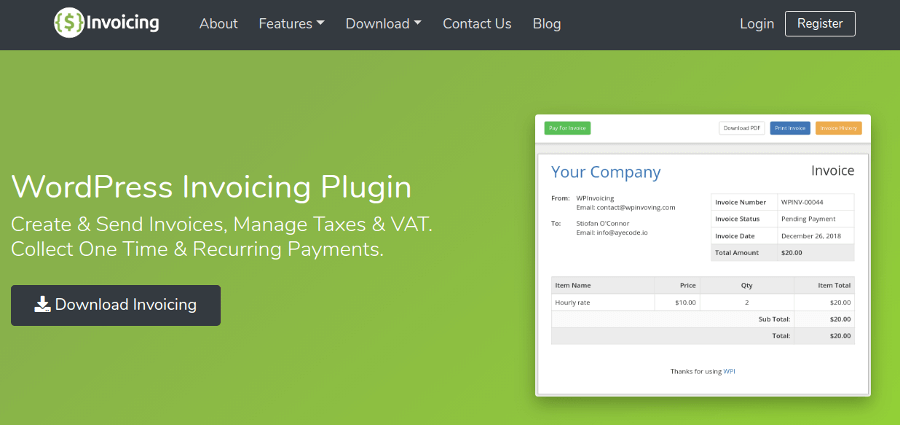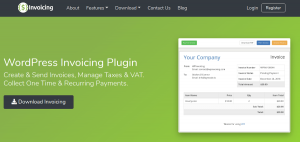 WP Invoicing is a useful WordPress plugin for making and sending invoices, as well as managing taxes and VAT, and accepting one-time or recurring payments via a variety of payment channels. It keeps track of your customers and even goes above and beyond to guarantee that they are happy.
The WP Invoicing, for example, sends out a unique email with a brief link and explanation. That they may use to check transactions and make payments through PayPal, Stripe, Interkassa, and other services. Discount line items, force web views in SSL mode, a modern dynamic User Interface, and add-on support are among the other features.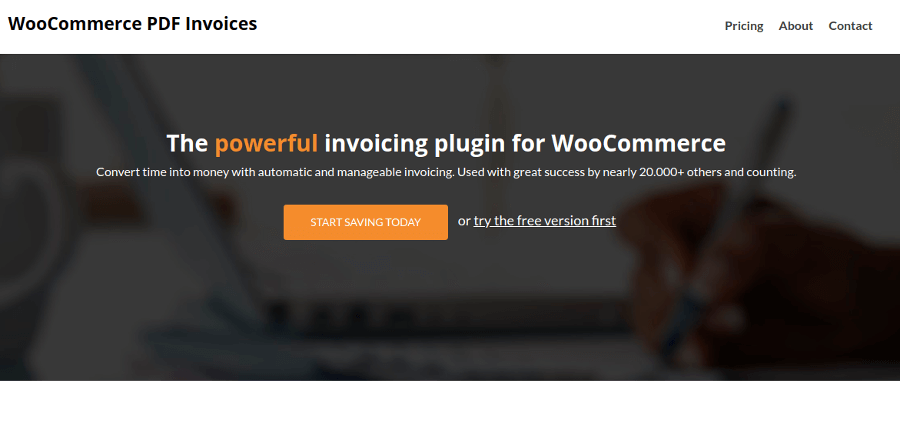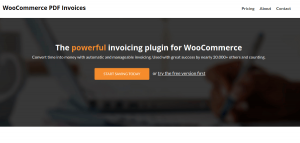 WooCommerce PDF Invoices is a robust invoicing plugin. It strives to help users transform time into money through an automated and simple invoicing system.  Customizable invoices, invoice numbering, advanced table content, automatic generation, periodic billing, bulk generate, and export of PDF invoices.
Others include custom font support, custom fields, and support for integration with several WordPress add-ons, including email invoicing.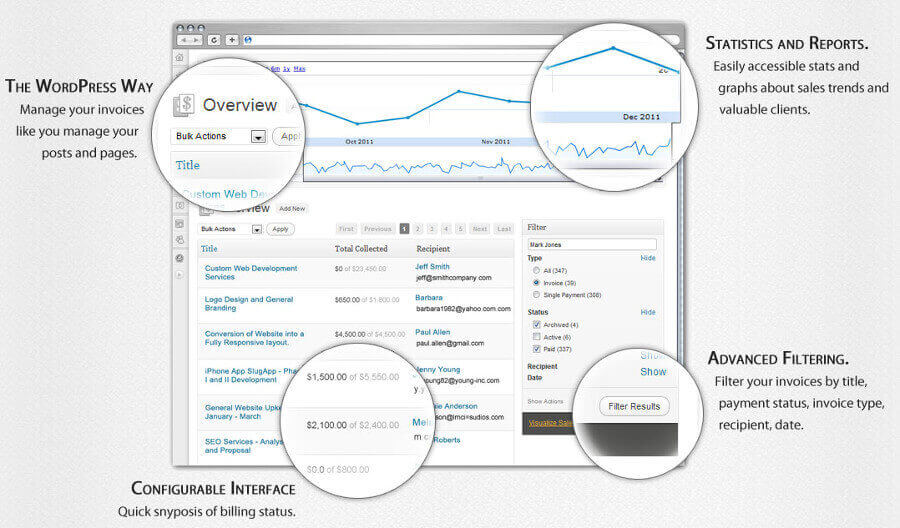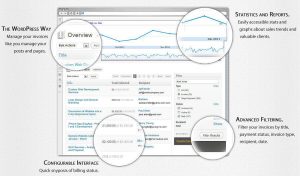 WP-Invoice is a powerful WordPress billing and invoicing plugin. It allows users to create, amend, alter, and send itemized invoices to customers without ever leaving the WordPress dashboard. Discount line items, receipt page, and invoice log are among its capabilities, as are custom payment entries. Recurring payments, invoice notice and reminders, receipt templates, and compatibility for a variety of payment gateways.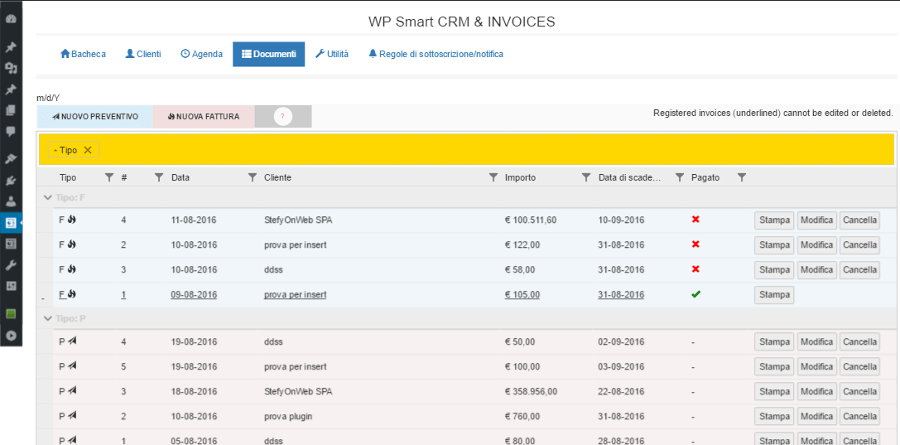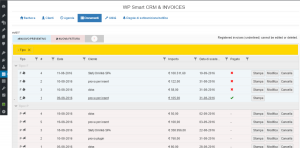 WP Smart CRM Invoices is a freemium WordPress plugin for professionals and small enterprises. It allows them to manage electronic invoices completely and independently. It is the last name on our list of the best WordPress Invoicing Plugins.
Conclusion:
Our experts have compiled this list to find you the best invoicing plugins for WordPress. You can send us other names missing from our list. Don't forget to send us your suggestions. Goodbye!