When it comes to writing on a smart device, the iPad is the most popular choice due to its advanced features. What could be better for a writer than a mix of a huge and broad display, writing space, a convenient stock keyboard, additional pencil capability, and loads of customizations?  Today we will talk about the Best Writing Apps For iPad.
An iPad, on the other hand, isn't going to be enough to cover all of these bases. Initially, it will require a compatible writing app that includes all of the in-app features. If you're not satisfied with the stock note app, which lacks features for writing a long text, you might look into the top writing apps for iPad.
Top 10 Best Writing Apps for iPad
Hundreds of writing apps are readily available on the PlayStore. And from there, you may choose whatever app you want. However, there's a good chance you'll be disappointed if you choose the wrong writing app for your iPad. Keep in mind that not all apps in the AppStore are iPad-friendly. When it comes to a writing app, you must be even more cautious.
There are a number of programs in the AppStore that don't have long text writing, character organization, highlighting, separate folder creation, or customizable features. However, the apps listed below have been thoroughly tested, and you should check them out right away.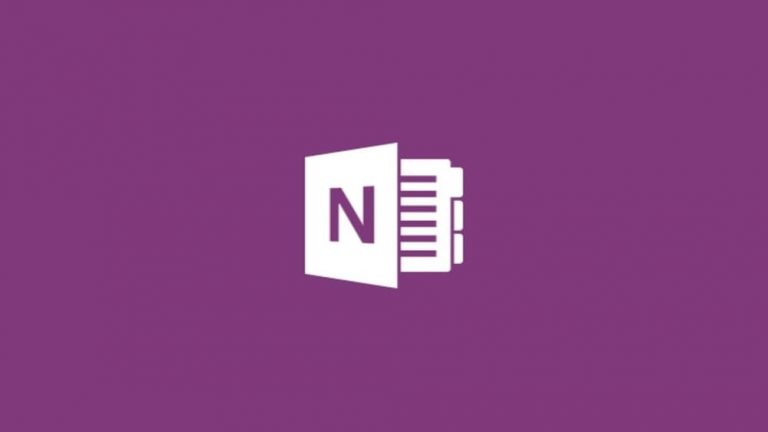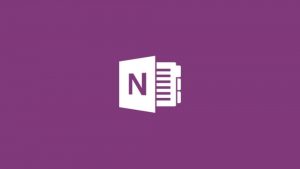 Microsoft OneNote is one of the best iPad apps because it includes a digital platform for capturing moments, thoughts, and ideas in an organized manner. This iPad writing tool allows you to plan large events, compose memos, create a digital sketchbook, and much more.
You may also use OneDrive to sync all of your notes. As a result, you will be able to access it at any time and from any location, and it will be available on all of your devices. To obtain Microsoft Office experience, all you have to do is create a Microsoft account.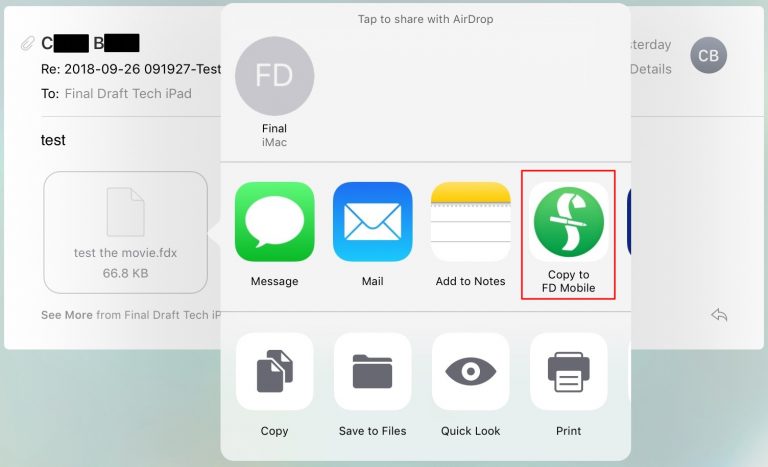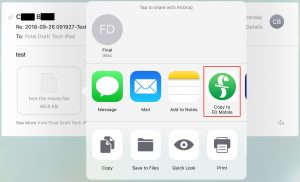 If you're looking for the greatest writing applications for iPhone and iPad, Final Draft Mobile is the way to go. It allows you to read, write, and modify screenplays on your iPad while resting or traveling. You can start by creating any document with excellent English alphabets for regular A4 size pages. Then, using your iPad, create any styled documents or scripts you need, complete any necessary edits, and print anytime you need. You may also save your progress and return to it at any time.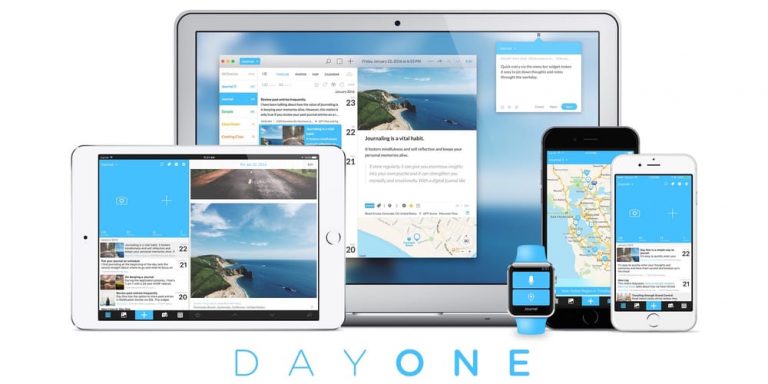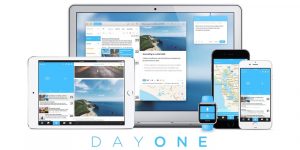 With the number one rated journaling software, Day One Journal, you can now write your journals whenever and wherever you like. It's one of the best writing applications for iPads thanks to its excellent performance and numerous useful features.
Initially, millions of people adored and used it because of its incredibly user-friendly writing environment and stunning interface design. With Day One Journal, keeping a journal will be easier, more enjoyable, and secure.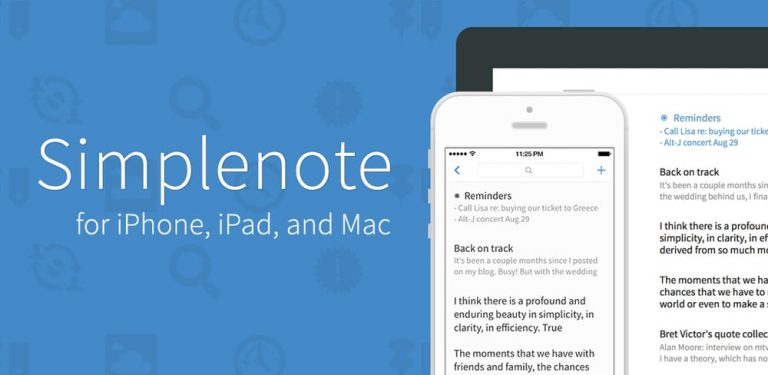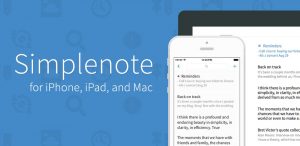 Life is intended to be structured in order to lead it in a more serene manner. The Simplenote app will be a useful tool for keeping your life more organized and scheduled. It can organize all of your daily activities and notes the way you want them so you can access them whenever you need them. On your iPad, all of your chores and to-do lists are protected and backed up online. When you have an exciting idea, you won't need to have paper and a pen in your pocket!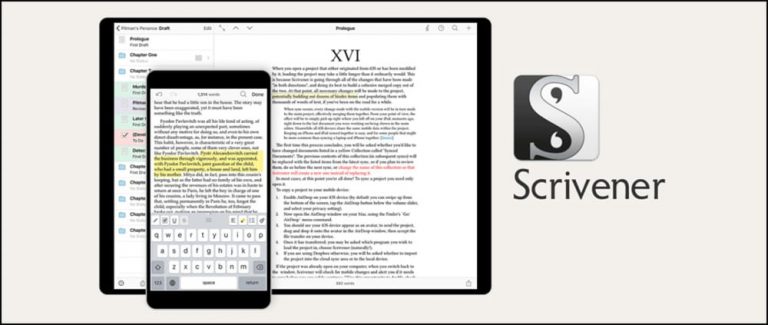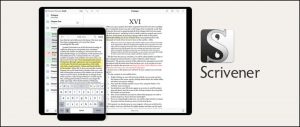 If you enjoy writing, Scrivener is a great way to express your creativity and thoughts. You can write, modify, and save as many texts as you want. Ipad users can take notes or write a thesis when they're on the road or away from their desks.
It also allows you to make a variety of changes with only a few taps and organize your writing in any way you like. Then all you have to do is open your iPad and resume working on your manuscript, research paper, or article whenever you choose. It is amongst the Best Writing Apps For iPad.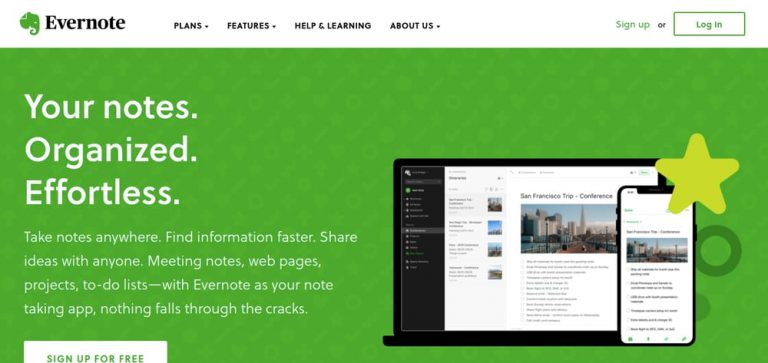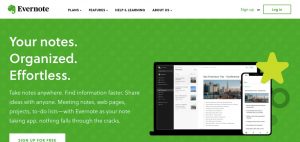 Evernote comes highly recommended when it comes to creating, collecting, and capturing ideas for your next writing endeavor all in one location. This software has a simple UI, and you can easily express yourself with the help of a simple formatting option.
Furthermore, strong filters make it simple to find everything you need from projects, online pages, meetings, and to-do lists. You may also scan receipts or critical documents and preserve all of your articles, notes, and travel documents without any fuss.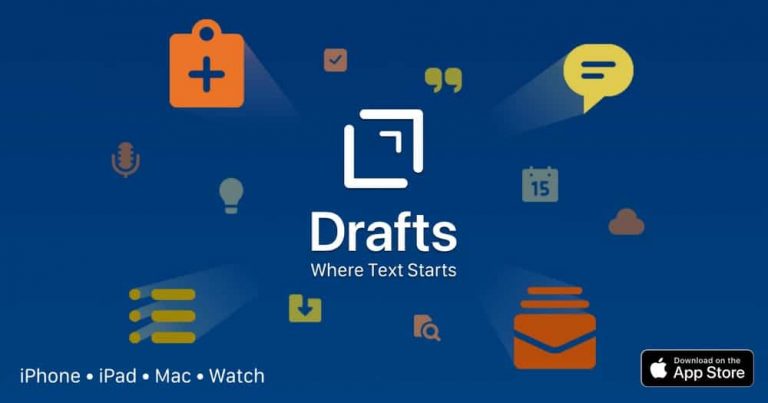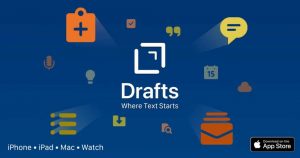 You can also utilize one of the iPad's lovely writing programs, Drafts, which is designed specifically for professional writers. This entertaining software includes features such as fast notes and writing automation tools to help you write better than ever before. Writing is considerably more enjoyable with the help of the handy editor.
This app now contains widgets and improved sharing extensions to provide you with a more enjoyable user experience. It simply allows you to write by yourself or use your voice to write even faster and save it immediately.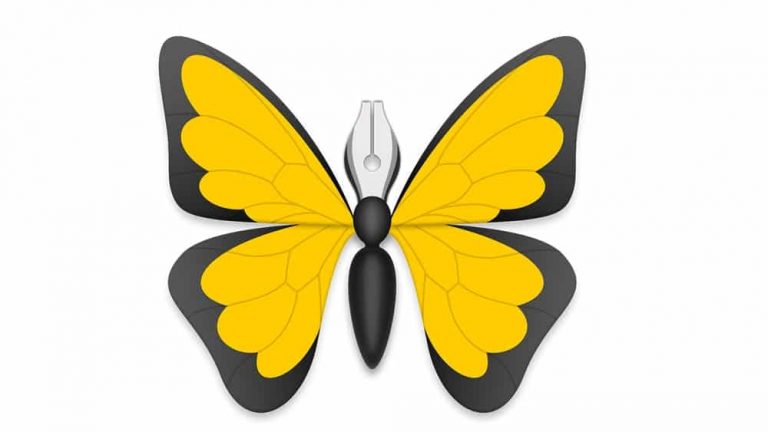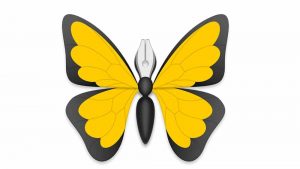 With Ulysses, one of the finest writing applications for iPad, you can now have a pleasant and focused writing experience. This is an all-in-one writing environment where you can write nearly anything. Furthermore, it develops so that you may completely focus on your writing and nothing else.
Additionally, it will offer you the sensation of writing on your desktop, allowing you to write wherever you are. Furthermore, the built-in assistants, tools, and other features will further improve writing values by embellishing them in many ways.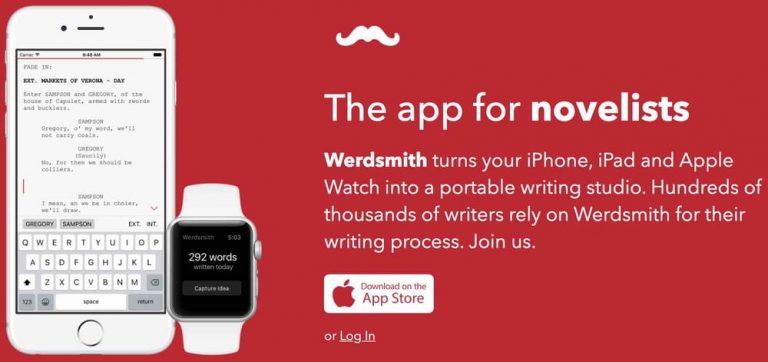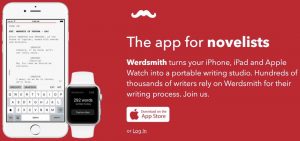 Werdsmith is a fantastic writing program for both professional and amateur authors. This program is much more than a writing app; it includes a number of extremely useful features. It creates a pleasant environment for you to write in for creative compositions.
As a result, this software is highly recommended for people who work on novels, screenplays, stories, essays, and other types of writing. Its environment customization is more flexible than many others.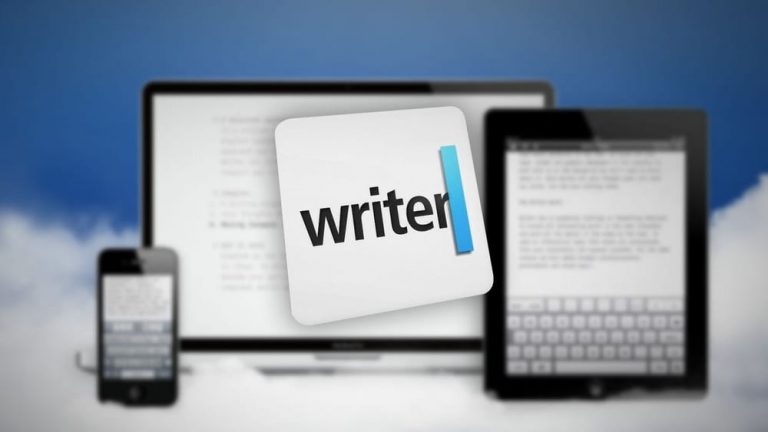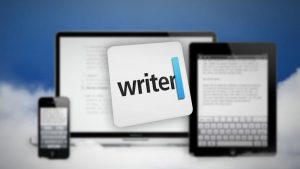 It is the last name on our list of the Best Writing Apps For iPad. For millions of skilled and creative writers, iA Writer is the tool of choice for writing. This is a robust writing app for the iPhone and iPad that includes a variety of useful functions. Despite this, the program is relatively simple to use and has a minimalist UI. The writing portion of this program comes first, followed by the formatting section.
You will be more productive in your writing if you use it, and you will be able to be more creative if you use it. It will assist you in all situations by giving you a more confident and comfortable writing zone, whether you are writing a book, novel, or research paper.
Conclusion:
So, organizing your writing projects will now be more comfortable with these Best Writing Apps For iPad. Make sure that you choose the appropriate one, and then just write what is on your mind. Then, it's time to unleash your creativity to express your imagination. So, it's time to say goodbye for today. Before that, I would like to remind you to share your experience with the app you have selected from the list. Also, inform us about the apps you want us to review. Thank you for your time.