This article explains why Facebook Dating isn't working on your device, as well as how to fix it. In 2021, online dating applications will be all the rage, with a new app published every week. Each one has its own charm or gimmick to entice a loyal following. Facebook, the social media and networking company that originated as a site that presented images of two people and allowed users to choose the "hotter" one, did not hesitate to enter the $3 billion dating sector and take a piece of the pie.
They debuted their dating service, suitably titled Facebook Dating, in September of 2018. This mobile-only service launched in Colombia first, then expanded to Canada and Thailand in October of the following year, with plans to expand to 14 more countries. In Europe, Facebook Dating debuted in 2020, and in the United States, it was partially released in 2019.
What to Do If Facebook Dating Doesn't Work
Due to the dating component integrated within the main Facebook app, it has a big user base. For example, Facebook has a total user base of 229 million in the United States, with an estimated 32.72 million people utilizing its dating tool. Facebook Dating has had its fair share of reported troubles, despite its massive user base and support from the ultimate internet juggernaut. It could be owing to their app's frequent crashes or users' inability to find the Dating feature.
How Do I Turn On Facebook Dating?
In some regions, Facebook dating is available on iOS and Android devices as of 2021. It's simple to enable and use this service because all you need is a Facebook account. Follow these steps to enable Facebook's Dating service:
In the top-right corner of your social feed, open the Facebook app and pick the Hamburger menu.
Scroll down and tap on 'Dating.' Follow the on-screen directions to continue.
After you've finished the setup, you'll be asked to share your location and select a photo.
Based on the information in your account, Facebook will generate your profile.
Add more information, photographs, or posts to your profile to make it more unique.
Press the Done button when you're done.
Why isn't Facebook Dating working for you, and what can you do about it?
If you've already enabled it, there are a few reasons why Facebook Dating isn't working properly, including:
A lack of a stable and reliable internet connection
The current version of the app has some flaws and should be upgraded.
it's possible that Facebook's servers will go down.
4. Notifications are turned off on your device.
Your mobile device's cache data has become corrupted, causing the program to fail.
The dating service is not currently available in your area.
You are not able to utilize the Dating service due to age limitations.
There are three types of explanations available:
First, after you enable Facebook dating, it stops operating.
Then there's the issue with the Facebook app itself.
Finally, you are unable to use the Dating aspect of your app.
The methods described below are quick remedies that you can attempt one at a time until you find one that works.
Restart the Facebook App
If you're suddenly unable to use Facebook Dating, it could be due to a few issues with the software. The app may have trouble launching or working properly as a result of these. It's possible that restarting the program will fix the problem. You can either force the program to quit from the settings menu or close it completely from the home screen.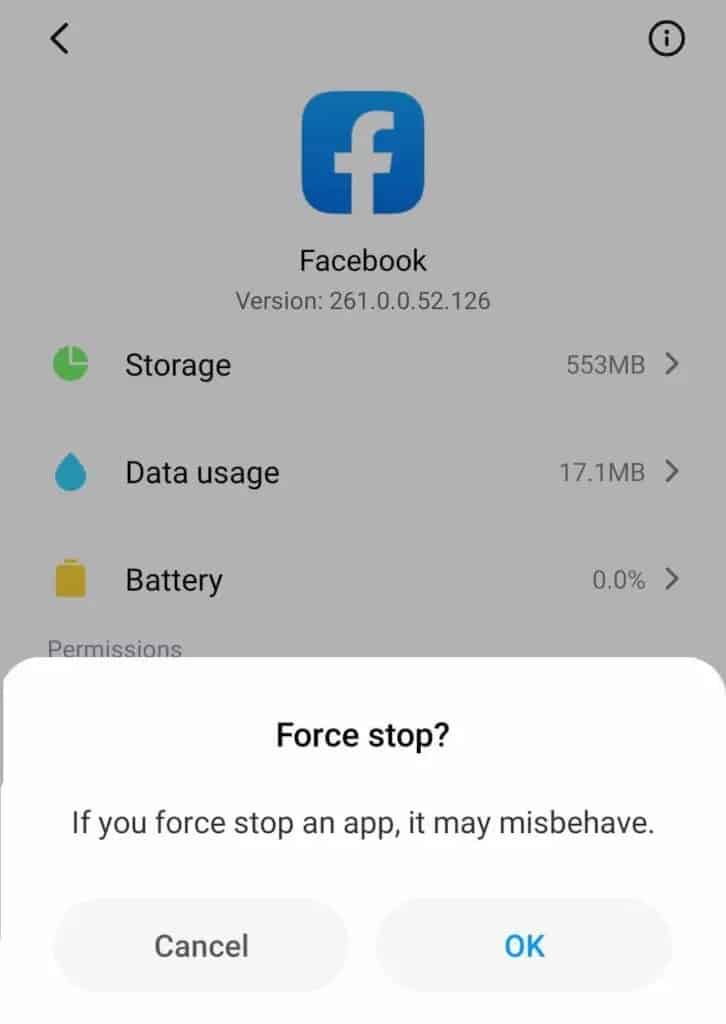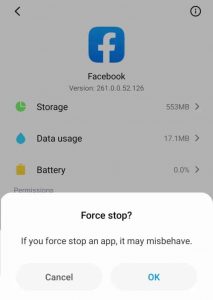 Restart Your Computer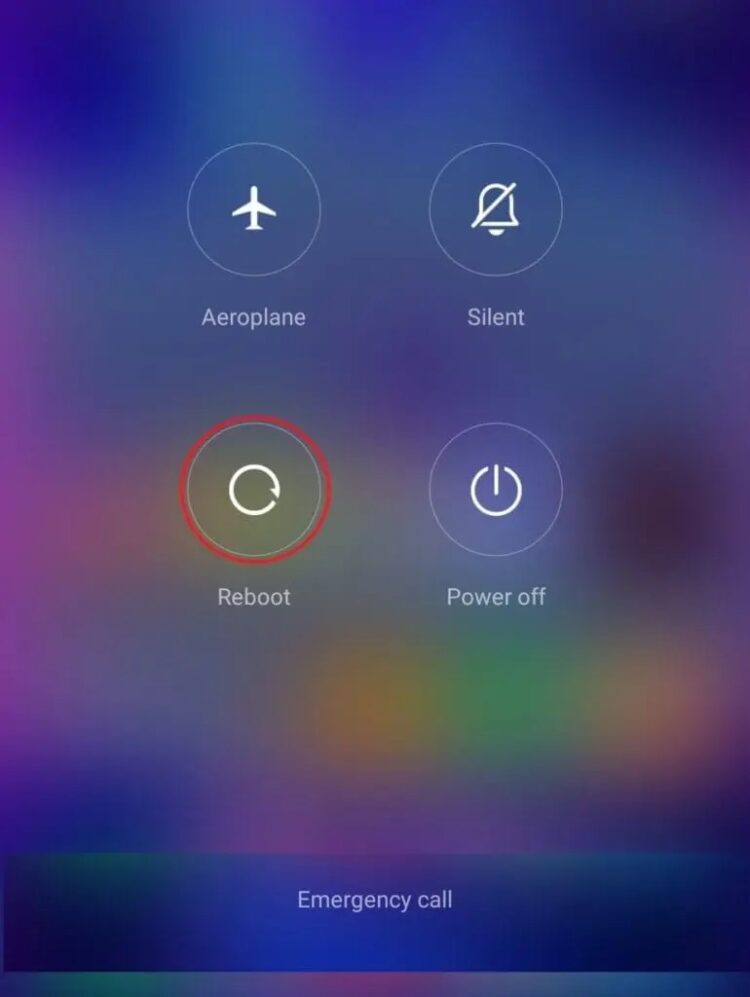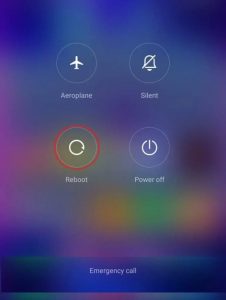 Although turning a gadget off and on may appear to be an overly simplistic answer to any tech issues, it is surprisingly effective. Any background processes that may be interfering with the Facebook program are cleared when the device is restarted.
Examine Your Internet Connection
Although it should go without saying, people continue to overlook the significance of a stable and reliable internet connection.
You can easily rule out this possibility by double-checking your connection's speed and strength (Ookla Speed Test). If you're having problems connecting to the internet, try troubleshooting your Wi-Fi network or contacting your internet service provider. If you have an active mobile data subscription, restarting your phone is a recommended first step.
The Facebook app should be updated
To have access to brand-new and superior features, it's vital to keep an app up to date. More importantly, updates might fix bugs that cause an app to crash frequently. They usually resolve any security vulnerabilities that are preventing a program from running smoothly. As a result, for the best overall experience, you must use the most recent version of an app.
To check if the app has been updated on Android, follow the steps below:
On your mobile device, open the Google Play Store app.
The Menu button or the Hamburger menu icon, which is normally located in the top-left corner, should be tapped.
Go to the area under "My applications and games."
You may either hit the 'Update All' button to update all installed applications at once or simply tap the 'Update' button next to Facebook on the 'Updates' screen.
On an iOS device, keep the app up to date by:
Open the built-in App Store application.
Touch the 'Updates' tab at the bottom of the page.
By pressing the 'Update All' button at the top of the Updates tab, you can update everything or simply Facebook.
Activate Location Services
Facebook Dating, like every other dating app, uses your location to offer you profiles of potential matches in your area. Your distance selections define both your current geographical location and your distance selections, the latter of which necessitates the configuration of your location services.
When the Dating function is activated, these are frequently adjusted. If location permissions are denied or location services are deactivated, the app may crash.
Follow these steps to activate location permissions on an Android device:
Select 'Apps & Notifications' from the Settings menu on your phone.
Look through the app list until you find Facebook.
Touch 'Permissions,' then 'Location,' under the Facebook app details.
Make sure that location services are turned on in the next menu. If this isn't the case, choose "Allow all the time."
Now try to figure out why Facebook dating isn't working. If this is not the case, move on to the next step.
Follow this procedure for iOS devices:
Select Settings from the home screen of your phone.
Scroll to the bottom of the page to find the Privacy options.
If the 'Location Services' setting is disabled, tap it to enable it.
Facebook Dating isn't yet available in your area
If you can't locate the Dating section on Facebook, it's unlikely that you'll be able to discover it in your region. Since its launch in Colombia in September 2018, it has expanded its services to include Australia, Brazil, Bolivia, Canada, Chile, Colombia, Guyana, Ecuador, Europe, Laos, Malaysia, Mexico, Paraguay, Peru, the Philippines, Singapore, Suriname, Thailand, the United States, Uruguay, and Vietnam by early 2021. Facebook's Dating service will be unavailable to users from any other country.
Activate the Facebook App Notifications feature
Facebook will not keep you up to date on your activity if you have mistakenly disabled app notifications. To fix this problem, you'll need to make an exception if you've turned off all Facebook alerts on your device.
Follow the steps below to enable Facebook Push notifications:
Select the Menu option in the Facebook app on your smartphone. In the following menu, tap the 'Settings and Privacy' button.
Choose the 'Settings' option now.
Look for 'Notification Settings' at the bottom of the 'Notifications' section.
Concentrate on Facebook Dating-related notifications here, and tailor the ones you wish to get.
Delete the cache for the Facebook app
Caches are temporary files that are stored on your smartphone and are used to speed up loading times when navigating through an app. They are required for any app to function properly, but they can fail and prevent the app from working.
This is especially true if the cache files are corrupted or have amassed a large amount of data. Not only will clearing these free up some critical storage space, but it will also improve your load time and allow your applications to operate faster.
Follow the steps below to delete cache files from any Android device:
On your mobile device, open the Settings app.
Select 'Apps & notifications' from the settings menu.
You'll see a list of all the apps installed on your phone; scroll down to find Facebook.
To discover how much storage space is being utilized, go to the Facebook App Info tab and touch on 'Storage.'
Choose the option to 'Clear Cache.' Examine the Cache size to see if it is listed as 0B.
Follow these methods to remove the cache on an iPhone:
On your iPhone, open the Settings app.
Scroll down to find and tap on Facebook in the list of all your active apps.
Toggle the 'Reset Cached Content' slider to the on the position in the app settings.
You are not permitted to use the Facebook Dating service. Only those above the age of 18 can utilize Facebook's dating services. As a result, if you're under the age of 18, you won't be able to use Facebook Dating until you're 18.
Check to see if Facebook is offline
If you are unable to connect to Facebook at all, the mammoth social networking site may have crashed and become unavailable. Servers break down from time to time, rendering the service inaccessible to all users. If you go to Facebook's Status Dashboard, you can see if there has been a crash. You can rule out this situation if it shows that the page is in good health.  Otherwise, your only option is to wait for the service to be restored.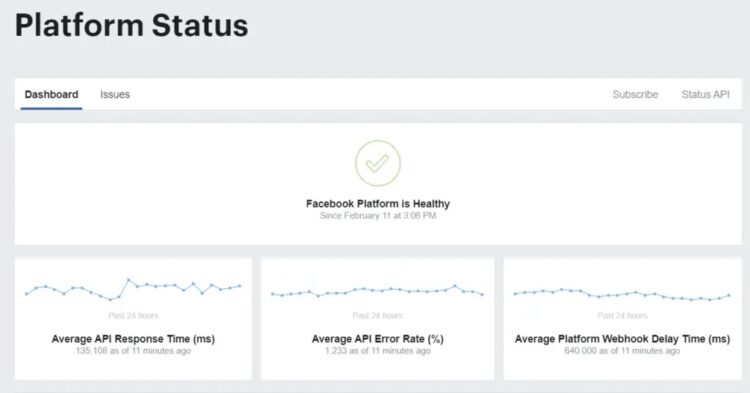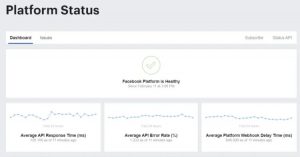 Look for the hashtag #facebookdown on Twitter and pay attention to the timestamps. It can help you figure out whether other users are having problems with the same thing.
Uninstall, then reinstall Install the Facebook app once more
Although it appears harsh, it is surprisingly effective. At times, there may be an issue with the app's settings. As a result, reinstalling the program is much like starting over.
Long-pressing an app's icon in the app drawer and selecting uninstall from the pop-up menu is the simplest way to uninstall it. Alternatively, you can delete the software from the Settings menu.
To reinstall, go to the App Store for iOS or the Google Play Store for Android. If none of the above alternatives work for you and you still can't use Facebook Dating, you can contact Facebook's Help Centre and chat with their technical support team.
Final Thoughts
I hope you found this instruction useful and that you were able to solve the Facebook Dating Isn't Working issue. Please ask any queries and send us your suggestions. Goodbye!