Gaming businesses have created exclusive Playstation games that are rarely available on Android. A PlayStation is likewise out of reach for the majority of us. Those who are very interested in playing the exclusive games made for PlayStation users would be disappointed if they do not own a PlayStation. Today we will talk about the Best PSP Emulators for Android Devices.
But now is the moment to put an end to your PlayStation fantasies because you can play PSP games on your Android mobile. PSP emulators for Android are a new technology that has been introduced to us by new technology in the game industry. These PSP Emulators make it simple to play your favorite PSP games on your Android device.
What are PSP Emulators and How Do They Work?
Emulate is to imitate or duplicate something in order to make it equal or transcribe it. A PSP Emulator's job is to convert your device's platform to the PlayStation for a certain game or program. PSP Emulator accomplishes this by allowing you to play PlayStation Portable games on your Android device. PSP emulators not only operate on Android but also on PC and iOS, allowing you to play PSP games with ease.
Prior to the invention of PSP Emulators, the duty of emulation was handled by JPCSP, a Java-based PSP Emulator with high compatibility. However, this imitating application has a number of flaws.
It was also difficult to play PSP games on it. As a result, PSP Emulators have started fresh and without any major issues. Even using this technology is so simple that anyone can run PSP games with just their Android or PC.
Best PSP Emulators for Android Devices
You'll discover 10 cutting-edge PSP emulators for Android here. These emulators were chosen based on their ability to run games smoothly on your device. PSP games, for the most part, necessitate high-end hardware, particularly in terms of ROM. As a result, I attempted to compile a list of emulators capable of running games with improved graphics and smoothness. So, have a look at the 10 emulators and pick the finest one for you.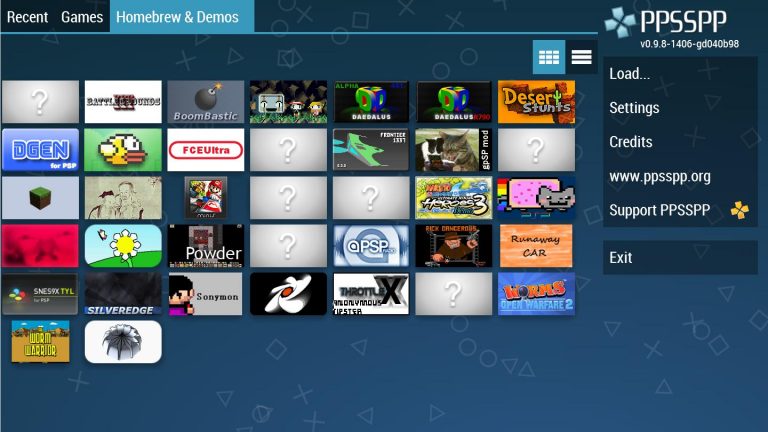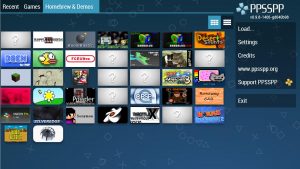 PPSSPP – PSP Emulator is the most popular PPSSPP Emulator for Android.  Obtaining an emulator such as this one to run all of the great PSP games on your Android tablet is extremely difficult. It is simple to use and has a simple procedure. And it is also completely free to download and use. However, you can use PPSSPP Gold to purchase the premium version. It is one of the Best PSP Emulators for Android Devices.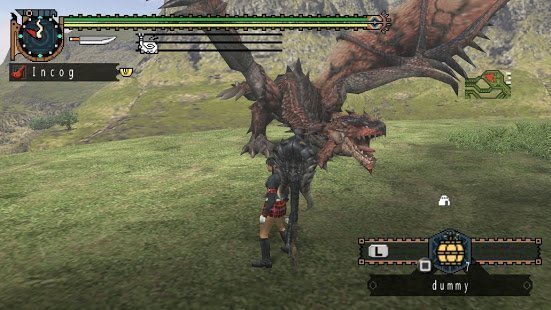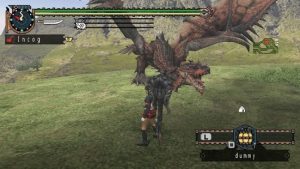 Try PSPlay PSP Emulator if you're looking for the best advanced PlayStation portable PSP Emulator for Android. It is free to download and use and is accessible in the Playstore. This software, once again, has a plethora of useful features. It's also simple to use on any of your updated Android devices.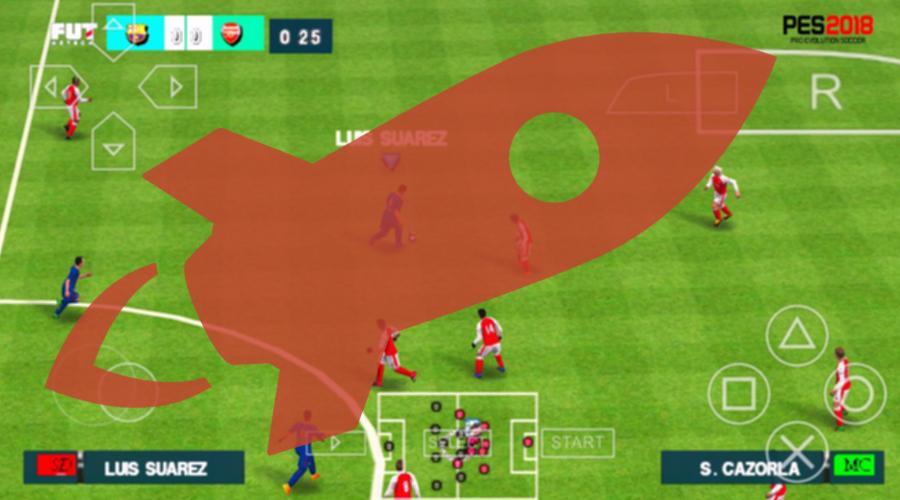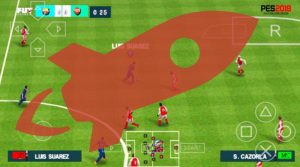 One of the best PSP emulators for Android has been released by Emul World Limited. Rocket PSP Emulator is the name of the program. It's completely free, and you may use it to play any of your PSP games. Even for many of its users, having the same feelings as the PC PlayStation games are beneficial. You can, however, examine the app's features before making a decision.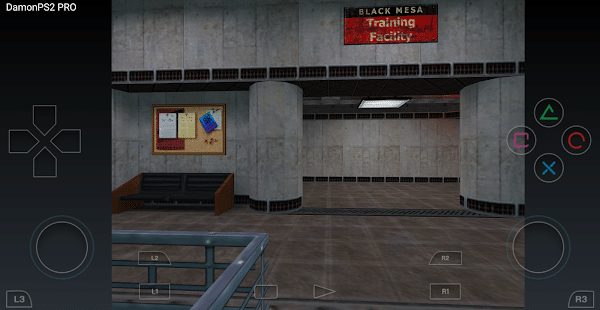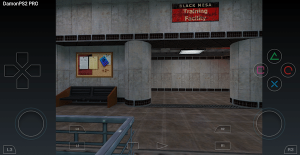 DamonPS2 Pro PSP Emulator is for those who don't like to compromise and prefer to use a full-featured emulator. Because it is not free software, you will have to spend a small amount of money to receive everything. It does, however, perform better than any other free app. Many of the popular and top PSP Emulators for Android may lack some of the features found in this app.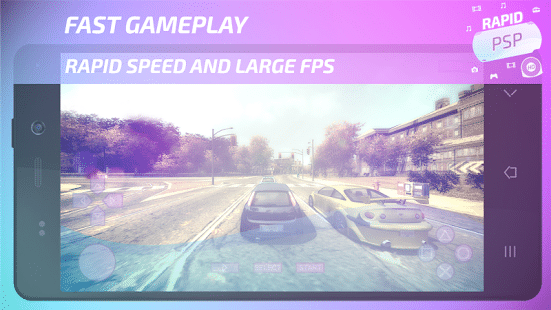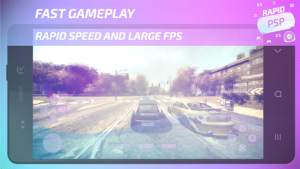 With Rapid PSP Emulator, you can now get or source PSP games from anywhere and play them flawlessly on your phone. It's simple to use, and the best part is that it doesn't interfere with the sourcing of game files. To play Sony's premium games, you don't need to own a PlayStation portable. Almost all PSP games may be played on mobile devices at any time and from any location. It has a simple UI and great visual rendering to make it more accessible.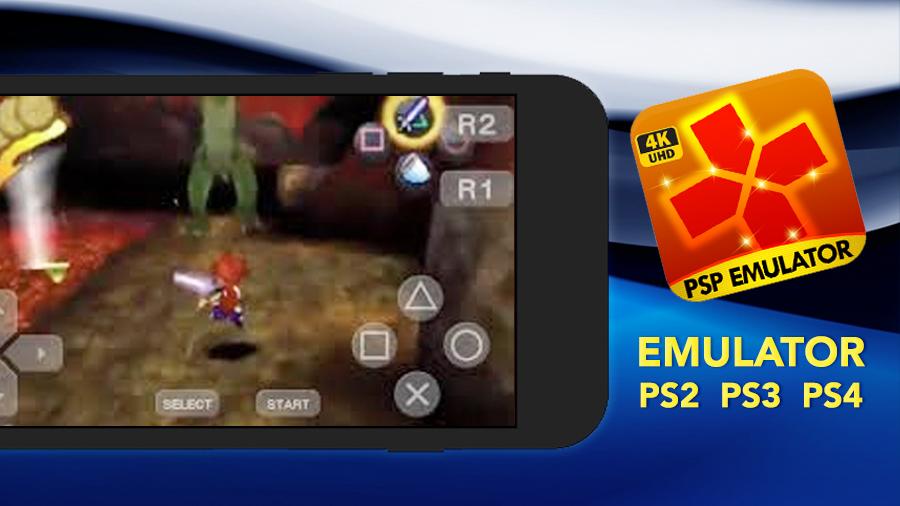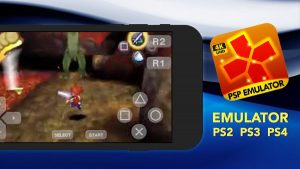 With PSP Emulator – Ultra Emulator for PSP, you may play PlayStation portable platforms games on your mobile devices just like you would on a PSP. It is an open-source application with excellent graphical performance. This works with practically all games, although it is dependent on the host devices. Its interface is user-friendly and packed with important features. It is amongst the Best PSP Emulators for Android Devices.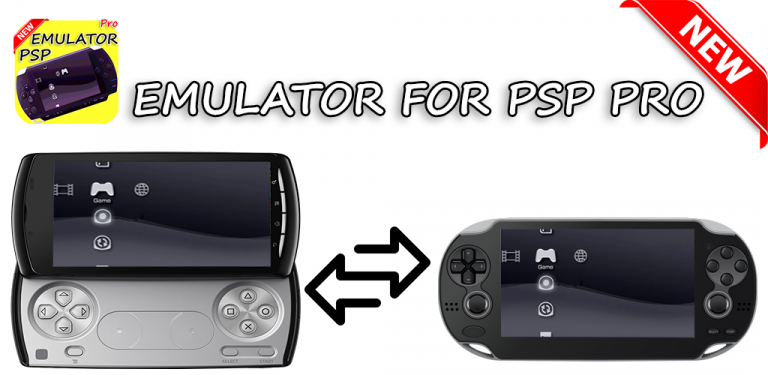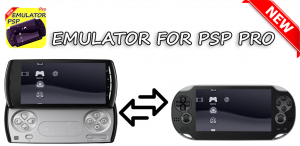 Take a look at Emulator PSP for Mobile Pro Version if you want a smooth gaming experience on your mobile devices, just like a PSP. It is available for Android devices for free and features high-definition visuals.
If you like, you can adjust the graphical quality of games. For maximum accessibility, this emulator supports a variety of ROMs. It works with most external storage, including your phone's SD card and USB storage.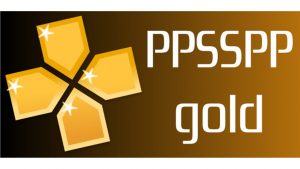 Do you want a premium PSP gaming experience on your Android device?  Then PPSSPP Gold is the ideal companion for you. It's a system emulator with a high level of compatibility. PPSSPP Gold has a modern user interface and easy system navigation.
This emulator app has a lot of functionality and uses a small number of system resources. To get access to it, you'll have to buy it from the Play store. You'll enjoy an ad-free gaming experience that works with nearly all PSP games. Before upgrading to the gold edition, you can test the free version.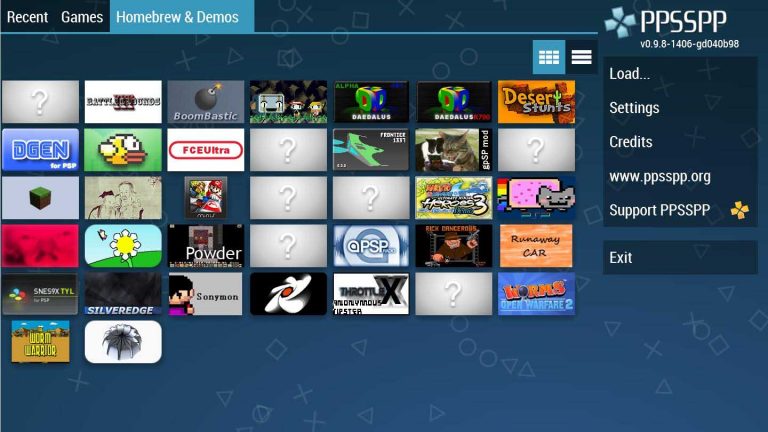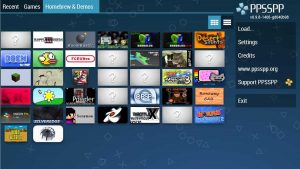 PSP GAME is one of the few Android PSP emulators that include pre-installed ROMs and offline PSP games. Any ISO game file can be downloaded and played. You can also download games from this app's library. It's quite simple to get into its game library. This emulator includes a downloader. You can play the downloaded games whenever and wherever you choose. It can play a variety of PSP game ROMs.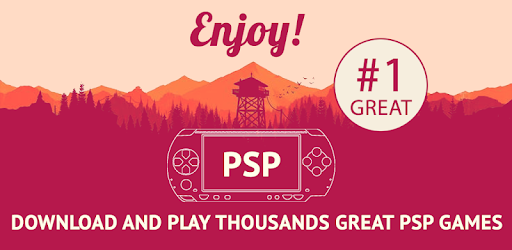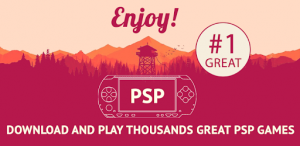 You may also use Enjoy Emulator for PSP to turn your tablet into a real PSP system. This powerful PSP emulator comes with all of the features you need to play your favorite PSP games with superb visuals and fluidity.
Users can effortlessly download and play PSP games with this helpful emulator program. Even the quality of the games you can play with this emulator is comparable to titles you can play on a PS4 or a PC. It is the last name on our list of the Best PSP Emulators for Android Devices.
Conclusion:
Finally, here are the Best PSP Emulators for Android Devices that you can use to play your favorite PSP games on your Android device. These emulators are excellent at providing high-quality gaming and graphics. At the same time, you'll be treated to the most enjoyable sound effects. PPSSPP Gold is the best option if you want to get the best service. However, utilizing Enjoy Emulator for PSP and PPSSPP is also a viable option.
Almost all of the apps are close to being interchangeable. So, I propose that you carefully examine the features of these emulator apps before selecting the finest one. Also, please use the app to share your experience with us. Thank you a million times over for sticking with us.