What OVA means For in Anime, and How Do They Differ?
Anime is an excellent method to pass the time in your spare time. If you're new to anime, you've probably come across terminology like OVAs, ordinary anime episodes, and special episodes. So, what exactly are OVA episodes in anime, and how do they differ from regular episodes?
OVA refers to anime episodes or films that have not yet been seen in cinemas or broadcast on television before being available for home viewing. A short segment of the OVA is occasionally televised for promotional purposes, but the rest of the series is not. VHS tapes, Blue-ray discs, and even DVDs are the most common formats for OVAs.
The phrase OVA may be recognizable to all serious anime fans, but if you're new to anime, you may have heard it for the first time. If you're interested in learning more about the OVA and how it differs from regular anime episodes, this article will provide you with the information you need.
OVA Types
OVAs are divided into two categories. The first are those that are released before the initial television broadcast, while the second are ones that are broadcast after the anime has aired. The OVAs that are released after an anime is released are usually of excellent quality. With the premiere of their Anime on TV, the creators of the series go ahead and release the OVAs once they have a sufficient amount of money to produce high-quality OVAs.
OVA – Original Video Animation
OAV – Original Adult Animation
OAD – Original DVD Animation
OBA – Original BluRay Animation
ONA – Original Net Animation
OVA – Original Video Animation
OVAs are similar to regular animes, with the exception that they are superior at animation. If you want to see a higher-quality anime, you can run OVA.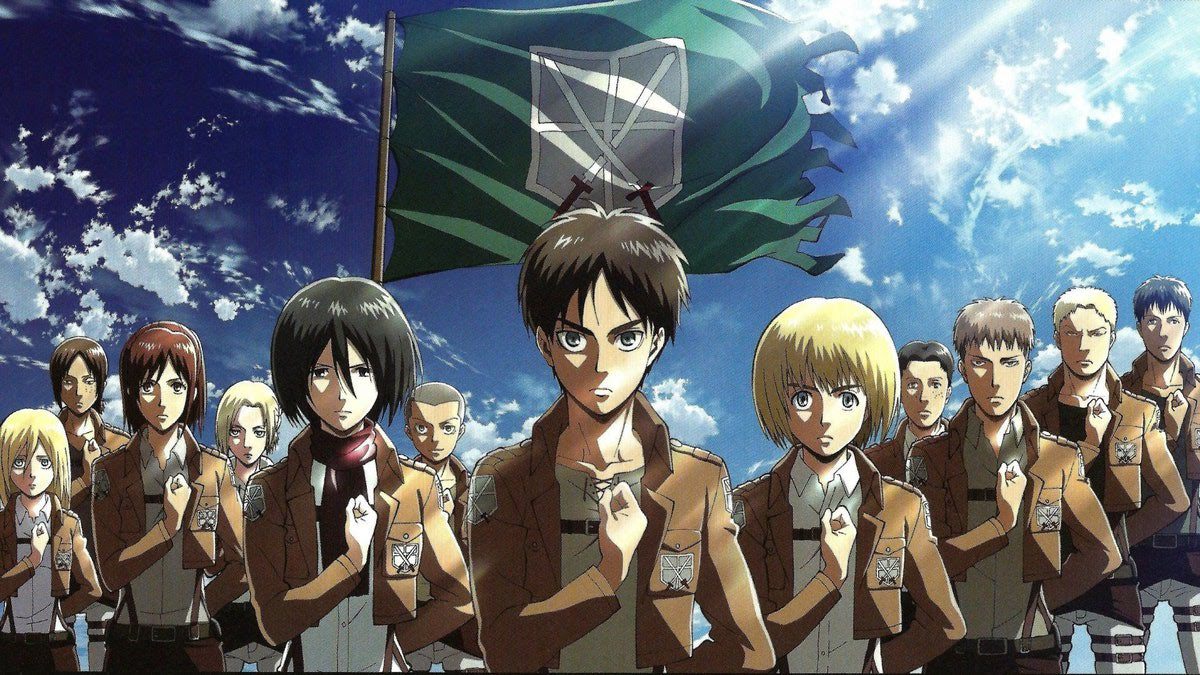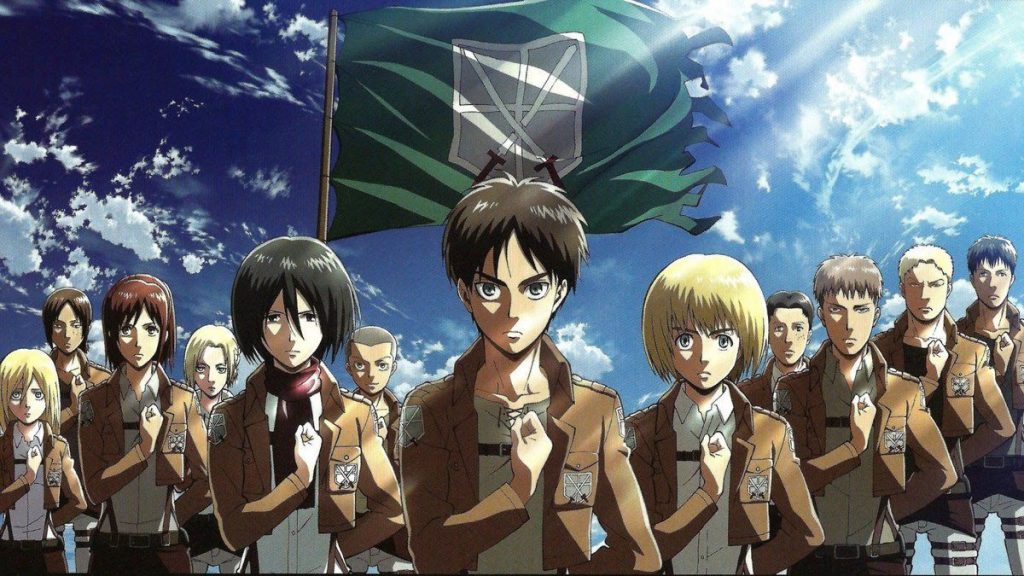 What is an OVA Episode, and how does it differ from a regular episode?
Original video animation (OVA) is a type of animation that is offered for purchase on video initially, rather than on television or in theatres. However, some producers use brief excerpts from the OVA series to promote the series on television and in theatres, which helps them gain more viewers.
The OVA was first solely popular in Japan. However, the OVA episodes quickly became popular all around the world. Because of the growing popularity of OVAs, producers are making them an integral element of anime series.
The OVAs, unlike the filler episodes, feature scenes that aid in story development. Producers primarily employ DVDs, Blu-ray discs, and VHS cassettes to release OVA episodes.
Furthermore, OVAs are broken into episodes in the same way that anime is divided into episodes for television broadcasts. In most cases, an OVA disc will only contain one episode. Each OVA episode's length varies depending on the title.
Some OVA episodes are only a few minutes long, while others might last many hours. Despite the fact that there is no set length for OVA episodes, the majority of them are around 30 minutes long.
Aside from that, the length of episodes in a given OVA can vary. For example, the first seven episodes of the OVA "GaoGaiGar Final" were approximately 30 minutes long, whereas the final episode was 50 minutes long.
"Key the Metal Idol" is divided into 15 episodes that range in length from 20 minutes to 2 hours. Aside from that, an OVA series can consist of a single episode or a dozen episodes of varying lengths.
"Legend of the Galactic Heroes," at 162 episodes, was one of the longest OVA series. The major episodes accounted for 110 of the 162 episodes, while the remaining 52 were Gaiden episodes.
What Is the Difference B/W an Ova and a Regular Anime Episode?
One significant distinction between a conventional anime episode and an OVA is that the latter is never broadcast on television. The OVA episodes are generally available for purchase on VHS, DVD, and Blu-ray discs.
A regular anime episode, on the other hand, is usually broadcast on television and in theatres. In addition, the OVA is linked to the main anime series in some way. It is occasionally a prologue or sequel to an anime series.
The makers provide a compelling story that ties the OVA to the main anime series. However, an OVA does not have to be based on a previously released anime and might be completely original. You may also note that OVAs have a higher quality than ordinary anime episodes.
Because the resources provided to an OVA are typically more than those allocated to a conventional anime, this is the case. As a result, studios have more leeway to improve the quality of an OVA.
You'll discover a better-told and gorgeously animated plot in most OVA episodes than you would in a standard episode. In summary, the OVA episode is exclusively available on DVD or Blu-ray, whereas the regular episodes air on television.
What Is the Difference Between a Special Episode and Ova?
The OVA and a regular anime episode can be swapped out. An OVA episode can be special, but it should only be published for home viewing rather than broadcasting on TV or at the cinema to qualify as an OVA.
For example, The Promised Neverland Season 2 Episode 5.5 is a special rather than an OVA because it aired alongside the rest of the season rather than being distributed first for home viewing. In summary, the OVAs are available on home video in DVS and VHS formats, and the special episode can also be broadcast on television.
Aside from that, a regular OVA episode is usually shorter than a special episode in length. Even yet, because OVA length varies from episode to episode, this may not always be the case.
Some special episodes have nothing to do with the existing anime series' plot. You could notice some extra characters or side tales that give the special episodes a unique flavor.
The bonus episodes are considered "simply for fun" by most anime fans. An OVA, on the other hand, is a stand-alone production with high-quality feature animation. Complete series may occasionally be released under the OVA classification, but this is not usual.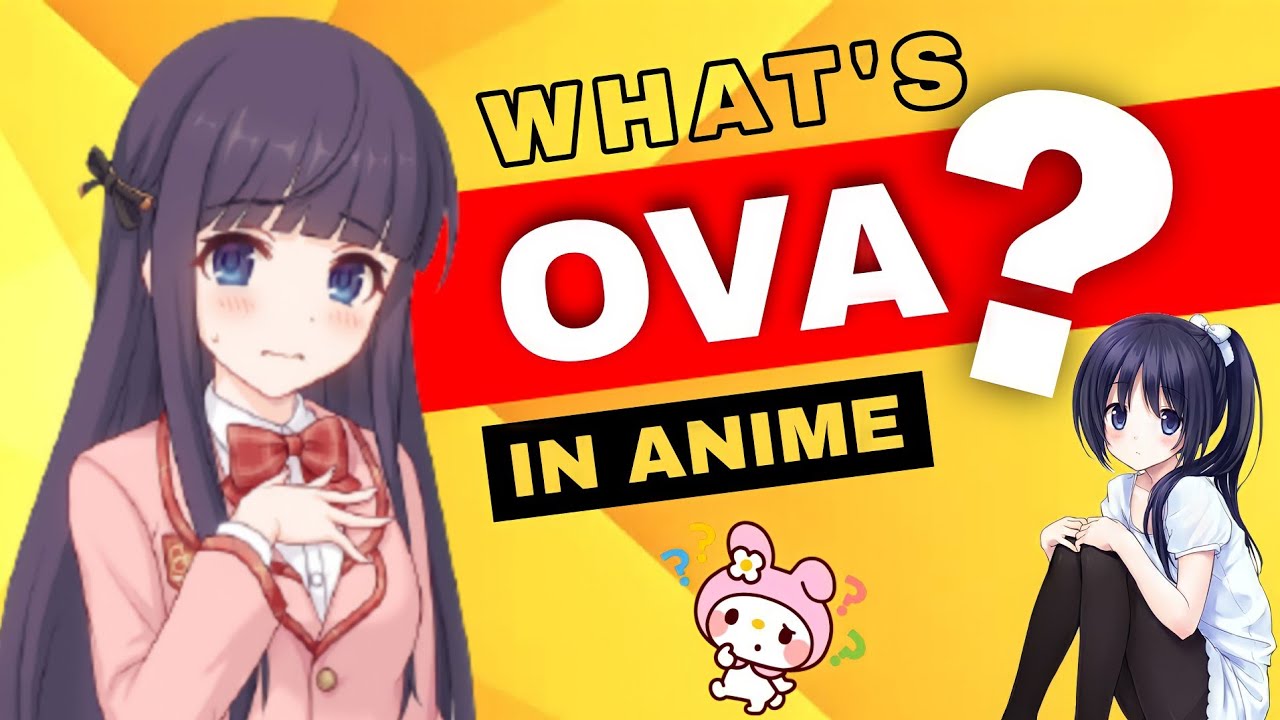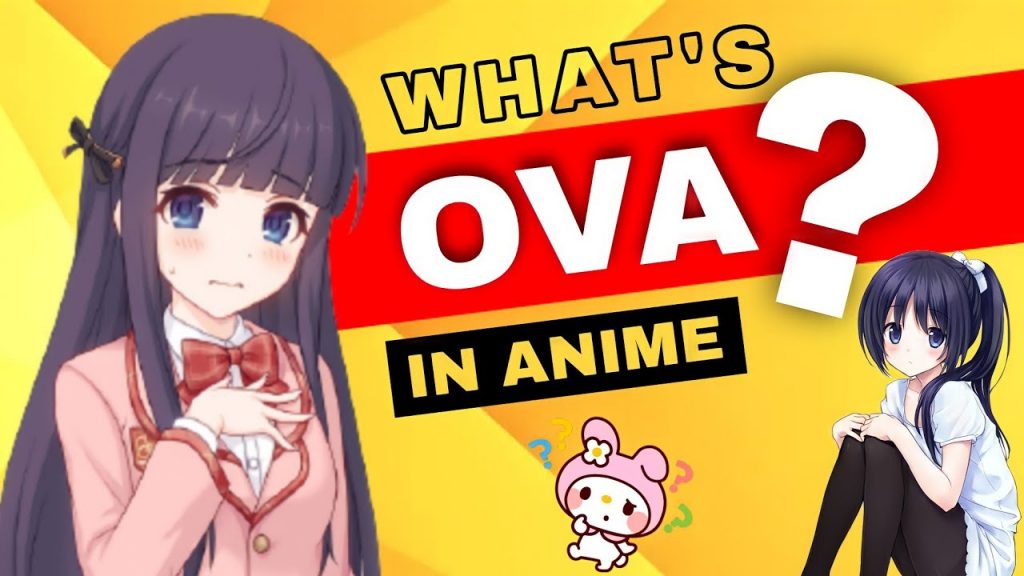 Is OVA a canonical work?
Some of the OVAs are considered canon, while others aren't. As a result, whether or not an OVA is a canon varies from anime to anime. Some of the creators develop OVA stories that are canon to the original anime series. You might miss certain important parts of the original series' story if you don't watch a canon OVA.
As a result, if the OVA is canon, you should see it to get a better understanding of the anime series. Non-canon OVAs, on the other hand, are frequently unrelated to the main anime series, so you can skip them if you choose.
What Is the Importance of Anime OVAs?
Whether anime OVAs are necessary or not is determined by the series. Some anime programs, for example, link the actual anime series with the OVA, requiring viewers to see it in order to gain a better knowledge of the existing series.
Some of the OVAs, on the other hand, are completely unrelated to the original series, making them less important. Even if the OVAs have nothing to do with the series, most anime fans still watch them for entertainment. OVAs are special episodes that are usually unrelated to the main plot.
Their quality may vary due to the fact that they are generally less connected. The Seitokai Yakuindomo series, for example, has roughly 15 OVA episodes. Because the tales and people are so dissimilar, you'll think of them as a separate season.
On the other side, the anime tale of "The World God Only Knows" is well related to its OVAs, so you could struggle to understand the actual story when viewing the OVAs. In short, depending on the anime series you're watching, OVAs may or may not be significant.
Do you start with an OVA?
Whether the OVA is a prequel or a sequel to the plot will determine whether it is considered a prequel or a sequel. If the OVA is a prequel to the tale, you should watch it before seeing the original anime series to get a full understanding of the scenario.
On the other hand, if the OVA is a sequel, watching it after the anime series will be beneficial. Some people refuse to watch OVAs because they believe they are unrelated to the main plot.
Despite the fact that many OVAs are pointless, they may contain some of your favorite characters. As a result, you should watch the OVAs if you want to see your favorite characters outside of the original series.
Frequently Asked Questions – What does ova signify in anime?
 In anime, what does OVA stand for?
WIS abbreviated as OVA.
In anime, what does OVA stand for?
OVA stands for original video animation, which is a type of animation that is first released on video rather than on television or in theatres.
What is the definition of anime?
All animated works, regardless of style or origin, are classified as anime.
Is anime considered a cartoon?
Anime is a term used to describe a certain type of Japanese animation.
 Who is the creator of anime?
Osamu Tezuka was discovered to be the creator of anime a long time ago.
Conclusion: What Is OVA and What Does It Do?
OVAs are created in order to increase revenue. It enables producers to monetize their work by allowing them to sell VHS cassettes or DVDs. In comparison to traditional anime episodes, which are usually around 30 minutes long, OVAs have no set length.
As a result, the creators will be able to express their full creativity in the OVA. Because of the lack of transmission, the OVAs assist relieve the pressure on producers to produce high-quality work.
The OVAs, on the other hand, are for die-hard fans who want to see their favorite characters again. Anime enthusiasts enjoy paying extra money on DVDs and VHS tapes that contain bonus material for a tale.
What if you were given the opportunity to see more of the narrative you adore? You'll almost certainly buy it, and the same is true of OVAs. If anime fans enjoy a specific tale or character, they will undoubtedly want to invest in related OVAs in order to learn more about the story or their favorite character.
As a result, OVAs are advantageous to both producers and anime lovers. Creators will be able to earn more money, and anime fans will be able to see more of their favorite characters and stories.