Microsoft released Office 2010 Service Pack 2 beta a few months back, and now the stable and final version of Office 2010 SP2 has been released. Although Office 2010 has been discontinued, Microsoft will keep on releasing security updates and hotfixes for the software for some time.
The release of service pack 2 is part of the same update program. Office 2010 SP2 has been released for Office 2010 core apps, SharePoint 2010, Project 2010, Visio 2010, etc.
Office 2010 Service Pack 2 (SP2) Direct Download Links
In this article, you can know about office 2010 service pack 2 sp2 direct download links here are the details below;
Office 2010 SP2 concentrates on fixing bugs, improving the compatibility of Office apps with Windows 8, Office 2013, and Windows 8.1. To see the complete lists of changes made in service pack 2, you may need to download this Excel file.
There are two ways to download and install Office 2010 SP2: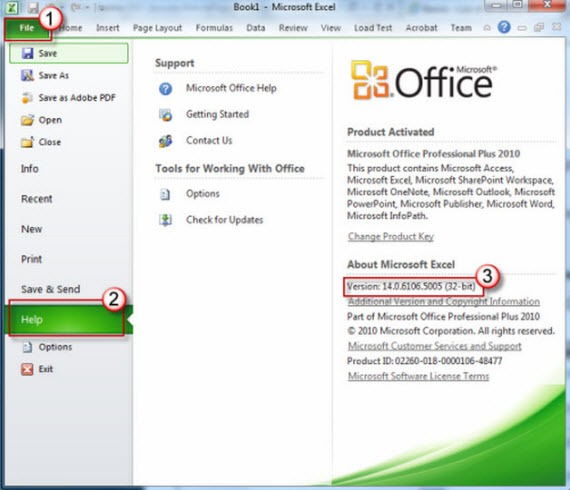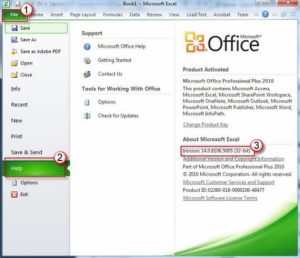 Using automatic Windows Update
If you have enabled automatic Windows Updates on your Windows computer, you will get the SP2 automatically for all the applications installed on the computer.
To download it instantly through Windows Update, go to Control Panel –> System and Security –> Windows Update –> Check for updates.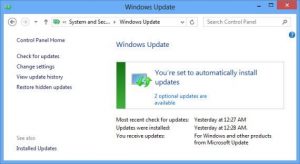 Using Office 2010 SP2 direct download links
You can also download Office 2010 SP2 using the direct download links to offline installers listed below. Downloads are availables for both 32-bit and 64-bit Office installations.
Just click on the link according to your Windows platform, select the language you want to download Office 2010 SP2, and click the Download button.
Additional notes
Please note that Office 2010 SP2 contains fixes and updates released after the release of Service Pack 1. You will need to download and install Office 2010 SP1 first if you have done it yet.
You can also download Service Pack 2 for each Office 2010 app like Visio 2010, Project 2010, SharePoint 2010, etc. You can also download and install the language interface packs for the latest service pack. Just visit KB2687521 and download the service pack of your choice.
If you want to slipstream SP2 in your Office 2010 installation ISO, just extract and copy the contents of SP2 to the Update folder inside Office 2010 ISO.