What are the Best Rainmeter Skins?
The most well-liked tool for personalizing our Windows operating system whenever we desire is Rainmeter skins. One of the reasons Windows is so well-known among its users is because of this.
According to Wikipedia, Rainmeter is a GNU GPL v2 licensed free and open-source desktop modification tool for Windows. Users can design and display information-displaying desktop widgets or applets that are user-generated and fully customizable, or "skins." Now, let me elaborate. Simply put, Rainmeter is a program that you may use to personalize your Windows computer. It has a robust collection of features that can be tweaked and will constantly surprise you at every turn, just like our Android phone launchers. It's crucial to realize what Rainmeter doesn't actually do to your system, though:
Rainmeter doesn't alter the look of Windows. Your taskbar, Start button, desktop icons, file explorer, or other features of Windows that are built-in cannot be changed by this feature.
The short answer is that a rainmeter just doesn't track anything. This is something that many of my friends ask me about. It only gives your Windows PC fresh looks. Simply put, Rainmeter does not take the place of any other applications.
In a nutshell, Rainmeter is a software program that allows you to update your outdated desktop with stunning new windows. The entire appearance of your desktop can be modified with just one click.
Features of Rainmeter Skins:
It may add elements to your desktop's home screen, like a clock, network use, and many other things. It is really challenging to select the best rainmeter among the many that are offered on the market.
How does Rainmeter work?
Rainmeter works with Windows 10, 8.1, and 7 operating systems. All you have to do is download the secure and free open-source tool. Then simply browse through their enormous selection of skins till you find one you like, then download it. It's that easy.
How to Install and Use the Rainmeter Themes?
It must be acknowledged that Rainmeter is a piece of open-source software. Because of this, the product is very configurable, and many beautiful Rainmeter skins and themes are also compatible with the Rainmeter software.
It is important to first download and install the program from the official website before using the Rainmeter themes and skins. The user only needs to go to the official website and click on "download and install" to complete this simple task.
List of Top 11 Best Rainmeter Skins:
The top 11 rainmeter skins for gamers as of 2022 are listed below:
1. Enigma: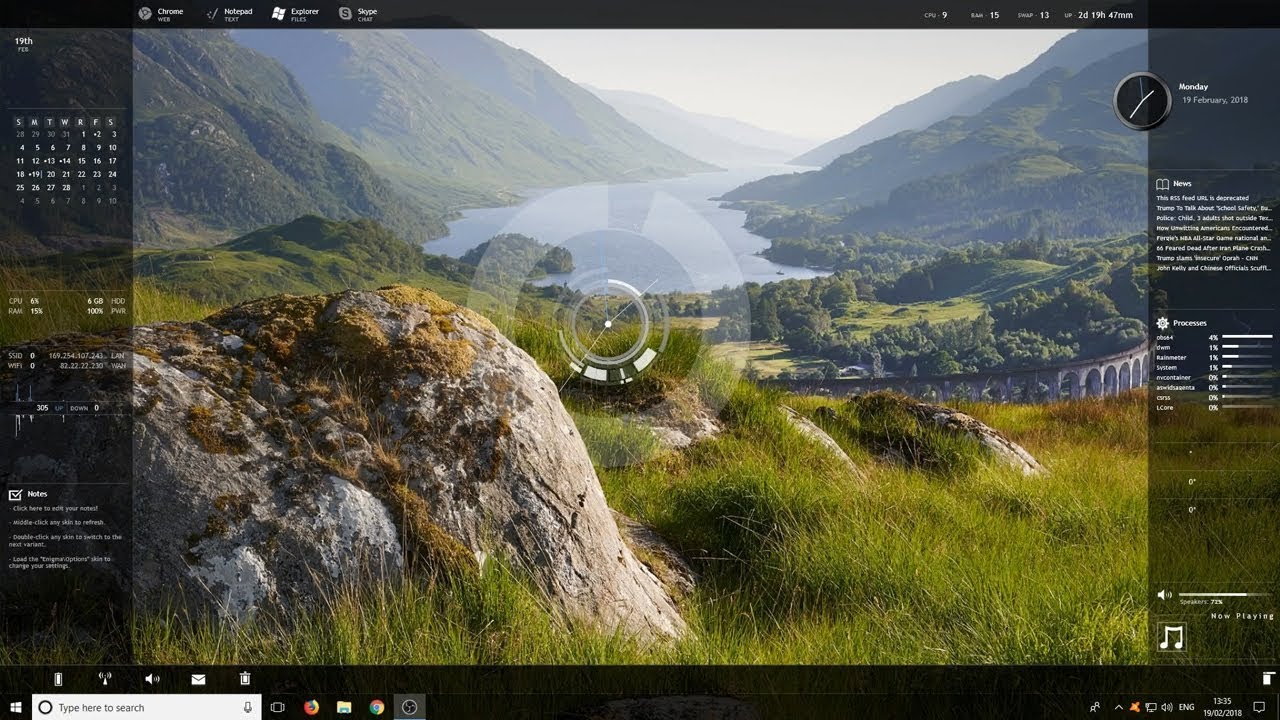 Enigma, which is one of the most downloaded Rainmeter skins ever, if not the most, can take hours to configure. Rainmeter made it the default skin in 2009 since it is so fantastic. Any machine or other data you may imagine can be seen by Enigma. Both of the sub-modules are movable and adjustable independently. On the desktop, Enigma will display information such as the time and temperature of the entire world, the status and management of media playback, a number of RSS streams, an image slideshow, the consumption of CPU and RAM, brief comments, active real-time processes, and more.
2. TECH-A: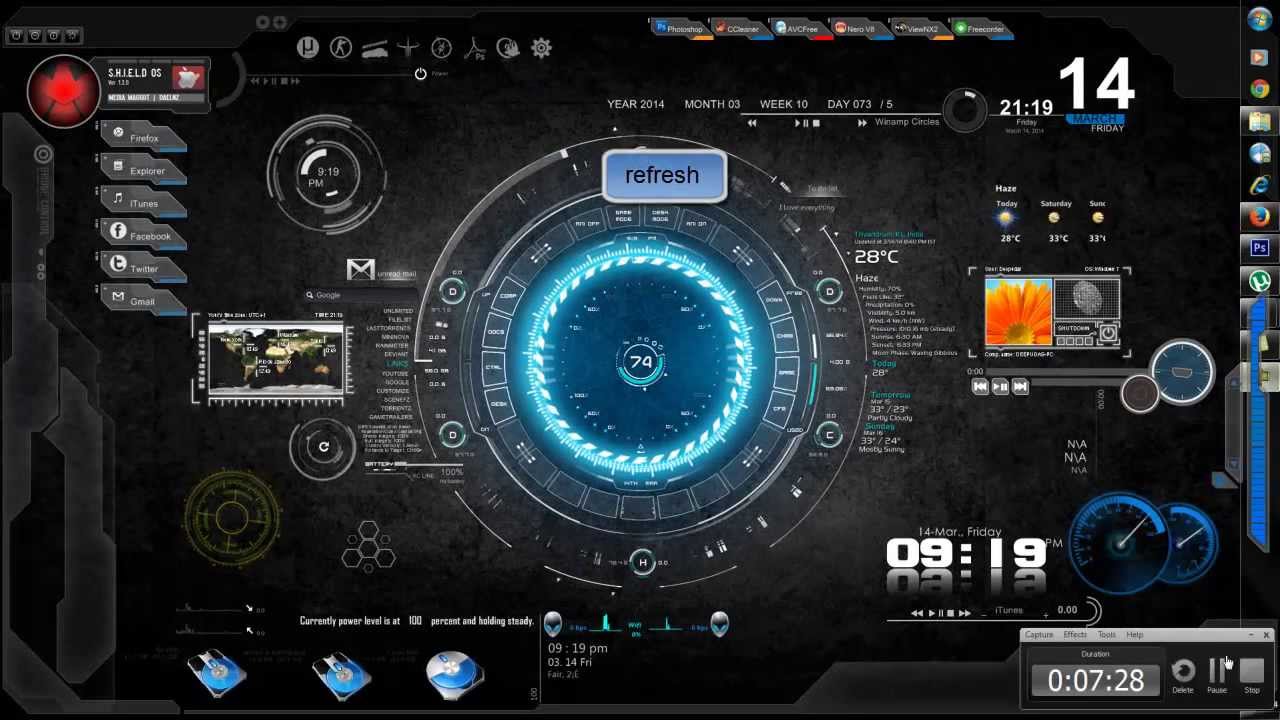 Is anyone here tech savvy? shout out from team ItechHacks to you, man. There is a good likelihood that you are a geek if you have read this far. Am I right? TECH-A is the ideal skin for all the people out there. It is an extremely adaptable skin that, once you see the screen, alters your entire mood. It features all the components required for the skin, including RAM and CPU usage, user-configurable shortcuts, RSS Feed, and many others. Even though you're not a geek, you can still look at this. I have a lot of confidence that this skin won't let me down.
3. Jarvis: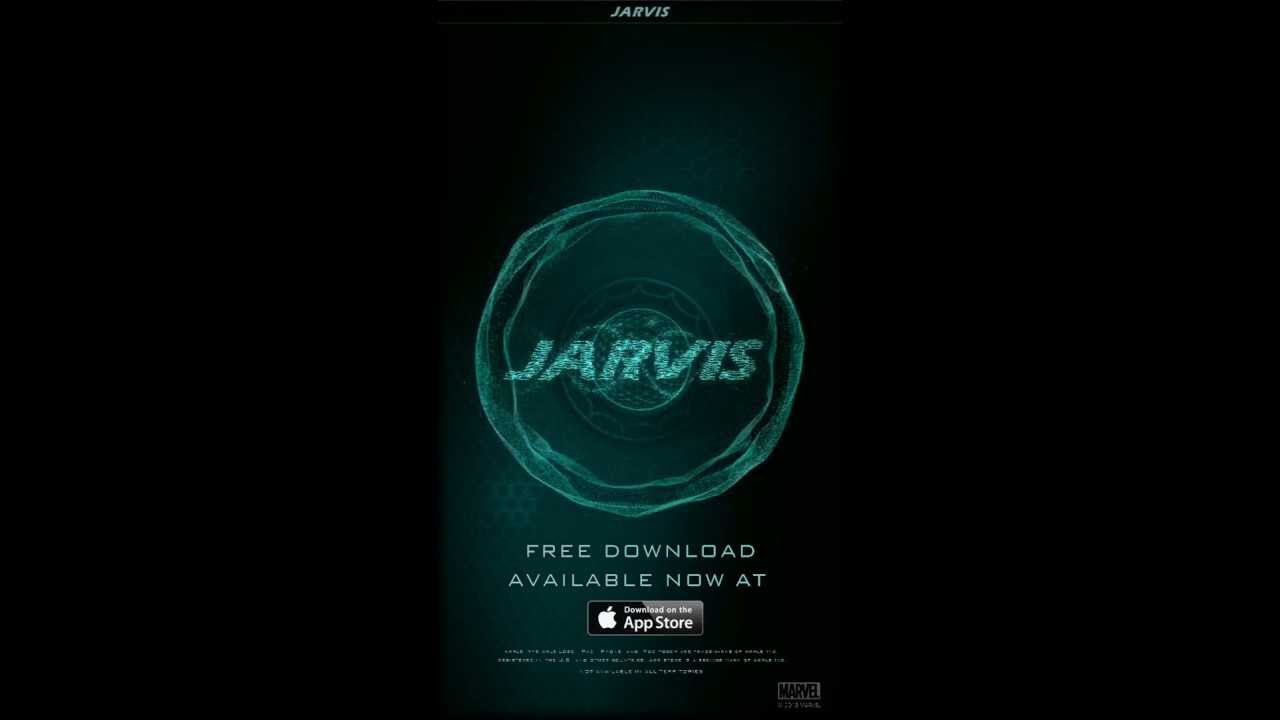 Jarvis is the next desktop skin on this list. Yes, the Marvel character Jarvis. This makes one of the coolest rainmeter skins for you if you're a fan of Marvel and fascinated by Jarvis, the super-smart computer and artificial intelligence system. You may find data like CPU utilization, notes, time, date, temperature, storage, and a variety of other attributes on the skin's UI. Similar to the original Jarvis from the Iron Man Marvel Series, this skin functions. Each feature of the skin can be changed as needed.
4. Robik: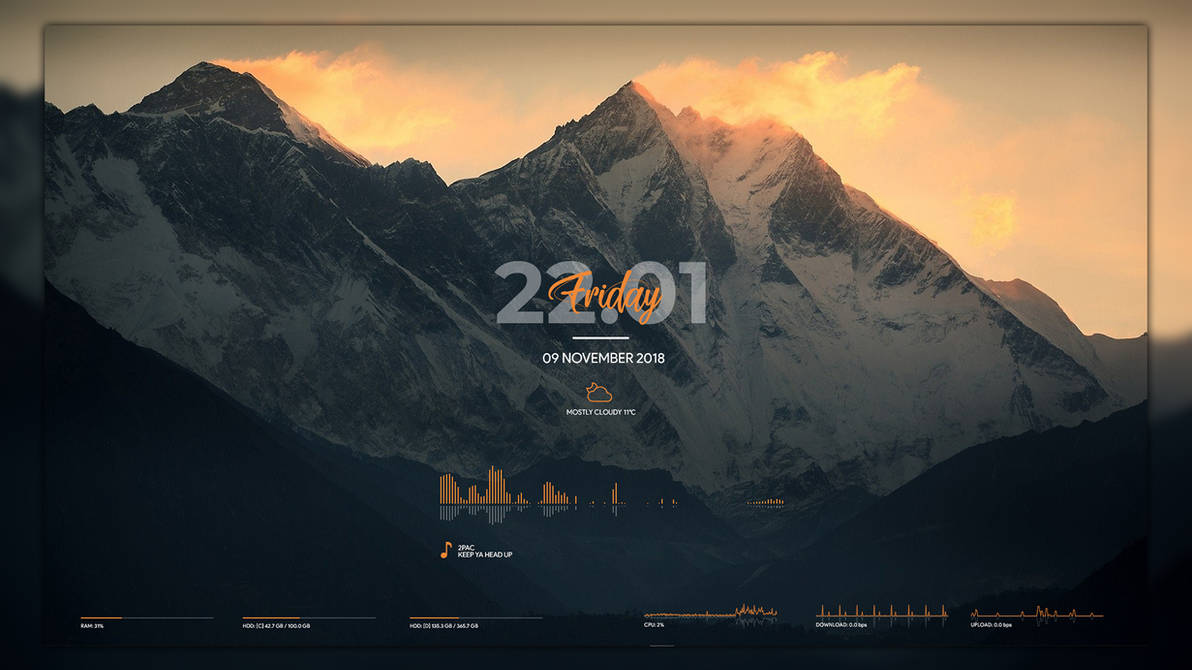 When paired with the ideal background image like the one above, this fantastic skin for Rainmeter has a lot to offer and will provide an enthralling Desktop experience. You can see how the backdrop image enhances and completes the skin's appearance.
The images for the typical system resources, including RAM and CPU utilization, are available. The typeface on the day brings it all together well, and the time and date are shown in a neat way on top of one another. HDD details and graphics showing the upload and download speeds are also included. The visualizer is straightforward yet incredibly effective with each aspect of this skin, earning it the third slot on this list.
5. Big Sur RC1: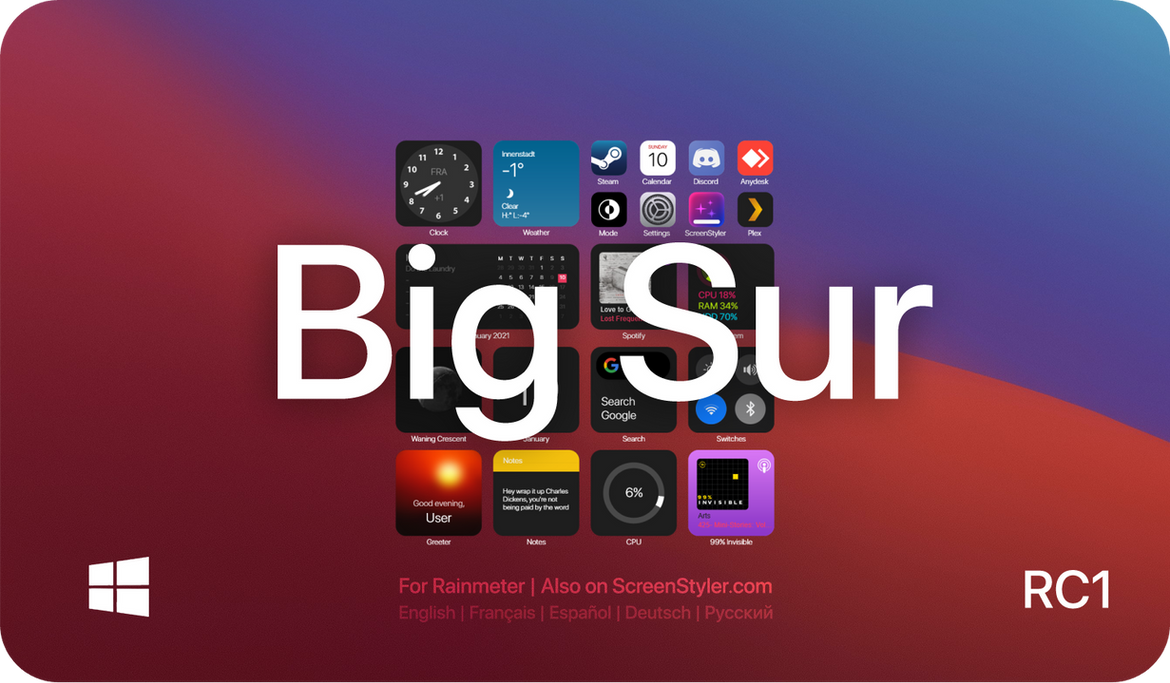 This skin can assist you if you desire the appearance and feel of a Mac while using a Windows device. It's a fantastic design that will give the widgets a Mac OS-like skin. It includes a tonne of features, including the option to pick a backdrop, customize the sidebar's settings, and many more.
Because it's so slick and exactly mimics the feel of an iPhone or Mac, I believe the creators did a terrific job with this one. You may anticipate that this skin will display the standard system information, such as HDD, CPU & RAM utilization, date and time, countdown, calendar, and many more widgets, in a novel style. Displaying some fantastic visuals throughout to enhance the appearance.
6. Translucent Taskbar 1.2: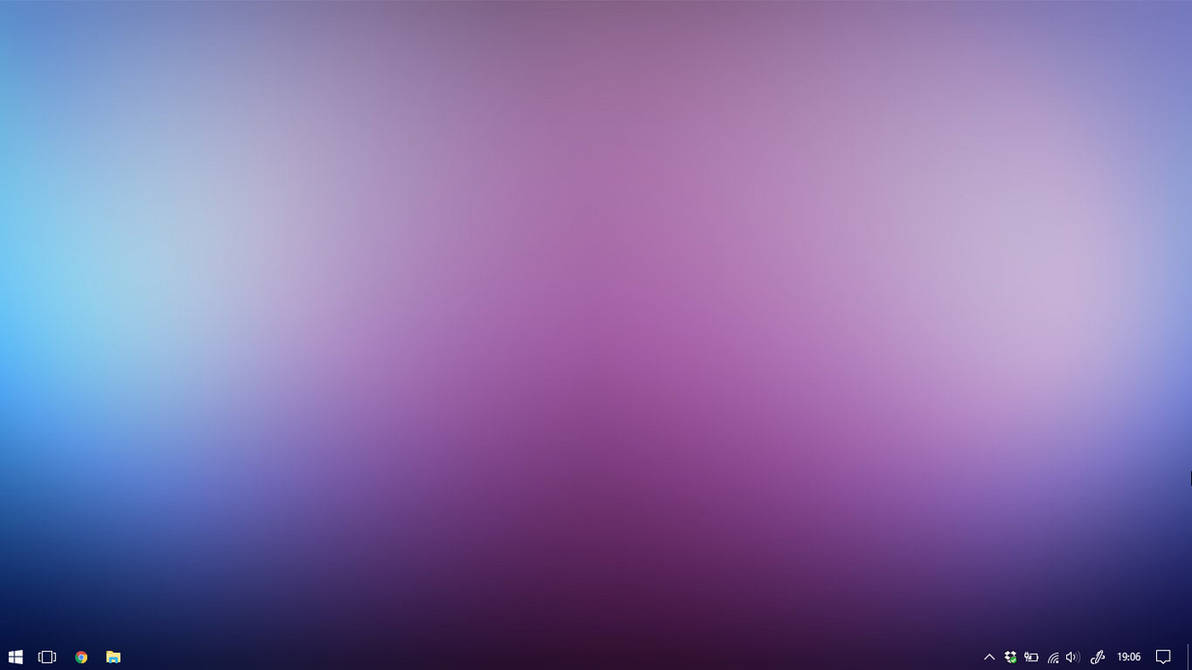 Your taskbar is made partially transparent by Translucent Taskbar 1.2. Such widgets or icons are not there for display on the screen. Your taskbar will only become transparent using this theme, hence the name. By enabling the blur behind it, it turns your taskbar transparent.
According to the most recent version, you can also turn off the blur feature. You can add support for more than two monitors in addition to the blur option. Because this theme only functions on Windows 10, having Windows 10 is the only need.
7. Skyrim Rainmeter Skin: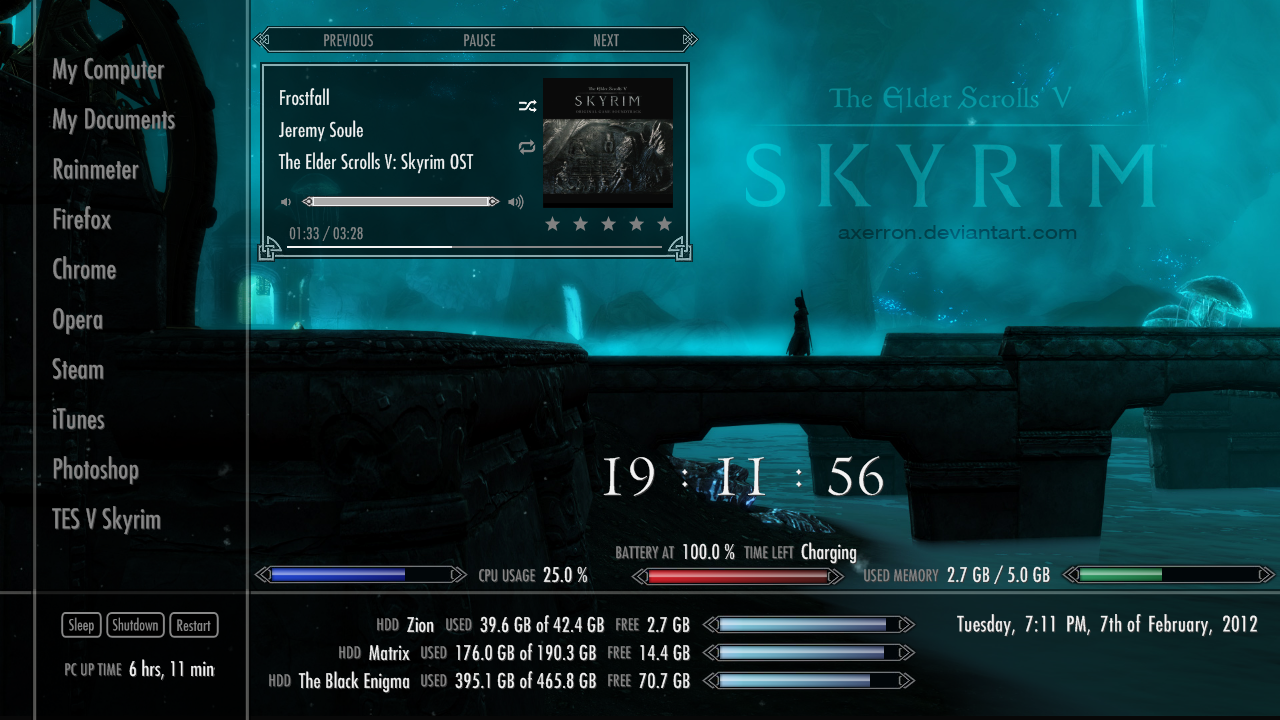 Who hasn't at least heard of Skyrim or played it? When I first saw this rainmeter skin theme, I for one started laughing, and even then, it has been on my desktop. Even the mana, health, and stamina bars on the rainmeter skin serve as system information widgets and have the same angular typography as Skyrim. The app launcher has the exact same font as Skyrim's home screen and has names that are literal. The two dark transparent bars, which are horizontal and vertical but serve no use other than aesthetics, complete the authentic look.
The Skyrim Rainmeter skin's creator, Axerron, did a very good job, and it is clear from his work that he is also a fan of the game.
This Rainmeter skin is in our list of the top Rainmeter skins because it appeals to a wide range of people and is not just for Skyrim lovers.
8. Desktop Newspaper: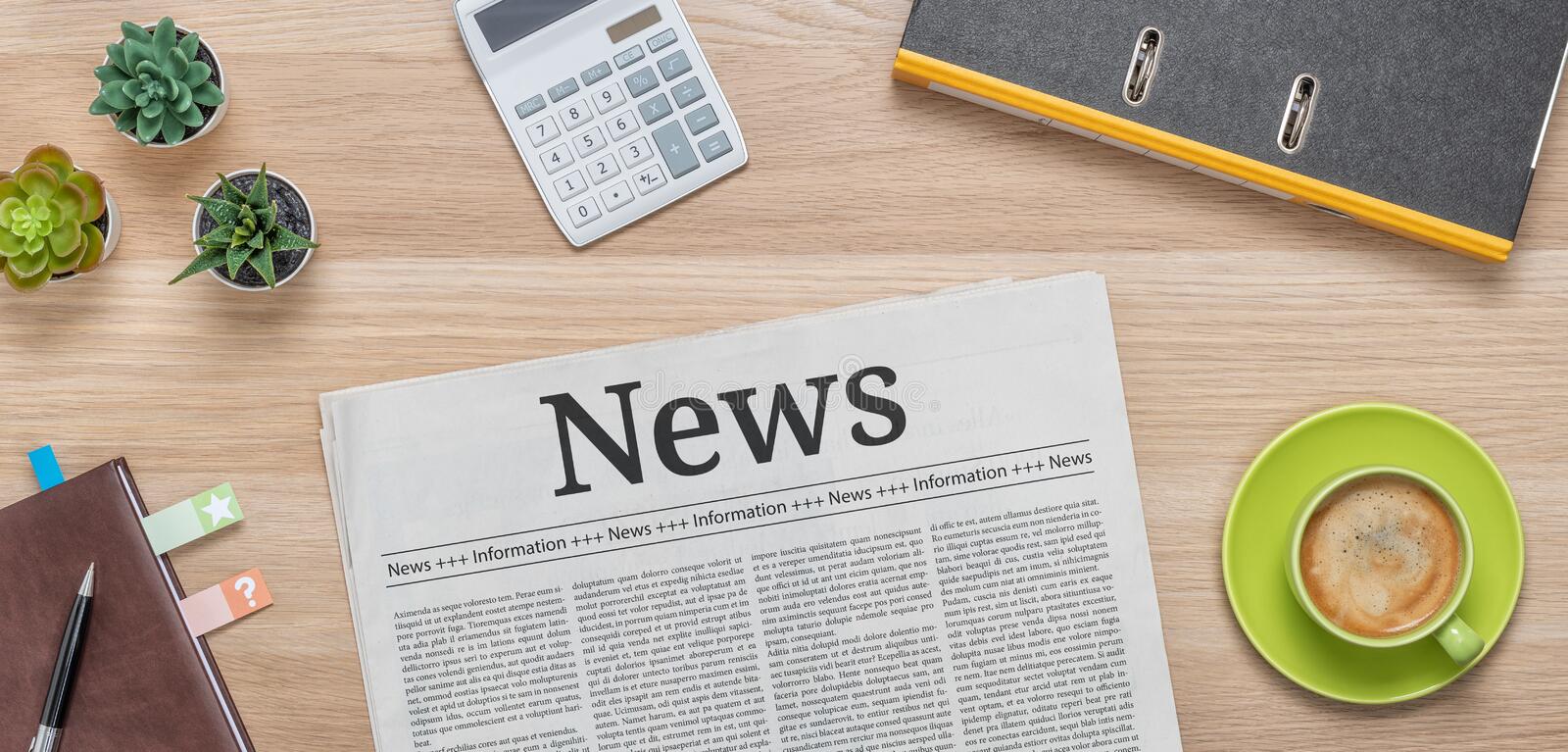 One of the best Rainmeter skins with an antique, homey feel is the newspaper desktop. The skin actually turns your desktop like a newspaper, as the name implies. This rainmeter skin will undoubtedly be appealing to those with refined preferences.
The desktop has an antique, simple, and clean feel that few other skins can match thanks to the widgets' appearance as newspaper font. It completely transforms your desktop when used in conjunction with the appropriate background. It has several launchers, text-style clock and weather modules, and modules that display important system information.
9. Rainmeter Win10: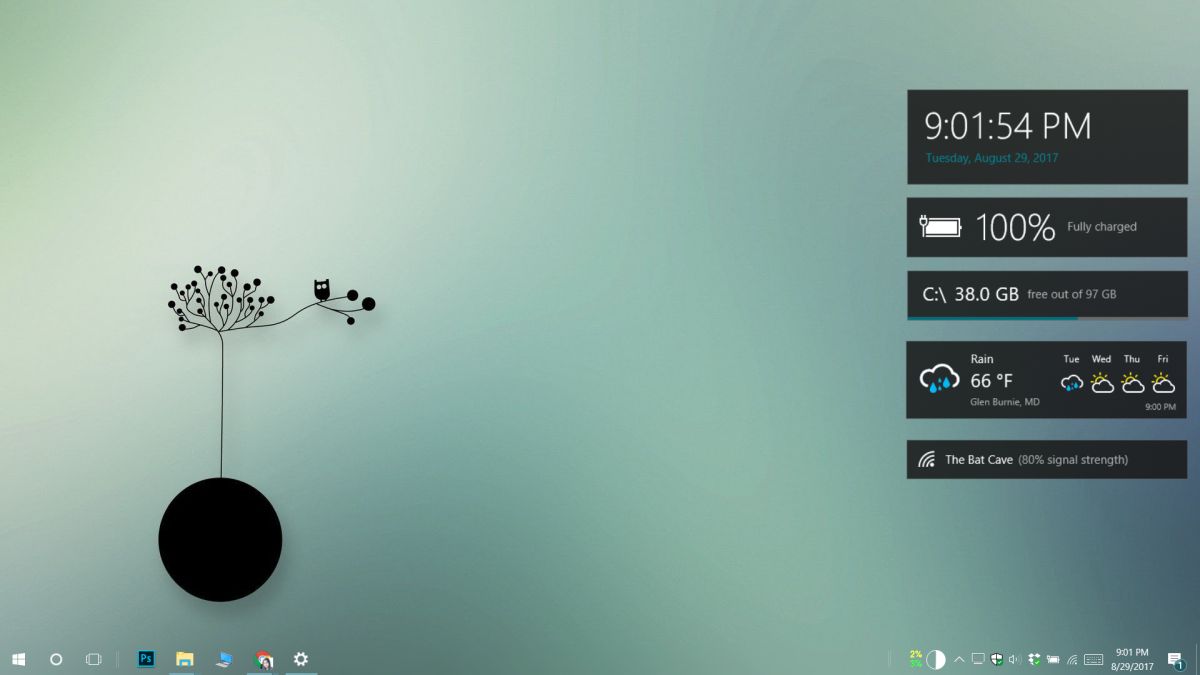 Similar to the previous theme, Windows 10 is the only version of Windows that this one is compatible with. You may easily change the several skins included in this theme to meet your needs. This theme has recently received upgrades that include a number of additional features, including a larger clock, WiFi language, mini-Steam, Steam ID, and a game icon.
These widgets are just a few of the icons you may use to simply keep an eye on your system's present activity. RAM, hard drive storage, memory, CPU data, and batteries are all included in these skins. There are only two languages that this skin supports: English and Hungarian.
10. Valorant rainmeter skin: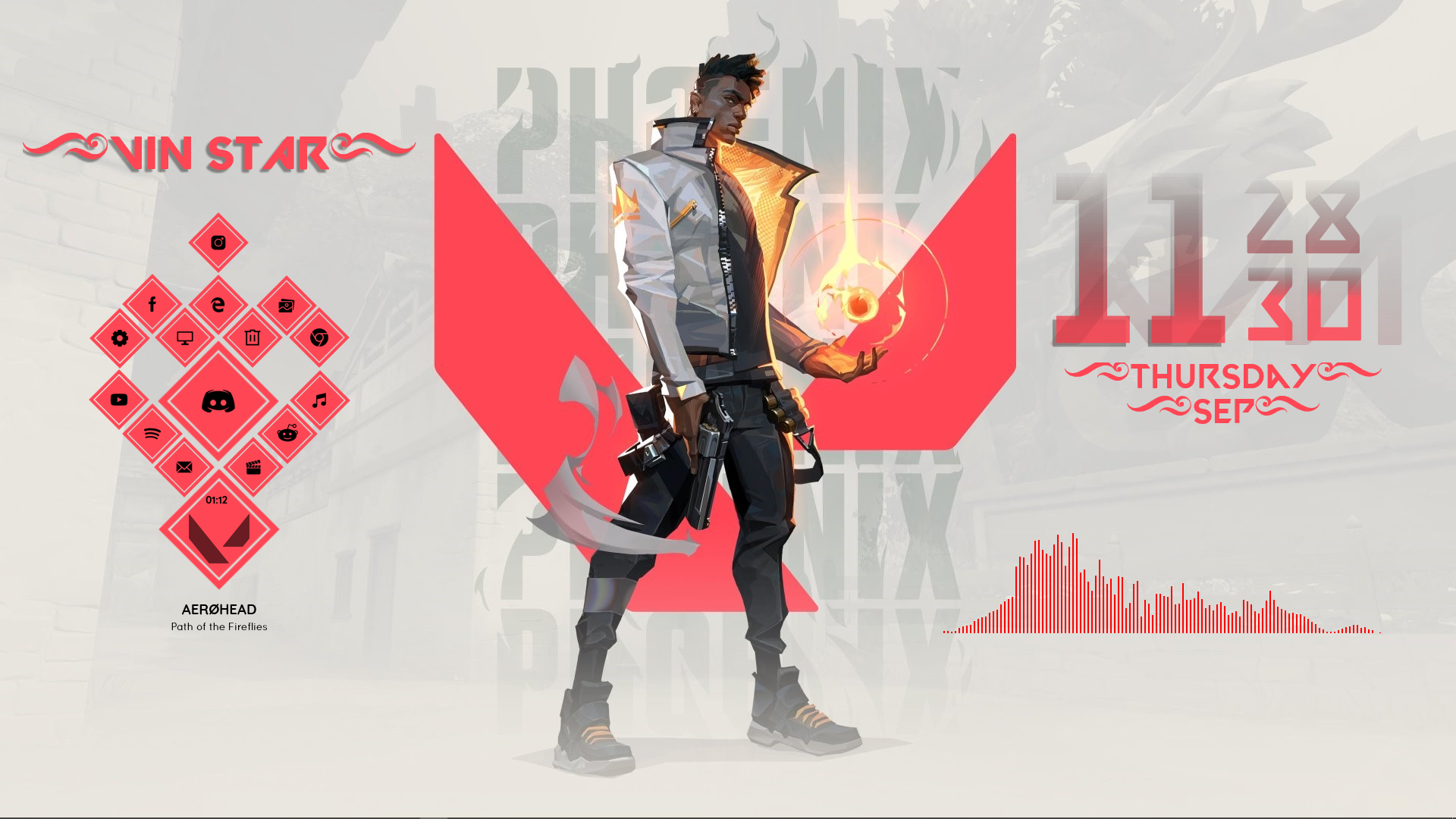 Visit the Valorant rainmeter skin to play the game on your computer. We are given a Pheonix wallpaper, but you can choose any other figure instead. Make sure the wallpaper does not obstruct the Windows 10 rainmeter's other components.
The calendar has a clock that shows the date and month. On the left side of the screen, an arrow symbol is created by the placement of all the red-painted symbols. The CPU utilization visualization is located below the time and date, enhancing the rainmeter skin's overall appearance.
11. Astroclock: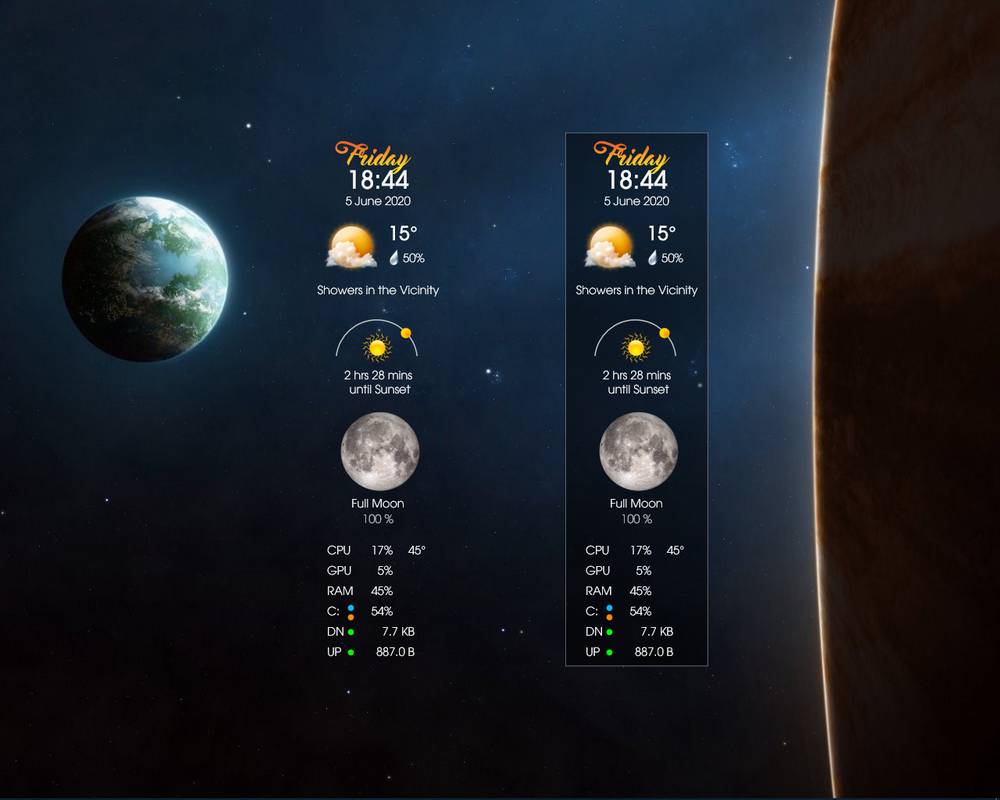 The excellent skin Astroclock is supported by a tonne of fascinating animations. It has a space theme, and as you can see from the image above, it will show the static versions of the earth, the moon, smaller spinning earth, a rotating and bright sun, and finally a compass/clock.
The features of this skin are going to be a lot of fun for space nerds to customize because it is so well-made and not at all sluggish. Even though I looked for any unusual increases in CPU or RAM utilization, nothing was found; this was a very wise decision.
Conclusion:
It makes sense that our machines have a distinctive human charm that can't be attained through easy customization since we can think of them as digital extensions of ourselves. As you can see above, apps like Rainmeter may let you customize your normal Windows Desktop in a number of different ways. Do you have any further Rainmeter skins or themes that were missed from this list? Tell us in the comments section below, please.