Amazon Prime Video is one of the most popular and widely used services for streaming videos. There are a lot of great movies, TV shows, cartoons, and shows made by Amazon.
If you've never used it before, you can sign up for a 30-day free trial. In some countries, the free trial only lasts seven days, but you'll know how long it will last when you sign up.
The best part is that you can access the content on your PC and other devices, like your smart TV, smartphone, or tablet. And I think that's cool. So, if you know nothing about this and want to know how to get Amazon Prime Video on your devices, keep reading. We'll show you how to do it.
How to get Amazon Prime Video on your devices
If you want to watch your favourite TV show, you can open Amazon Prime Video on your computer, but you can also watch it on your phone if you are on the go. Here's how to get Prime Video on your devices:
First, go to the app store on your device and search for Amazon Prime Video. Get the app and install it. (You can get the Prime Video app from the Google Play Store, the Apple App Store, the Fire Tablet, PS and Xbox game consoles, Roku, Apple TV, Firestick, Smart TVs, and other tablets.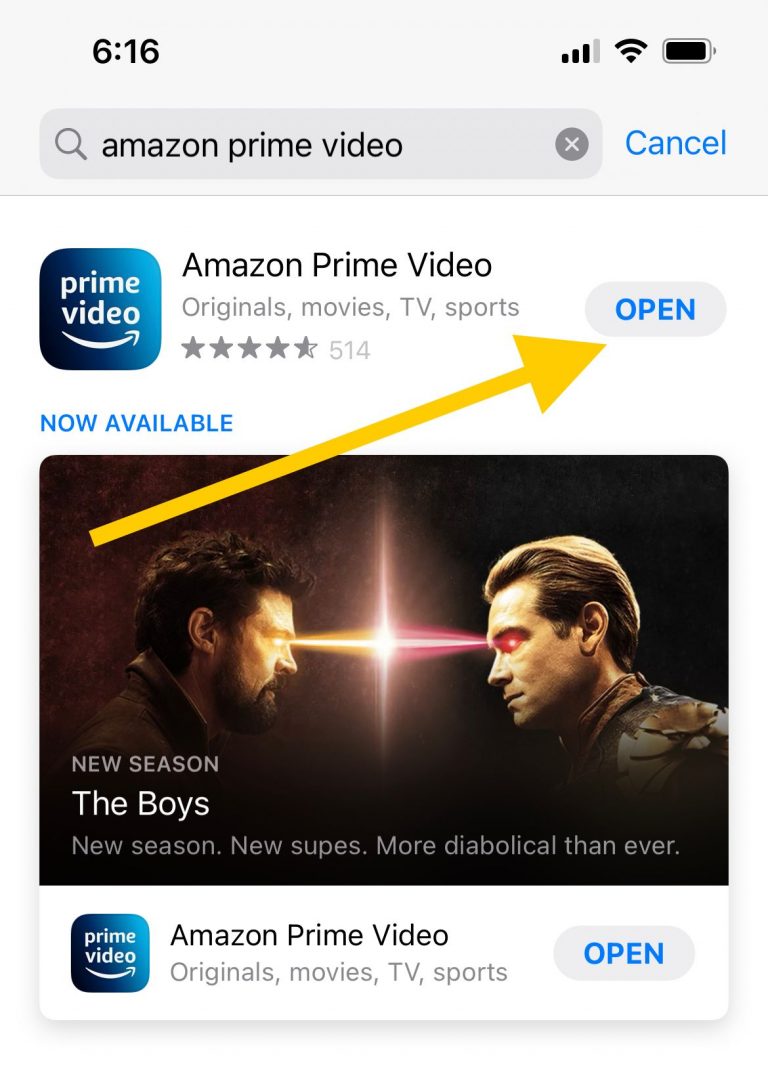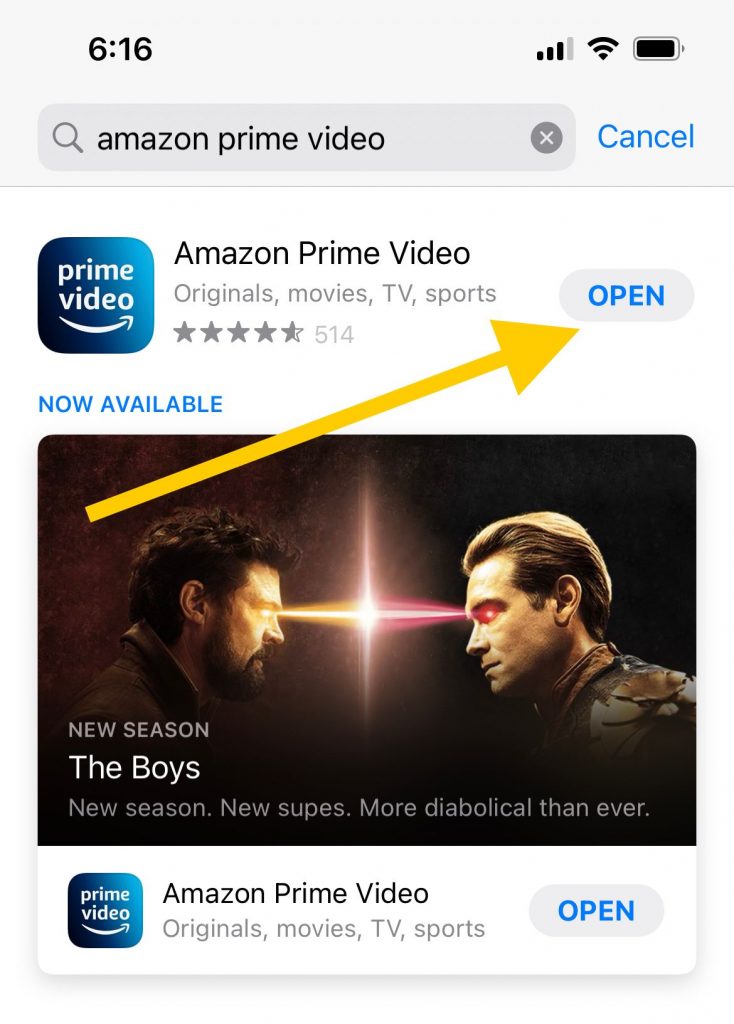 Once the Prime Video app is installed, you can open it and choose "Sign in and Start Watching." Type in your login name and password (Amazon account info)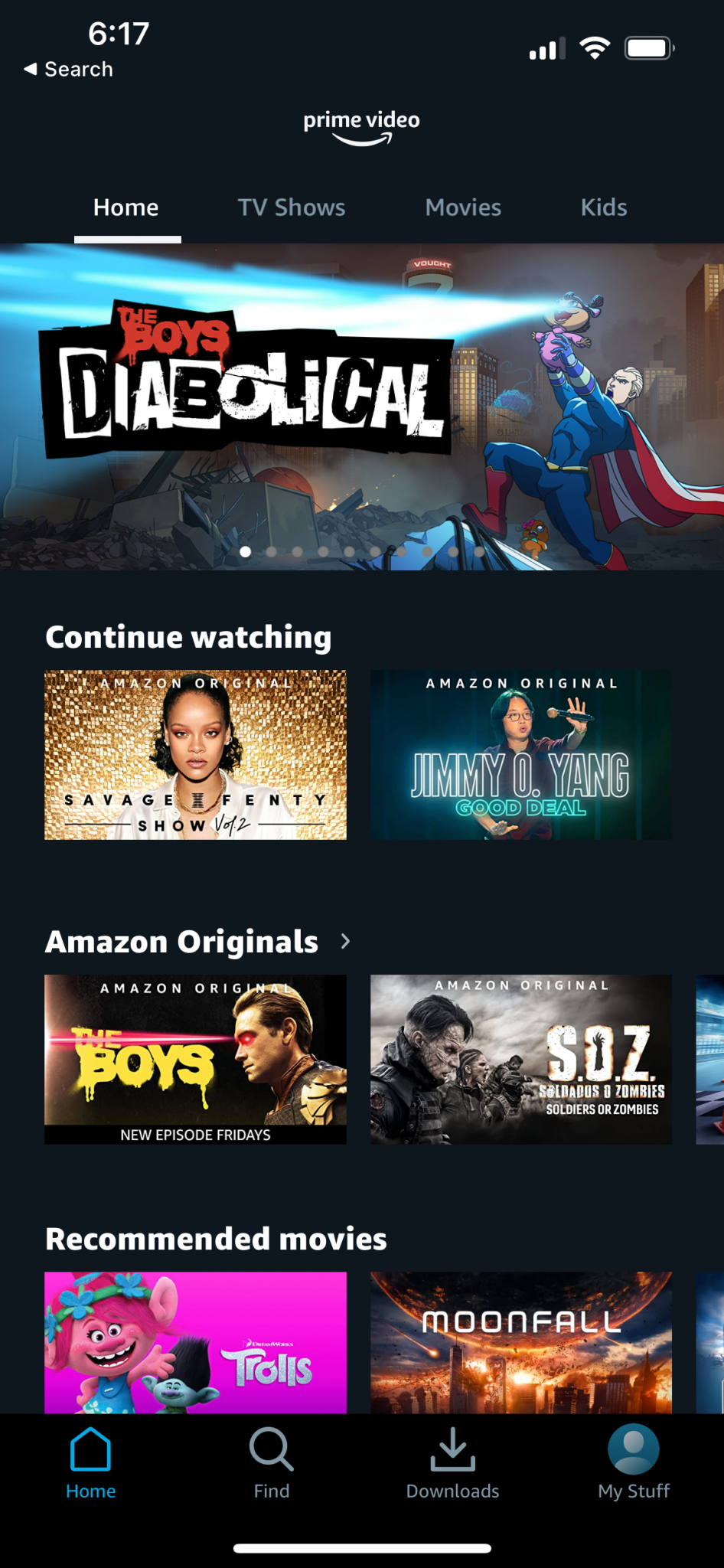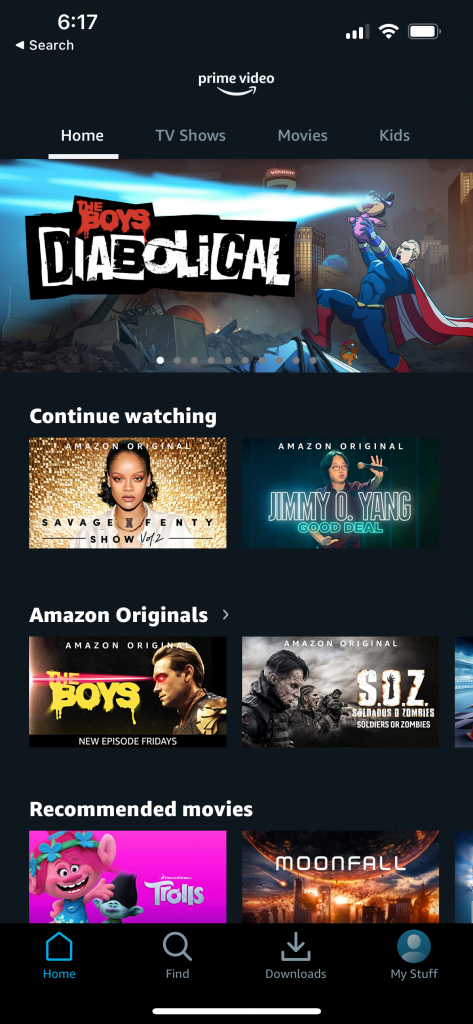 On the Amazon Prime Video website, you can also sign up for a new device.
Sign in, and then click the icon in the top right corner of the screen.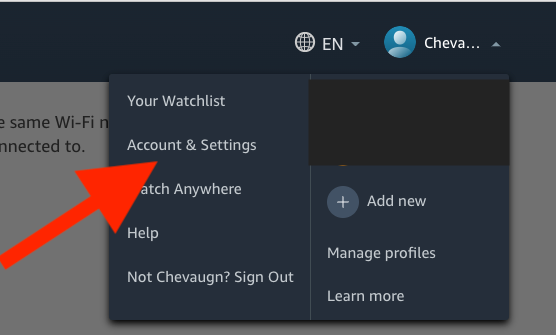 Click Account & Settings, then click the tab that says "Your devices." Click Register New Device next.

You'll get a code to type in.
You are all set! Now, you can use the chosen device to watch Prime Video content.