What is Scanner Software?
Scanning your paper files and converting them to a digital archive is easy with the best scanning software.
Scanning technology has become more widely available and accessible, indicating that a paperless office is now a distinct possibility. Many organizations now use document scanning apps(opens in a new tab) to convert files into electronic copies that may be kept locally or in the cloud.
There are a variety of top free scanning police software options on the market that can help you with various documents, formats, and other features. With these excellent scanner programs for Mac, you can easily scan any document. You can find extensive scanning functions in both open-source and commercial solutions. We've compiled a list of the top free scanning software for Mac that will guide you through the scanning process and provide you with many features.
However, there are various types of scanning software and document types to choose from. The best scanning software will meet a variety of requirements, including the ability to store documents in various formats as needed. PDF files are frequently used since they are universal. However, Word or other office file formats and other picture formats may also be necessary.
Characteristics of the Best Document Scanner Software:
Ability to add files from multiple sources:
The file scanning software should facilitate importing documents from various sources
Strong document imaging capabilities:
The ability to scan and import a number of different documents with high quality
Multi-format capabilities:
Since most document scanning projects require the scanning of many types of documents, the best systems can facilitate scanning multiple data formats
The best document scanner software will allow multiple users to access documents to encourage collaboration, increase efficiency and also facilitate access control
Backup and restore functionality:
Good document scanner software will include a simple method for backing up and restoring data so that it is not lost
Mobile device integration:
With an increasing need for mobile access to documents, good file scanning software allows users to access scanned files on their mobile devices when they are on the go
since file scanning software is meant to help manage your sensitive organizational data, security features should be strong
List of Top 10 Best Scanner Software in 2022:
In this article, you can learn about the Scanner alternatives. Here are the details below;
1. CamScanner:
CamScanner is a free sky scanner program for Windows PC users that may be used for editing, conversion, and even wireless printing. It's one of the greatest photo and document scanning programs. CamScanner is a scanner app that does everything. It transforms your mobile device into a powerful portable scanner that detects text automatically (OCR) and helps you save time. This QR code scanner program allows you to scan, save, and share any document in PDF, JPG, Word, or TXT formats.
Would you like to carry your entire office in your pocket and boost your workplace productivity? Take care of your papers with the CamScanner scanner app. Get this ultra-fast scanning app for free now and say goodbye to large and bulky copy machines.
2. Abbyy FineReader:
Abbyy is the creator of several business-oriented software applications, including the FineReader document scanning platform (opens in new tab). Edit, examine, protect, compare, and convert PDFs and scans with this software. The free PDF editor function allows you to mark and comment on your PDF, making it ideal for teamwork. Meanwhile, Compare aids in identifying text differences across multiple versions of the same document, saving time on proofreading and back-checking.
FineReader's OCR (optical character recognition) technology is described as "world-leading," guaranteeing accurate conversion of paper documents, scans, and PDFs to Word, Excel, searchable PDFs, and other file formats.
If you're scanning many documents, the Hot Folder function can help you plan batch processing and keep track of records for conversion using 'watched' folders. FineReader can recognize 192 languages, so you should be covered no matter where your papers come from.
3. ScanSpeeder:
ScanSpeeder is the next option for a free scanner app for Windows 10. It is one of the easiest to use document scanner apps for Windows 10. Even if you are not a techie, this application will assist you most seamlessly and effectively, whether you are altering papers or photographs or sharing them.
ScanSpeeder is a simple photo barcode scanning software program. WindowsReport.com has the best photo scanning software for Windows. Batch image scanning, fading restoration, and qr scanning slides or negatives are just a few of the features available in this photo scan software. ScanSpeeder is a photo scanning and management program. This application is valuable because of its well-designed capabilities, which allow you to scan several images at once and photos straight from an album and have the software convert them into separate digital files immediately.
4. Kofax OmniPage:
OmniPage(opens in new tab) from Kofax is another important participant in the workplace productivity landscape. The OCR engine in OmniPage takes care of scanning all types of paper documents quickly and efficiently. Consequently, you'll have a digital library of PDF files that you may alter as needed and search through using the software.
The platform claims high-quality conversions that preserve the original document's characteristics, including columns, tables, bullets, and graphics. It also works with various document management tools, including Word, Excel, PowerPoint, Corel, Wordperfect, and Kofax's own Power PDF tool.
OmniPage can process via a wide range of devices that capture text as an image, so you can scan, convert, and manage your files on the go if you have your phone, tablet, or camera with you.
5. VueScan: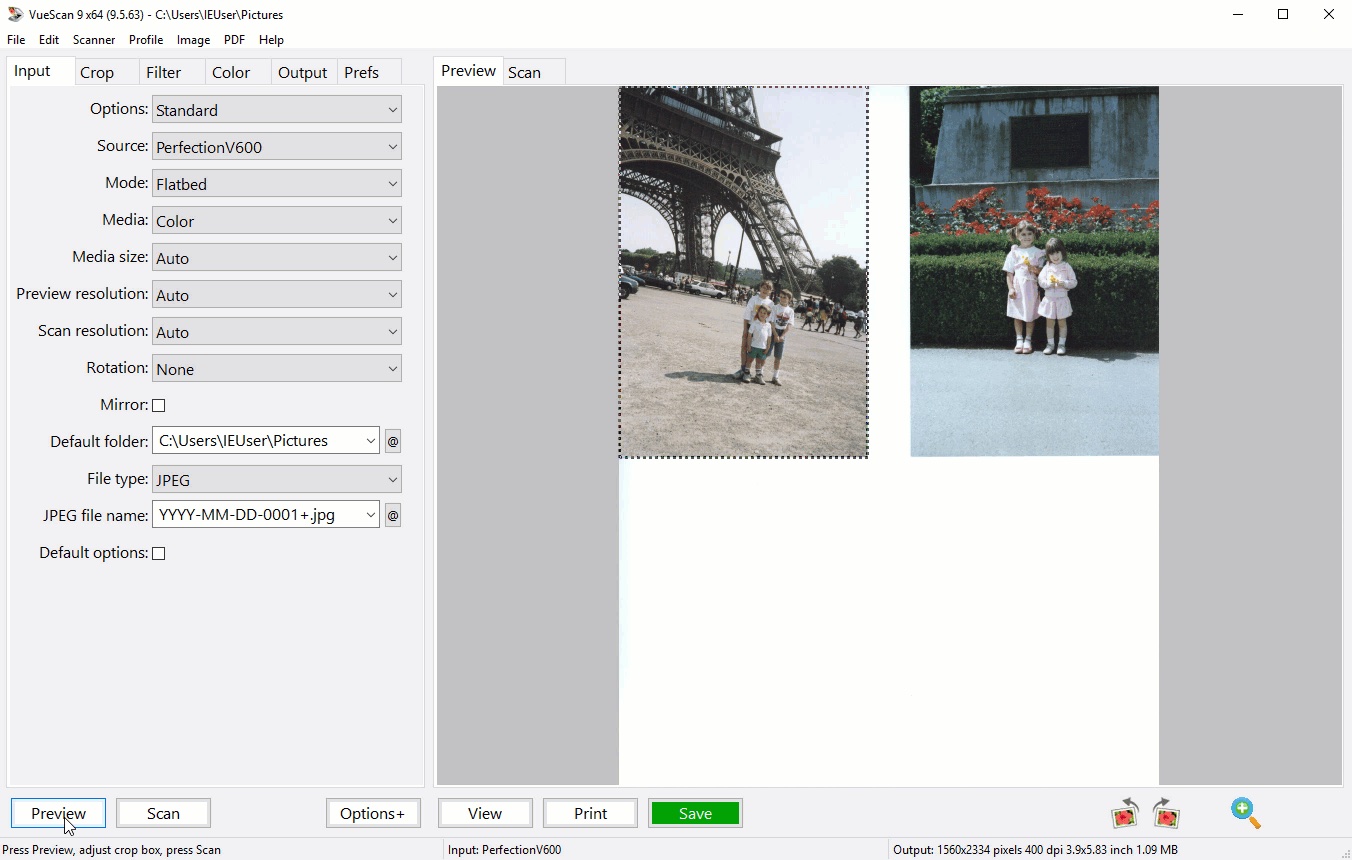 VueScan is a scanner that works with Windows 10, Mac OS X, and Linux. It's a comprehensive scanning program for your computer that lets you scan documents, images, films, slides, etc. It's also compatible with over 7100 scanners!
VueScan is a computer application for obd2  scanning images, mainly photographs, and negatives. It can recognize text documents using optical character recognition. The software is free to download and use, but it adds a watermark to scans unless a license is paid.
VueScan had to cut if you wanted another best free scanner software for Mac at your fingertips. It works with over 2800 scanners on Windows, Mac OS X, and Linux. It allows you to see scanned documents in a variety of formats.
6. Readiris: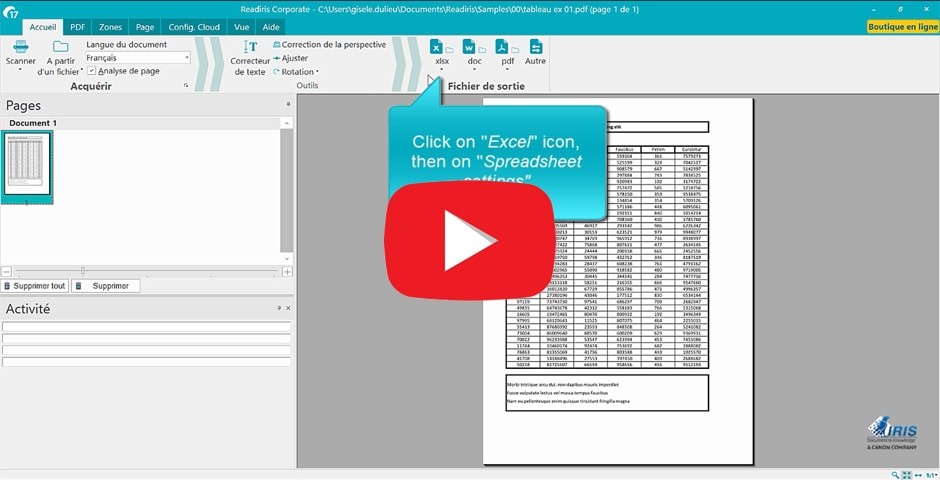 Readiris(opens in new tab) is a scanning program that uses OCR technology to capture and transform your documents into editable files.
With this service, you can convert PDFs, photos, and texts from an image or scanned document into Word, Excel, Powerpoint, or an indexed PDF. Readiris, like its higher-level competitors, allows you to annotate files and offer comments, making it ideal for collaboration during the advanced ip scanning and conversion process.
It also has audio capabilities since documents and books may be converted into MP3 and Wav files, allowing you to consume information without reading it. You can also record voice remarks, obviating the need for reading and writing in the editing process. Readiris is available in three packages, the simplest of which includes annotations and comments, including audio, and merge and compression options to speed up document processing. It can also support up to 30 different languages.
7. SilverFast:
LaserSoft Imaging created the SilverFast software package for image scanning and processing, including images, documents, and slides. Other applications for image processing using digital cameras or printers and 48-bit raw data image processing are available.
SilverFast 9 builds on the popularity of the world's most popular scanning software with significant enhancements. This new major release has benefited from our considerable 30-year experience in picture processing and color management.
SilverFast is one of Mac's top free scanning software you should consider installing because it is also a helpful scanner software for Mac that can produce excellent results. Do you want to scan the photographs with stunning clarity while avoiding any unwelcome shabbiness? Perhaps this Mac photo scanner program is the solution.
8. CapturePoint:
CapturePoint's document scanning software can categorize documents for you automatically. Without requiring any human input, the document scanner can group related papers and subsequently process and sort them.
CapturePoint can help your company's bottom line in several ways. It can ease how you process invoices or other received documents as a front-end business scanning solutions system. In more significant accounts payable departments, this might mean the difference between hiring more dedicated processing workers and obtaining efficiencies that allow you to be more productive and save money.
9. Adobe Acrobat DC:
If there's a software company that knows how to handle a document or two, it's Adobe, and when it comes to PDFs, you're in safe hands with Acrobat DC opens in a new tab, which stands for 'Document Cloud.' After all, just about everyone has used Adobe Acrobat Reader for opening a PDF at some point.
The platform allows you to create PDFs from just about everywhere: Microsoft Office applications, the camera of your phone when you're out and about, HTML pages, and even disparate emails, spreadsheets, and documents that can be merged and organized into a simple PDF file.
Key features include passwords and permission for added security, standardized templates to keep your documents consistent in style, the ability to edit and annotate both standard text and data in tables, a comparing tool to identify differences between different versions of the document, and 'reverse' conversions from PDF to Word, Excel, and PowerPoint. Storing all these converted files is more accessible, thanks to integrations with Dropbox, OneDrive, and Box.
10. Document scanner: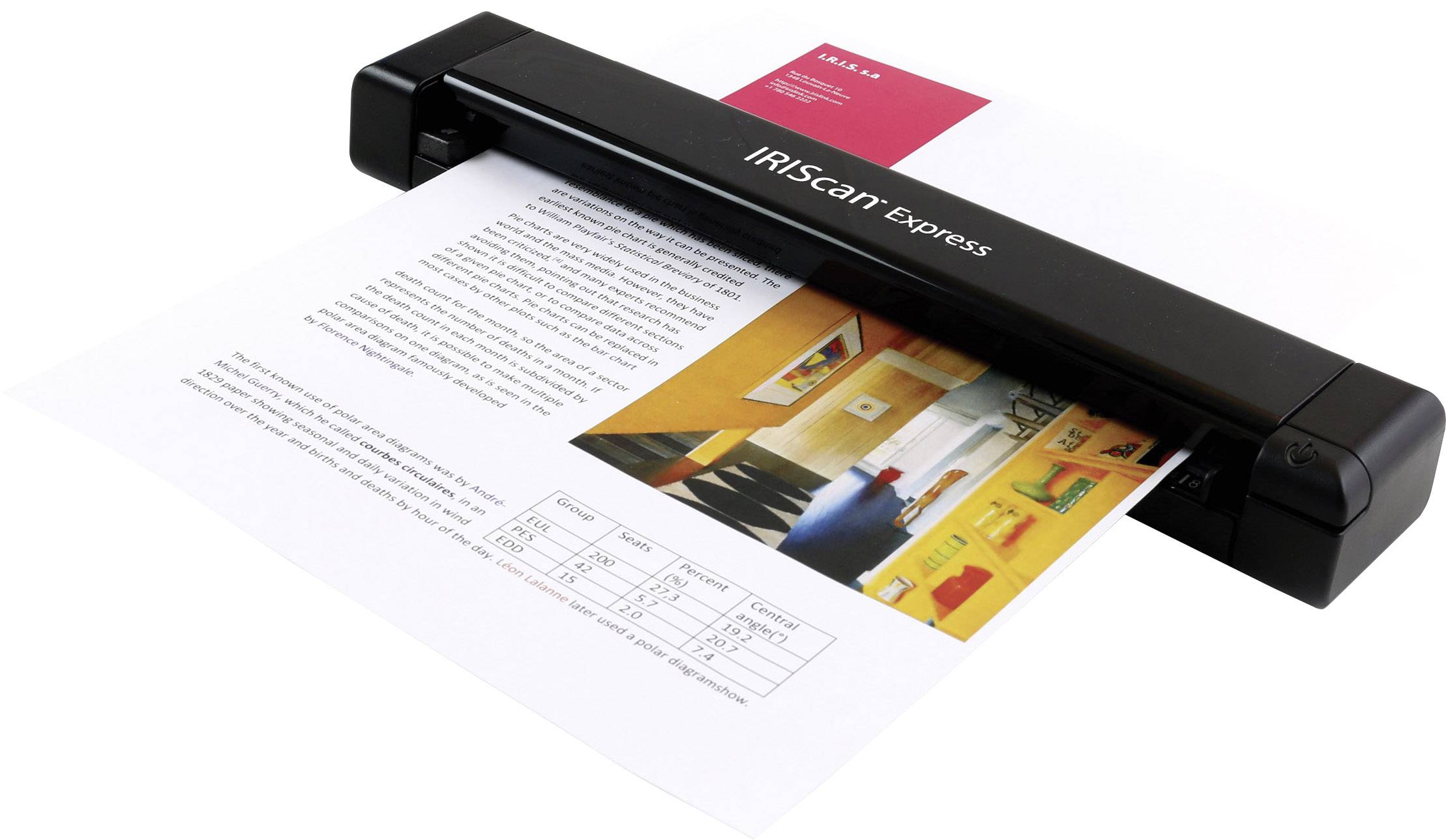 A document scanner is a machine that can copy a physical item and convert it into an image that can be saved on a computer. Flatbed scanners and sheet-fed scanners are two different sorts of this equipment. Using such a machine usually necessitates the use of specialized software. A document scanner is meant to copy images or text from paper in most circumstances.
If you're still looking for free scanning software for Mac, DocScanner is most likely the solution you're looking for. It's quick, simple, and produces high-quality results. Some of DocScanner's standout features make it a worthy addition to the best scanning software for Mac list.
Conclusion:
Document-imaging scanners come with increasing features, capabilities, and add-on software. There are inexpensive desktop scanners for tiny businesses, departmental scanners for larger departments, and production-level scanners that can handle a very heavy scanning workload.