People prefer to learn through watching a video rather than reading a book in today's world when everything is visual. This is all in trend these days, whether good or terrible. People prefer to view videos offline to save time and watch them when they have free time. As a result, people save these films for later viewing.
While downloading a movie via a download button is more convenient, most websites do not include a download button, which causes difficulty for consumers.
Typically, these video-supporting websites disable the download option due to copyright difficulties, while others do so due to a lack of demand for their videos. But, after all, there's nothing an IT pro can't accomplish, right?
Even if there is no download button, you may download videos using a variety of tactics and tools. In reality, several of these websites can assist in the downloading of a YouTube video. So, whether you've discovered a new website or want to save a YouTube video to view later while traveling but don't know-how, you've come to the perfect spot.
This post will show you how to download a movie using simple approaches and strategies. Though it is possible to download a video, it is not a simple procedure. There are a variety of video downloaders that may be used to do the task. To disclose hidden download URLs, you may also use several browser techniques. However, it is suggested that the user be aware of the website from which he is downloading a video. The reason for this is that many video owners do not grant permission to download their videos, and you may be violating copyright laws by doing so.
Download a Video From Site – Free Online Video Downloader
Let us now get down to work. The following is a list of some handy tools for downloading videos. The Best Video Downloading Tools are listed here. The most efficient, simple, and secure way to download a video is to use video downloader software. These apps are specifically developed to assist in the download of videos from websites without a download button. They function by searching for and extracting videos from websites. Here's a list of some of the best video downloaders available.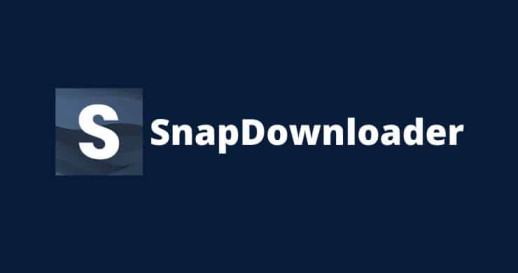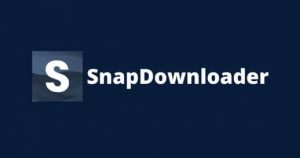 SnapDownloader is a free video downloader that lets you save videos from social media websites. You may also modify videos using the application, allowing you to download only the bits you require. You may download videos from Twitter, Facebook, YouTube, Vimeo, and other websites with SnapDownloader.
You may download movies in ultra HD resolution (8K, 4K, QHD, and other formats) to any device with this application. SnapDownloader allows you to download video content from hundreds of different websites. If you want the audio from a movie, you can convert it to mp3. Cross-platform compatibility, download scheduling, and more are among the other features.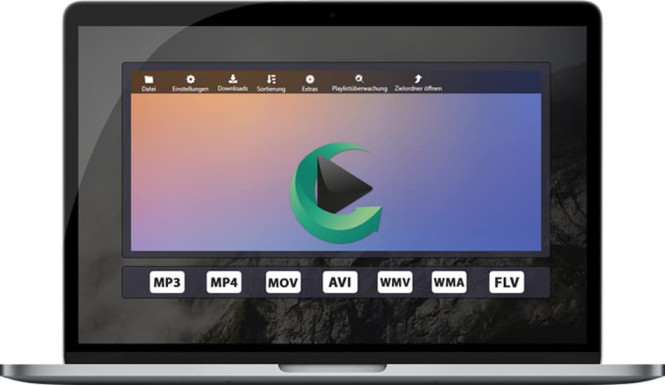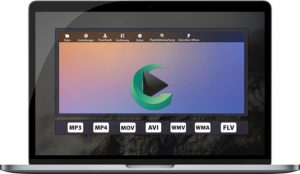 The fastest and most efficient way to download a video is via Video Downloader. It stores videos on the computer after downloading them as files. The video downloader program is free, but a premium version with more features and rights to download a video is also available. Furthermore, these films are kept on the computer's hard drive and maybe retrieved later by using the Browse button on the toolbar.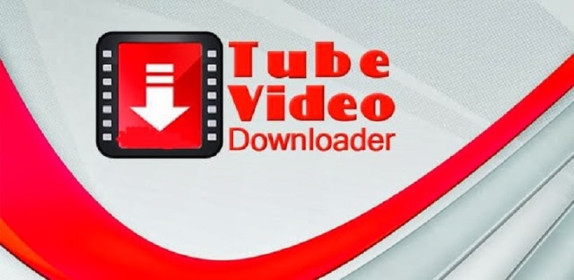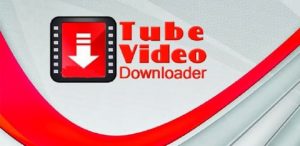 Catch.tube is one of the most well-known and powerful videos downloading applications accessible. The application is free to use and may be used with Twitter, CNN, Tumbler, YouTube, Facebook, and a variety of other social media accounts.
Furthermore, the video downloader is quite simple to operate. All you have to do is browse to the website and paste the URL of the video you want to watch, and you're done.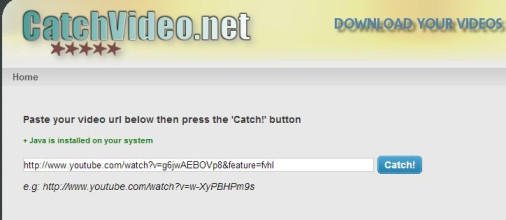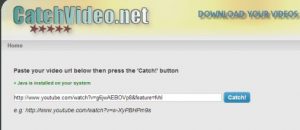 Catchvideo.net is another video downloader that can be used to download videos from YouTube and other social networking sites. To download a video, you'll need to utilize a VPN. It's a simple technique. You must input a URL of a video from YouTube, Facebook, Twitter, or another source into the textbox and then click the Catch button. The tool will show you all of the download links for various formats.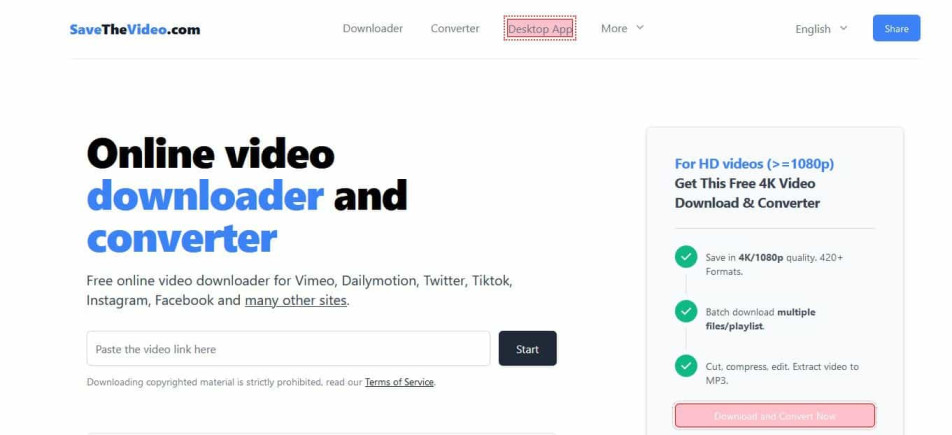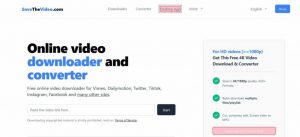 It's a fantastic tool for downloading videos from Vimeo, TikTok, Dailymotion, Instagram, Twitter, and Facebook, among others. A video may be downloaded, converted, merged, and chopped with ease with this programme. It also provides alternate downloads for videos that, for whatever reason, do not support the original URL. The nicest part about this tool is that it also comes with subtitles.
Hacking Browser to Download a Video
Every online page contains codes that we are ignorant of; nevertheless, with little effort, we can peep through these codes. Every movie comes from a specific source; learning about the source URL from within the code will make finding a download link much easier.
This method is more effective for downloading YouTube videos. People frantically want to download videos from YouTube, which is the most popular video website. It does not, however, provide a download option. However, by just hacking the browser, you may easily grab a movie from YouTube.
You should realize that a desktop web browser loads YouTube videos differently than a mobile version before attempting to hack a browser. As a result, the idea is to tell your desktop browser to request the YouTube video as if it were a mobile device. After you load the website, a separate download link displays. The only thing you have to do now is finding the page's source code. To do so, take the following steps:
To begin, open Firefox and navigate to about:config. Now, type it into the navigation section as if it were a URL.
Right-click in a blank area and select New> String.
Put the following code in general.useragent.override:
Mozilla/5.0 (iPhone; iPhone OS 8 3 is similar to Mac OS X) AppleWebKit/600.1.4 AppleWebKit/600.1.4 AppleWebKit/600 (KHTML., like Gecko) Safari/600.1.4 FxiOS/1.0 Mobile/12F69 FxiOS/1.0
Now open a new browser and go to YouTube to find the video you want to download. Watch the video many times.  Allow an ad to run its course if one appears.
Select Inspect Element from the context menu when you right-click the video.
In the newly launched window, look for divid="player." Repeat the technique for div id= "movie player" below it by pressing the arrow to its left to expand it. For div class="html5-video-container," you must repeat the procedure.
Below that, you'll see a long URL followed by src=". Double-click it to see the entire URL, then right-click it and choose Copy.
Open a new tab in Firefox and drag it into the navigation bar once more.
Now, right-click the video and choose Save Video As from the menu that appears.
Download videoplayback.mp4 to your PC to preserve YouTube videos.
Finally, go back to the user agent setting tab and right-click the most recent string. To return Firefox to desktop mode, select the Reset option.
Final Words:
You can download any of these videos using any of these methods. You may also have a look at these free YouTube live streaming software options. However, depending on the website, the approaches may differ from video to movie. You can always update the browser's user agent if you don't obtain a download link following an inspection.