Instagram, on the other hand, is currently the most popular image-sharing and social networking application on the market. Instagram is owned by Facebook, and it has a function similar to Tiktok called Instagram Reels. Due to the fact that Instagram is a free platform, many people may have many accounts.
Users may, for example, have one for their business and the other for personal usage. You may easily use numerous profiles on the Instagram app for whatever reason. To operate numerous Instagram accounts, you don't need to use app cloners or altered Instagram apps. Multiple accounts may be added to the official Instagram app for Android and iOS in a few simple steps.
Steps to Add & Switch Between Multiple Accounts on Instagram
Using several Instagram accounts is possible if you follow the steps in this guide. We'll go over how to create multiple Instagram accounts to your phone in this article.
Let's go ahead and have a look. To showcase the method, we've used the Instagram Android app. The instructions are the same for the Instagram app for iOS as they are for Android.
1. Open the Instagram app on your smartphone or tablet.
2. Then, as shown in the following screenshot, tap on your profile image.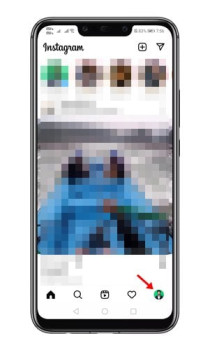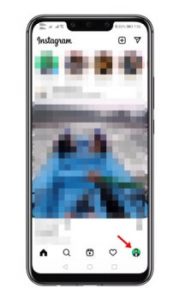 3. There is a drop-down arrow next to your username at the top of your profile page.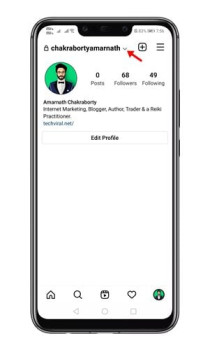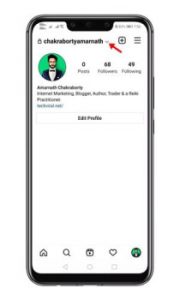 4. To add an account, click on the drop-down arrow and select Add Account. Try a new Account lets you sign up for a new account without having to sign in again.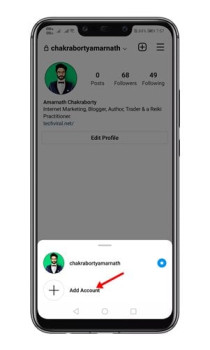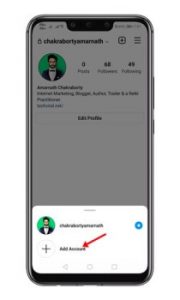 5. Just use your other Instagram account to sign in from here.
6. Tap the username again in the top left corner of your profile screen to switch between accounts. You'll notice a pop-up window where you may choose which Account to use.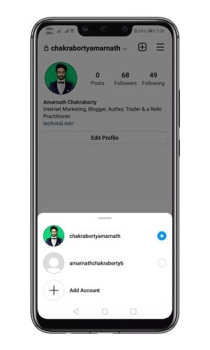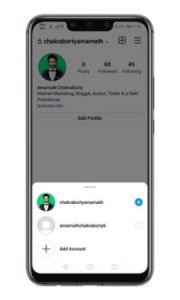 It's all done now! You've completed your task. Here's how to use Instagram's multi-account feature.
This post will show you how to make advantage of multiple Instagram accounts. It's my sincere wish that this post was helpful to you. It would be greatly appreciated if you could also forward this to your contacts. Please let us know if you have any questions about this in the comment section.