The most eagerly awaited feature of Windows 11 has arrived. For Windows 11 insiders, Microsoft has recently published the first preview of Android app functionality. So, if you were running Windows 11 and were a part of the beta programme, you may now use Android apps on your computer.
Please note that Microsoft has only made Android app support available to Beta Channel users in the United States, in collaboration with Amazon and Intel. That means you can use Android applications on your PC even if you don't live in the United States.
As a result, we'll show you how to install and run Android apps on the new Windows 11 operating system in this post. The procedure is a little convoluted. As a result, pay close attention to the instructions.
Requirements to Install Android Apps on Windows 11
Before downloading and installing any Android apps, users should be aware of the following issues. The prerequisites to run Android applications on the Windows 11 operating system are mentioned below.
beta channel for Windows 11 Insiders (build 22000.xxx)
Make sure your PC's region is set to the United States before continuing.
Microsoft Store version 22110.1402.6.0 or higher is required on your PC.
Your PC should have virtualization turned on.
To use the Amazon App store, you'll need an Amazon account based in the United States.
How to Run Android Apps on Windows 11
It's a good idea to try the Android apps if your PC fulfils all of the aforementioned criteria. Here are a few basic instructions to follow.
1. Go to the Windows Subsystem for Android web page and press the Get button.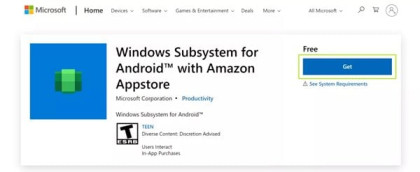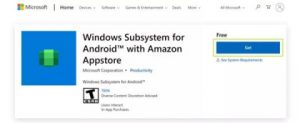 2. In the Microsoft Store app, click the Install button once the file has been downloaded.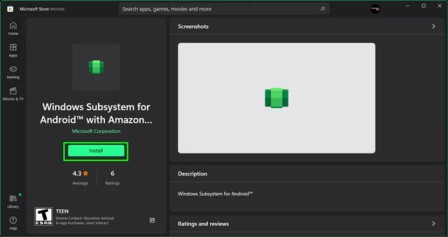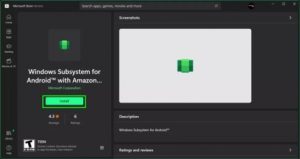 3. You will now be prompted to install the Amazon Appstore. To download it to your computer, click the Download button.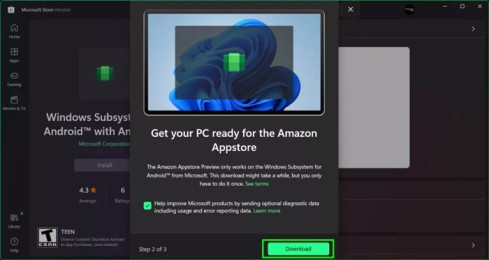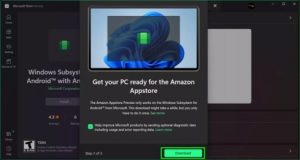 4. Click the Open Amazon App Store option once the app has been downloaded and installed.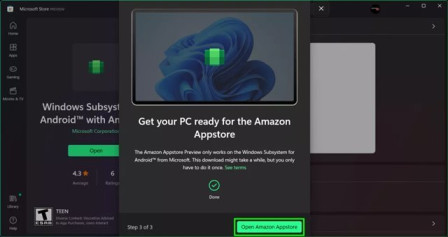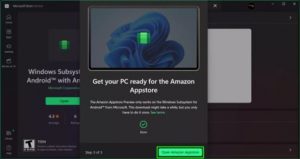 5. You'll be prompted to check in using your Amazon account at this point. To log in you the Amazon Appstore, be sure to use your Amazon account that is based in the United States.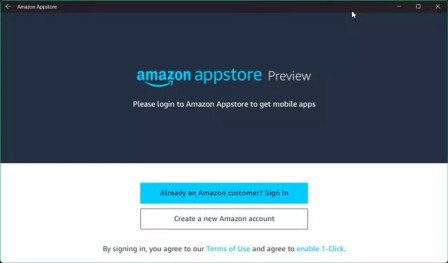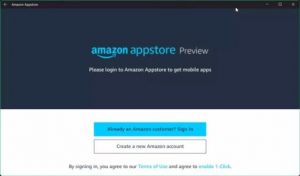 6. You will now find a plethora of applications. To install the app on your smartphone, simply click the Get button next to the app name.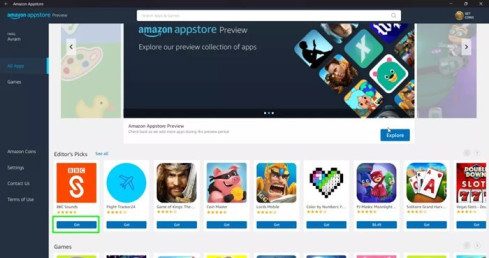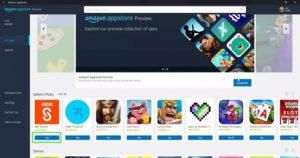 That concludes our discussion. You've completed your task. The software may be found on the Start Menu or by searching for it in Windows.
This article will show you how to run Android apps in Windows 11. I hope you found this material useful! Please pass it on to your friends as well. If you have any questions, please leave them in the comments section below.