Since the emergence of social media, the use of video editing apps has risen. Instagram and Facebook video editing is very important for video bloggers. Many video editing applications are available on Google Play and Apple's App Store, but not all of them are worth downloading. Advanced functions are lacking in some while filters are lacking in others. VivaVideo, on the other hand, is an amazing video editor tool that has all the appealing filters, remarkable sound effects, engaging themes, and is very simple to use.
Almost everyone who has ever enjoyed enhancing their videos with special effects has used it. However, the software is not suitable for personal usage due to its lack of security and unfriendly user interface. In addition, the app's processing power does not permit simultaneous playback of numerous music. All of these drawbacks need the development of a superior VivaVideo substitute. To meet the needs of our customers, we've developed a number of fantastic alternatives to VivaVideo.
VivaVideo Alternatives for Android and iOS 2021
All of these alternatives to VivaVideo have been thoroughly vetted. In addition to editing marketing and branding videos, some are better suited to editing footage for social media posts. Other videos, on the other hand, can be used for both professional and personal purposes. Let's get started right now.
1. Splice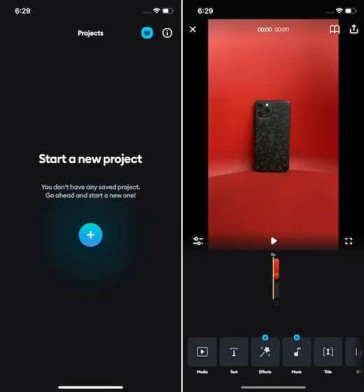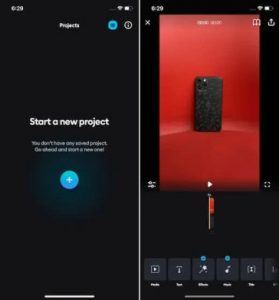 Splice is one of the best VivaVideo replacements out there, and it's free. Users love the app because of how easy it is to use and how many possibilities there are. If you're looking for something a little more intriguing than VivaVideo, this app has a lot more options. Additionally, Splice's text overlays, header slides, and background colour possibilities are all unique to the platform.
2. Adobe Premiere Rush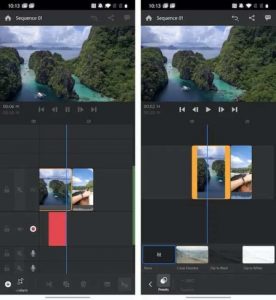 Another VivaVideo alternative is Adobe Premiere Rush. The app's power tool features are the coolest I've ever seen. Videos that have a dramatic effect on social media accounts are the most effective. Among the nicest features of Adobe Premiere Rush is the ability to simultaneously edit four videos and three audio tracks. Furthermore, like VivaVideo, it allows users to alter their videos to their heart's content.
There are a variety of options available, like changing the font, the colour, and even the size of the text. Ducking and balancing noises are also made easy with this app. The premium edition of the programme costs between $4.99 and $9.99, which is reasonable for a video-editing tool.
3. PowerDirector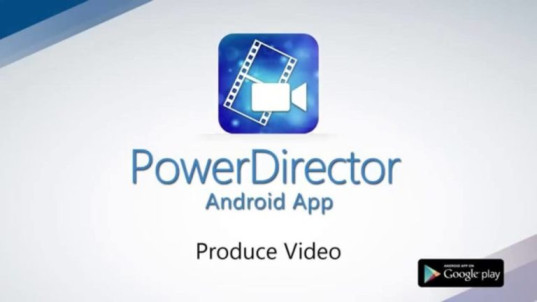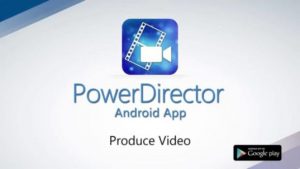 In the search for programmes like VivaVideo, PowerDirector is the most important consideration. The software does a good job. The software is recognised for being able to export and edit 4K movies. Isn't it fantastic?? As a result, despite the fact that it has a lot of functions, it is quite straightforward to use and navigate.
The software has a remarkable ability to adjust speed. If you want to make rapid films, you may use the super-fast mode, and it also makes stunning slow-motion footage. The app's developers boast that it has the best effect, transitions, and filters. Stabilizers can also be used to repair shaky videos. PowerDirector is one of the top VivaVideo alternatives because of these characteristics.
4. KineMaster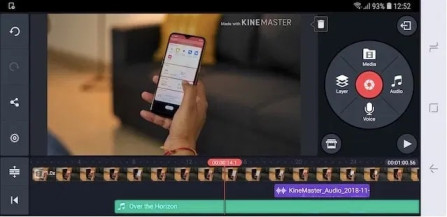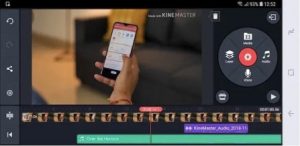 The KineMaster is our first attempt at a VivaVideo replacement. It's a well-known video editing programme that, in some ways, surpasses VivaVideo. The app's user interface is superior than that of VivaVideo. Adding many layers of editing footage is a breeze using KineMaster.
According to the app's boasts, it has the best filter and a wide range of colours. The software also includes a large collection of interesting effects that can be applied to any video. VivaVideo's slow-motion function is simply the greatest, making this the ideal alternative. The app is top-notch in every way and stands in as a worthy successor to VivaVideo.
5. FilmoraGo Video Editor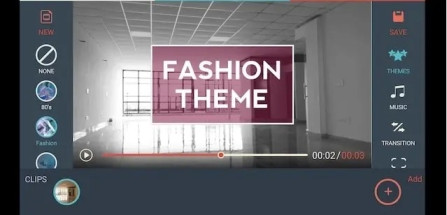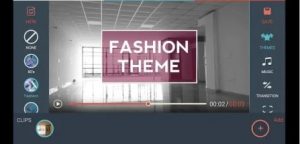 FilmoraGo Video Editor is the next option to VivaVideo that we have available. The app combines the greatest films with the utmost simplicity of use. Multitasking is a breeze thanks to the app's ability to handle numerous tracks at once. While VivaVideo stutters when playing back numerous tracks, this programme does not.
In addition to soundtracks and sound effects, the software offers a wide range of alternatives. The software is perfect if you enjoy oddball things. Those looking for sophisticated soundtracks will find much to enjoy on the app as well. So far, the most useful feature of this software is the ability to personalise the filter options. The dynamic keypad adds a nice touch to the overall design.
6. Magisto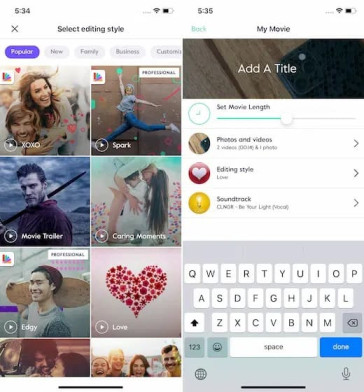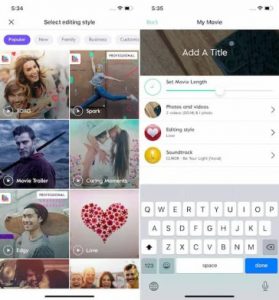 Another VivaVideo option is Magisto. To join on the bandwagon and create stylish films, this software is ideal. Its professional high-end capabilities make it comparatively easy to create magnificent films. Facebook, Instagram, Twitter and TikTok may all benefit from using this app. The software is simple to use. When it comes to using Magisto, it's simple and intuitive. Your videos will be more dramatic if you use tunes from the app's approved music collection.
In addition, the software is great for creating collages and presentations, as well. The app has both a free and a paid edition. The monthly fee for the premium edition is roughly $29.99. To have access to the other features, you must pay $59.99. It's a little pricey, but worth the money.
7. Quick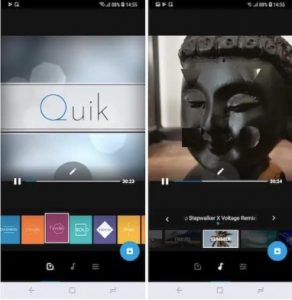 One of the quickest applications like vivavideo, Quick is named from the fact that it's so fast. It's easy to create a unique video experience using this software. The software does not sacrifice quality in order to maximise its number of downloads. The programme has plenty of room and allows users to modify up to 200 photographs.
Amazingly, the programme can identify faces and then choose the best frame for each one. With roughly 25 themes to choose from, this programme is regarded for having the biggest selection. Additional features include free music and free overlays and GPS stickers. This is one of the greatest solutions available.
8. InShot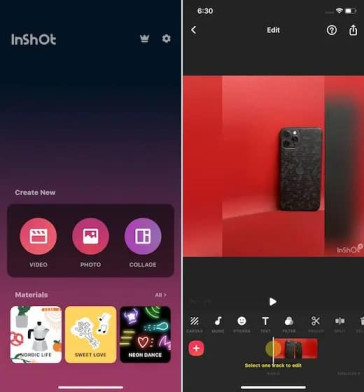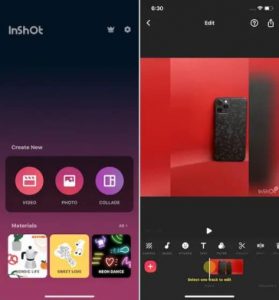 VivaVideo-like software InShot is another option. It is most known for its extensive music library. Great sound effects may be added to your videos with this programme. Simple and lightweight, the app's UI is a pleasure to use. It's simple to use, too. To top it all off, it has some really cool effects filters. It's the finest programme that works like VivaVideo because of these characteristics.
9. VLLO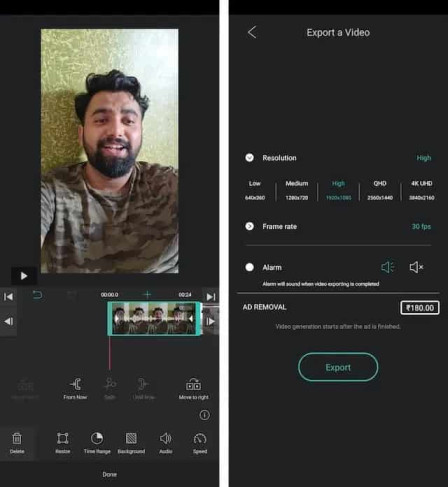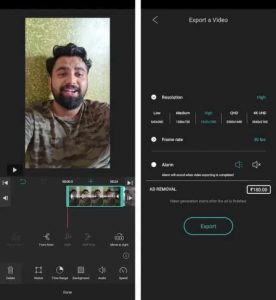 VLLO is the next alternative to VivaVideo. Compared to the other VivaVideo competitors on our list, this one is the simplest to use. Multiple features, amazing filters, and a user-friendly interface make this software a must-have. In addition, the software includes other functions like as merging, trimming, and adjusting the pace.
The app's royalty-free music is hands down the finest feature. It also comes with a variety of amusing stickers that you can use to spice up your films.Plus, its unique ability to blend in and out of users' movies makes it the best option.
10. YouCut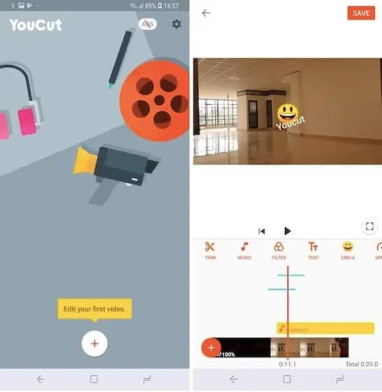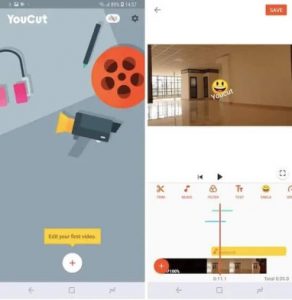 Our quest for programmes like VivaVideo has come to an end with YouCut. There are a variety of effects to choose from in the programme. The software allows users to combine several movies without sacrificing quality.. Additionally, there are trimming, splitting, and slicing options. The ability to adjust the aspect ratio and select from a number of backdrops further enhances its capabilities.
Final Words:
There you have it for now. We really hope you'll be pleased with the choices we've provided. Like VivaVideo, all of these solutions are packed with features and easy to use. To get started, simply select one of the many alternatives to VivaVideo. I wish you much fun while you edit your films.